Careers
EVEN Hotel Rockville- Washington, D.C. Area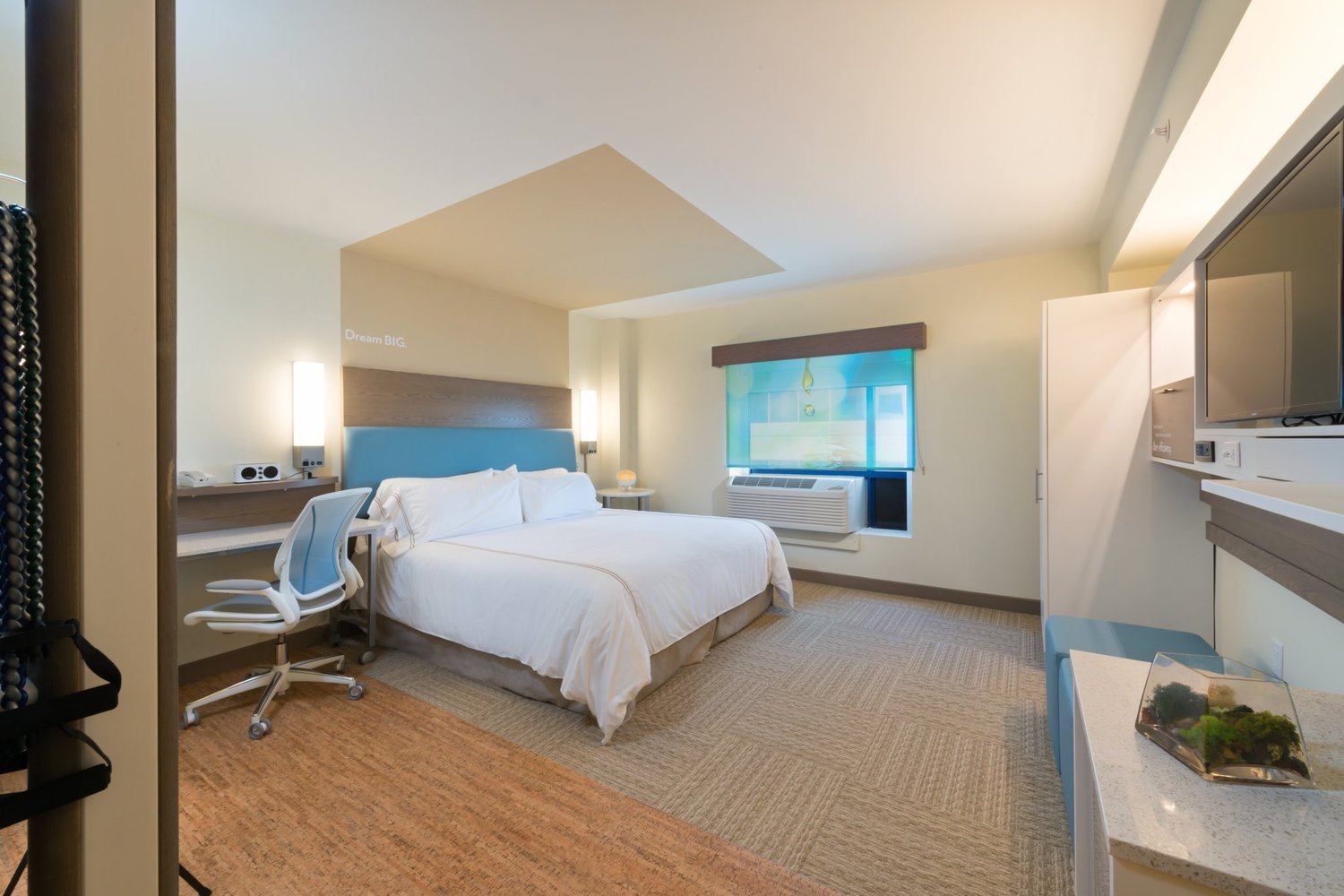 Balance Work with Life at EVEN Hotel Rockville-Washington D.C. Area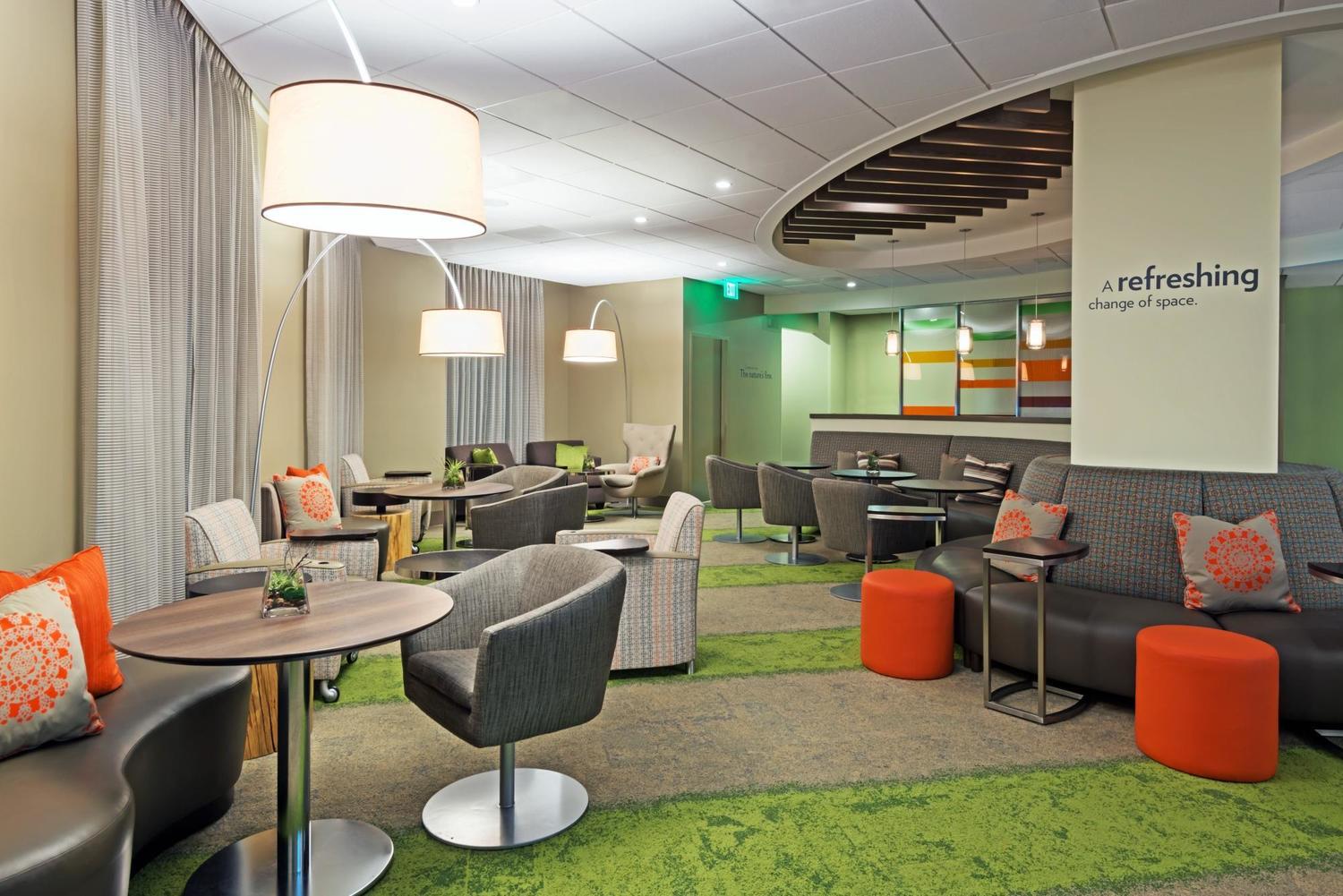 Conveniently located near Washington D.C., Baltimore, Bethesda, Gaithersburg, and the Twinbrook Metro Station, EVEN Hotel Rockville-Washington D.C. Area makes getting to all the nearby excitement seamless.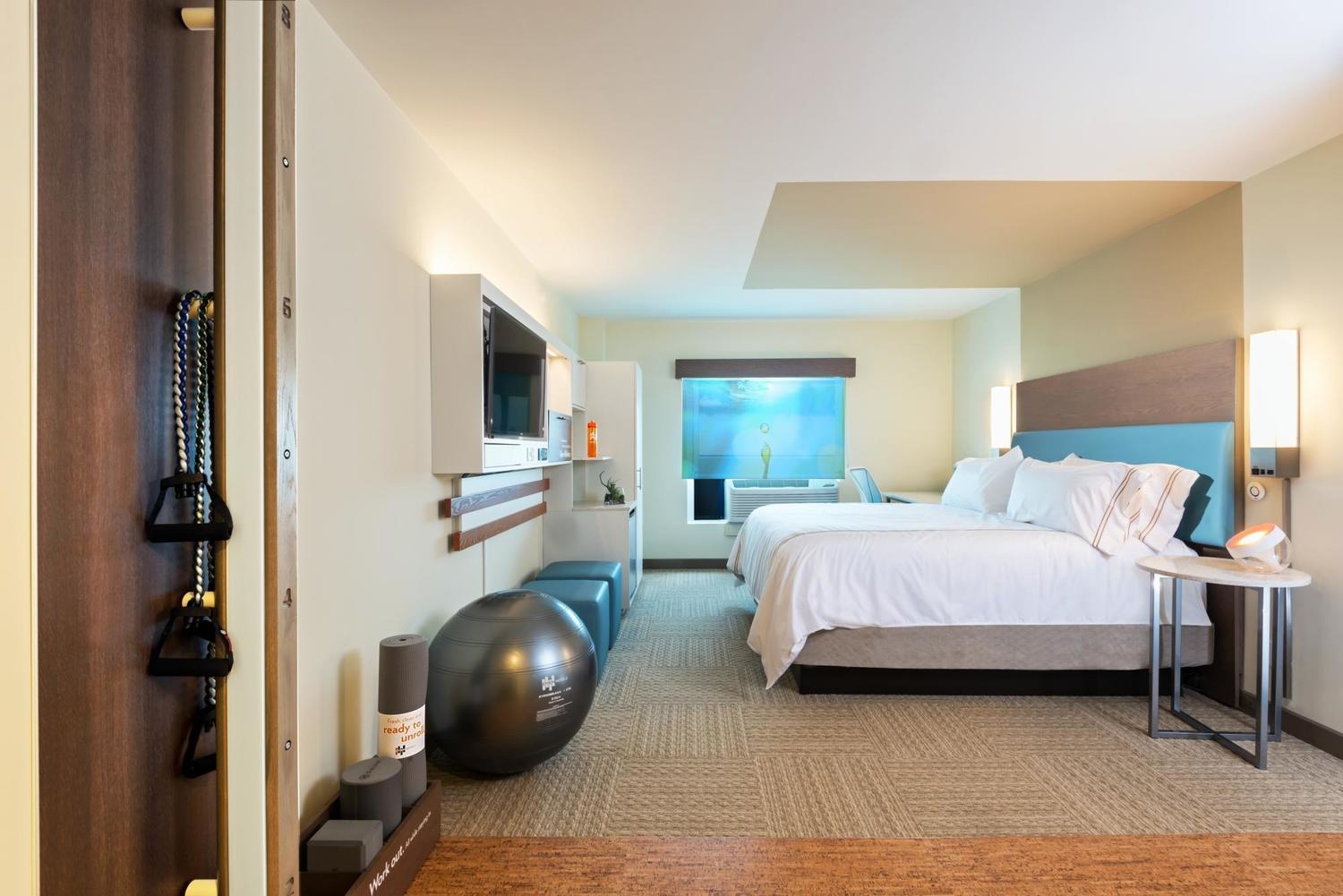 Start your day with a thrilling trip to Washington D.C .'s famous memorials, tour through the Smithsonian Museums to experience exotic, informative exhibits, or catch a stunning show at the John F. Kennedy Center for the Performing Arts.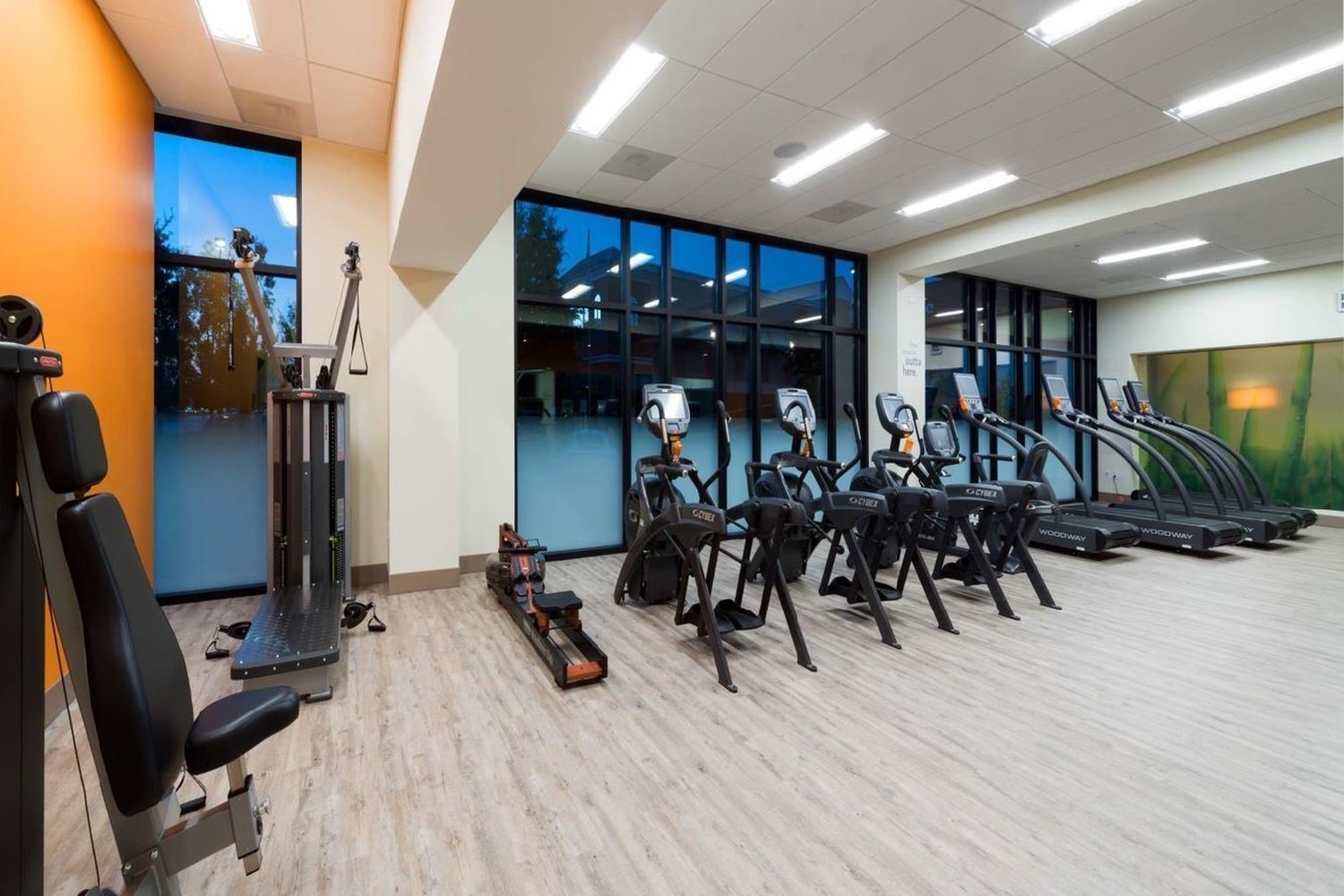 Stay productive with complimentary high-speed Wi-Fi and take full advantage of flexible workspaces that accommodate both sitting and standing. Business travelers will also have easy access to local businesses like Deloitte, GlaxoSmithKline and Kaiser Permanente, and the National Institute of Health.