Our Hotel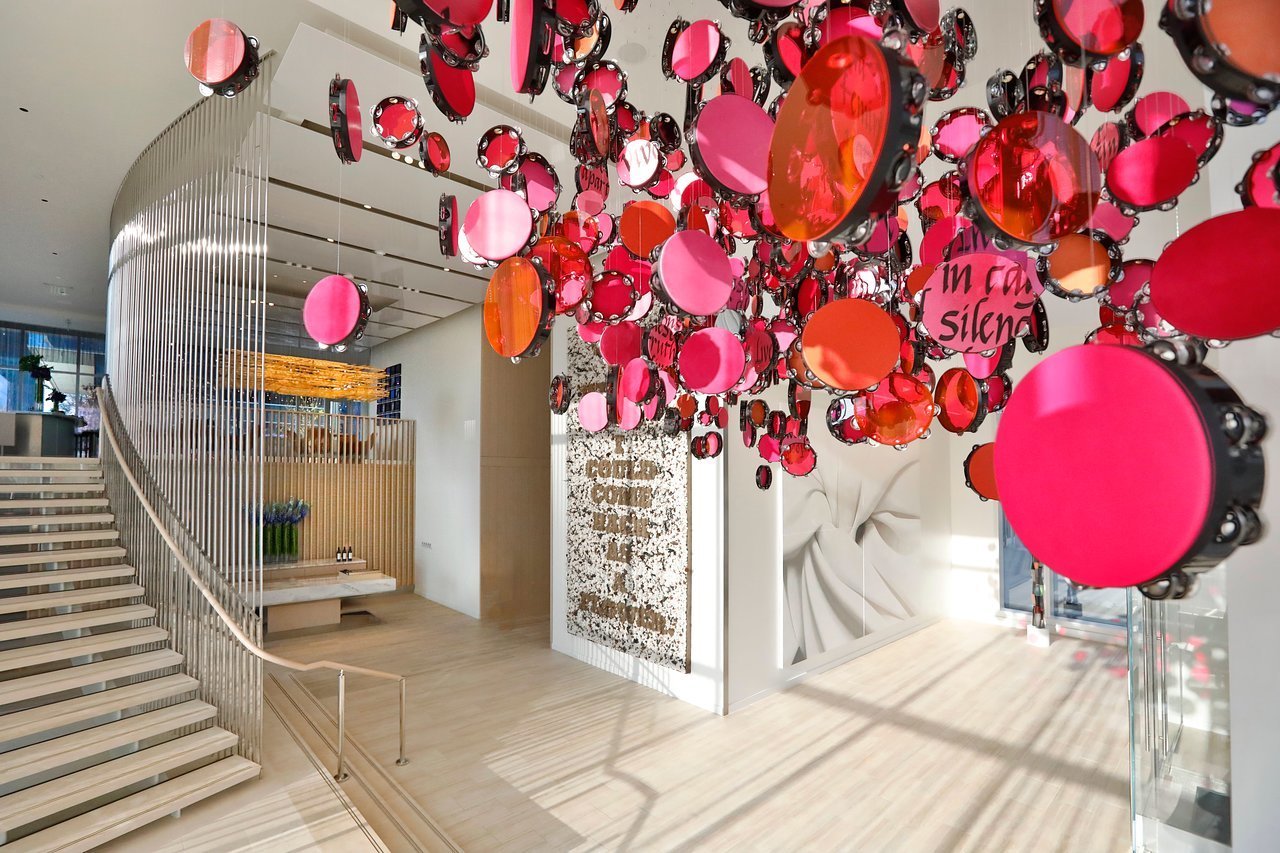 HALL Arts Hotel offers the perfect blend of art and the services and luxuries of an upscale boutique hotel in the heart of the Dallas Arts District. With surrounding views of Pritzker Prize-winning architecture, such as the Winspear Opera House and Wyly Theatre, HALL Arts Hotel provides a unique opportunity to stay in the cultural center of Dallas.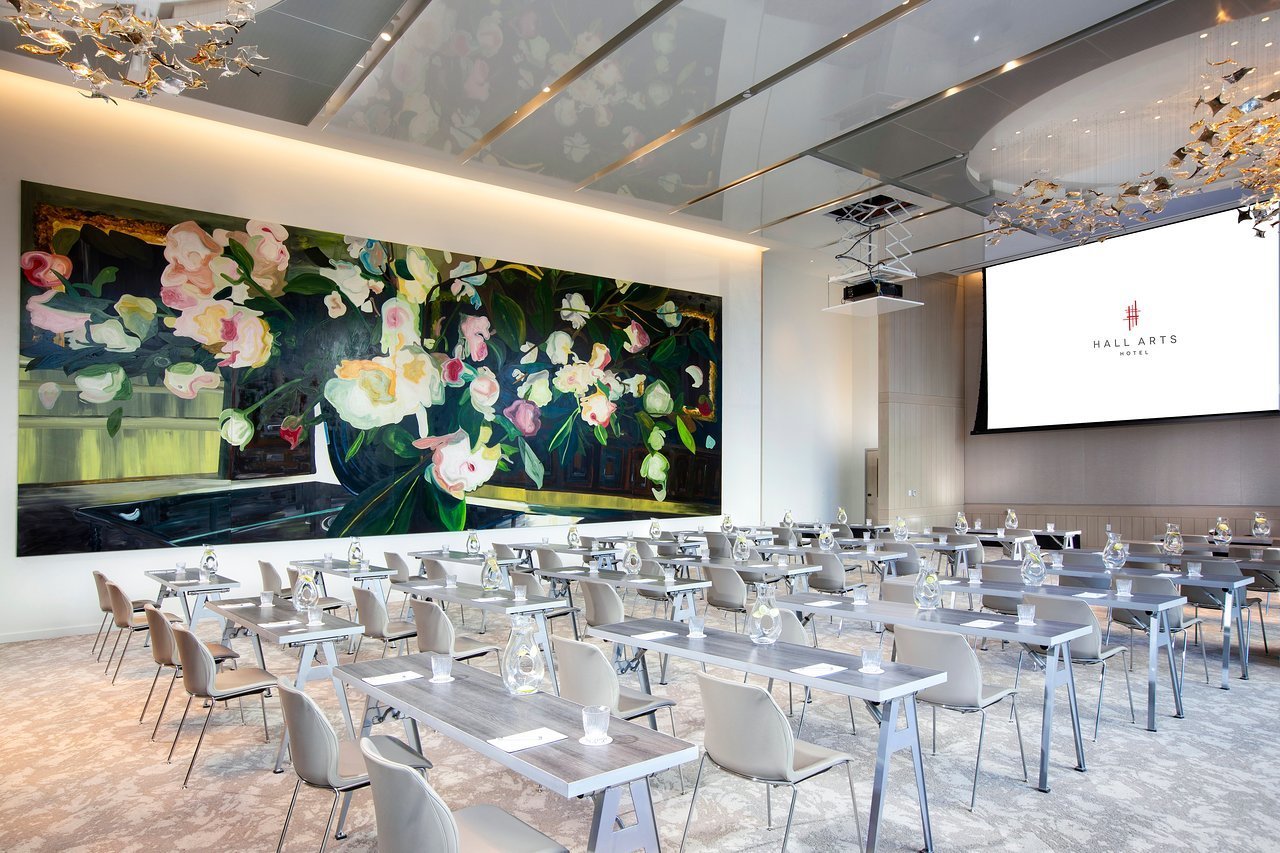 HALL Arts Hotel will be the preeminent luxury hotel in Dallas, with uncompromising class and exceptional elegance.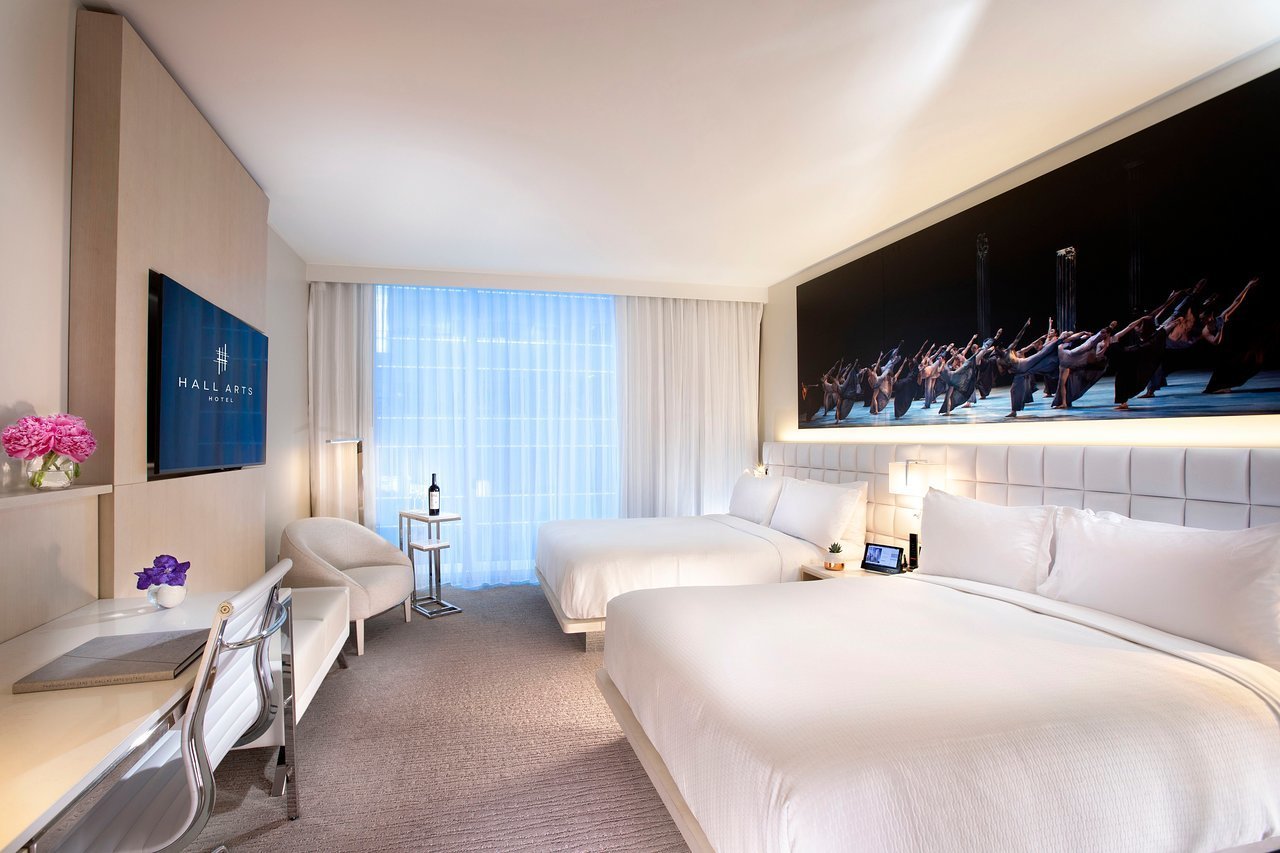 Hotel features include:
Boutique hotel developed by HALL Group, and designed by HKS Inc. and interior design firm Bentel & Bentel.
Design goal is to reflect and complement the iconic international architecture of the Dallas Arts District.
Hotel will feature contemporary art throughout the common spaces and guest rooms, inspiring visitors and creating a one-of-a-kind experience.