200 Hi Circle North
Horseshoe Bay, TX 78657
Horseshoe Bay Resort
400 Room Resort
Texas Hill Country Careers - Join The Team At Horseshoe Bay Resort
Explore exciting career opportunities with opportunity for upward mobility, generous benefits packages, and employee housing opportunities.
Horseshoe Bay Resort is currently hiring in various departments across the resort including Agriculture, Golf, Food & Beverage, Housekeeping, Marketing & Sales, and more! Begin your career at our exceptional, AAA-four diamond golf resort on the shores of Lake LBJ with diverse amenities and luxurious accommodations located in the highly desirable Texas Hill Country. 
---
Culinary Supervisor
Horseshoe Bay Resort
Horseshoe Bay Resort, a 4-Diamond luxury lake and golf resort outside of Austin in the Texas Hill Country, is looking for a dynamic and engaging Culinary Supervisor to join our team!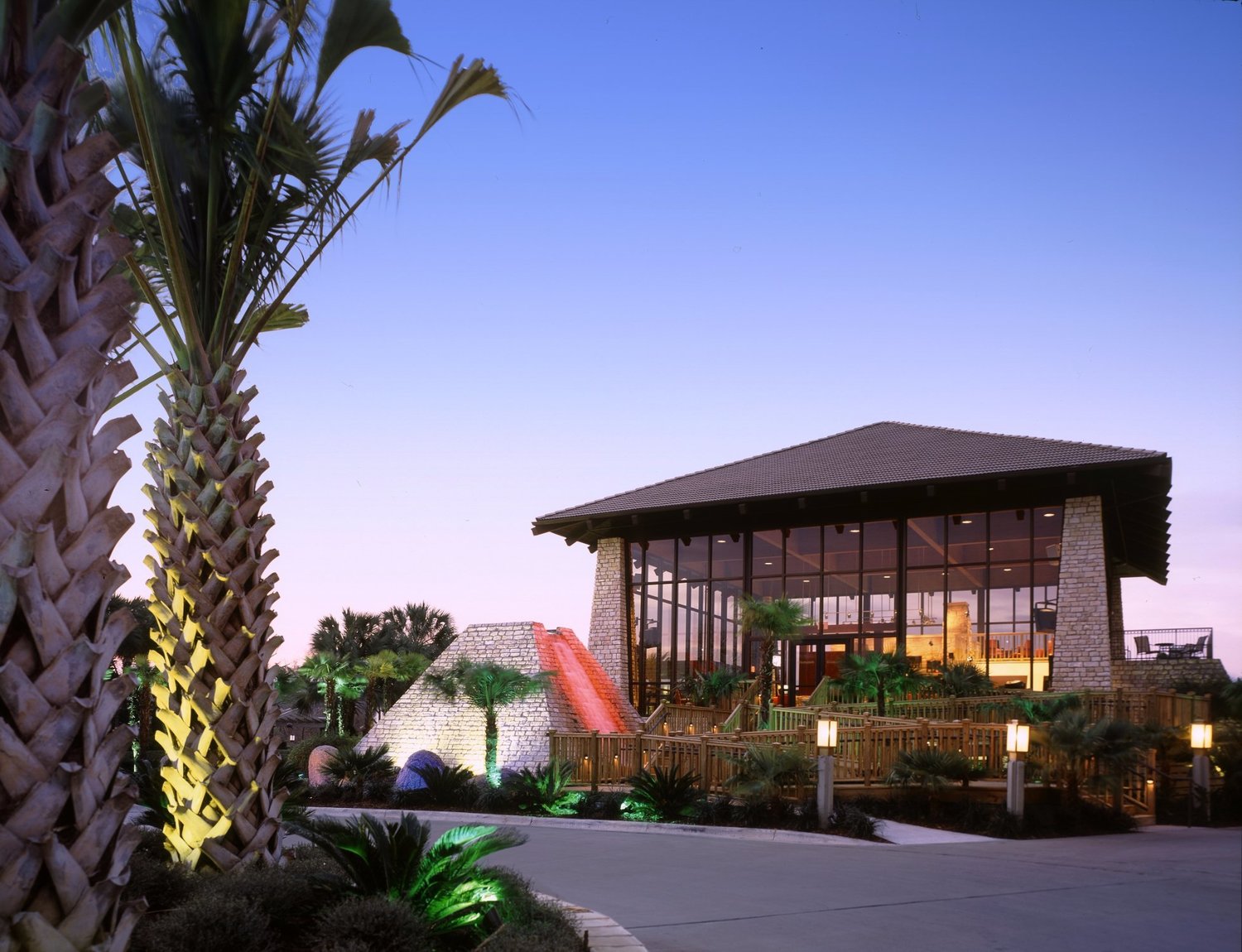 Culinary Supervisor Job Description
DEPARTMENT NAME:Culinary
LOCATION ASSIGNMENT:  Resort Wide
DIRECTLY REPORTS TO: Sous Chef, Chef de Cuisine, Executive Outlet Chef, Resort Executive Chef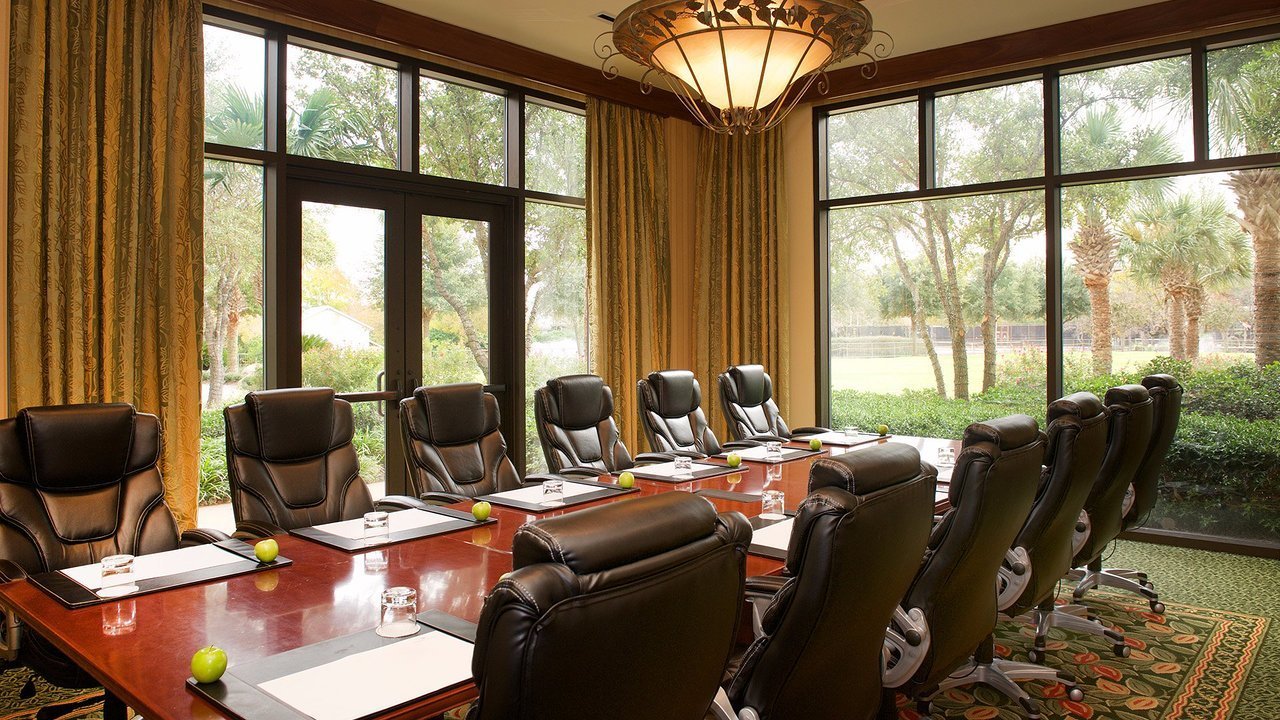 SUPERVISES: Line Cook
Definition: Perform all methods of cookery, portion control, garnishing of dishes and follow recipes in accordance with standards set forth by the Resort Executive Chef. Follow direction of Resort Executive Chef, Managing Chef and/or Sous Chefs in maintaining the highest standards of food quality, taste and production. Responsible for various assigned work stations within the kitchen, which include, but are not limited to, working with equipment such as, knives, steamers, sauté station, frying, ovens, braiser, steam kettle, char broiler, griddle, rotisserie, smokers, woks, slicers, food processors, etc…. The Associate will artfully prepare wholesome foods as directed either verbally or by reading order tickets or banquet event orders in accordance with the property standard recipes and presentation techniques, while maintaining all applicable Texas state sanitation rules and regulations.
General Duties:
The following statements are intended as general illustrations of the work in this job class and are not all inclusive for specific positions.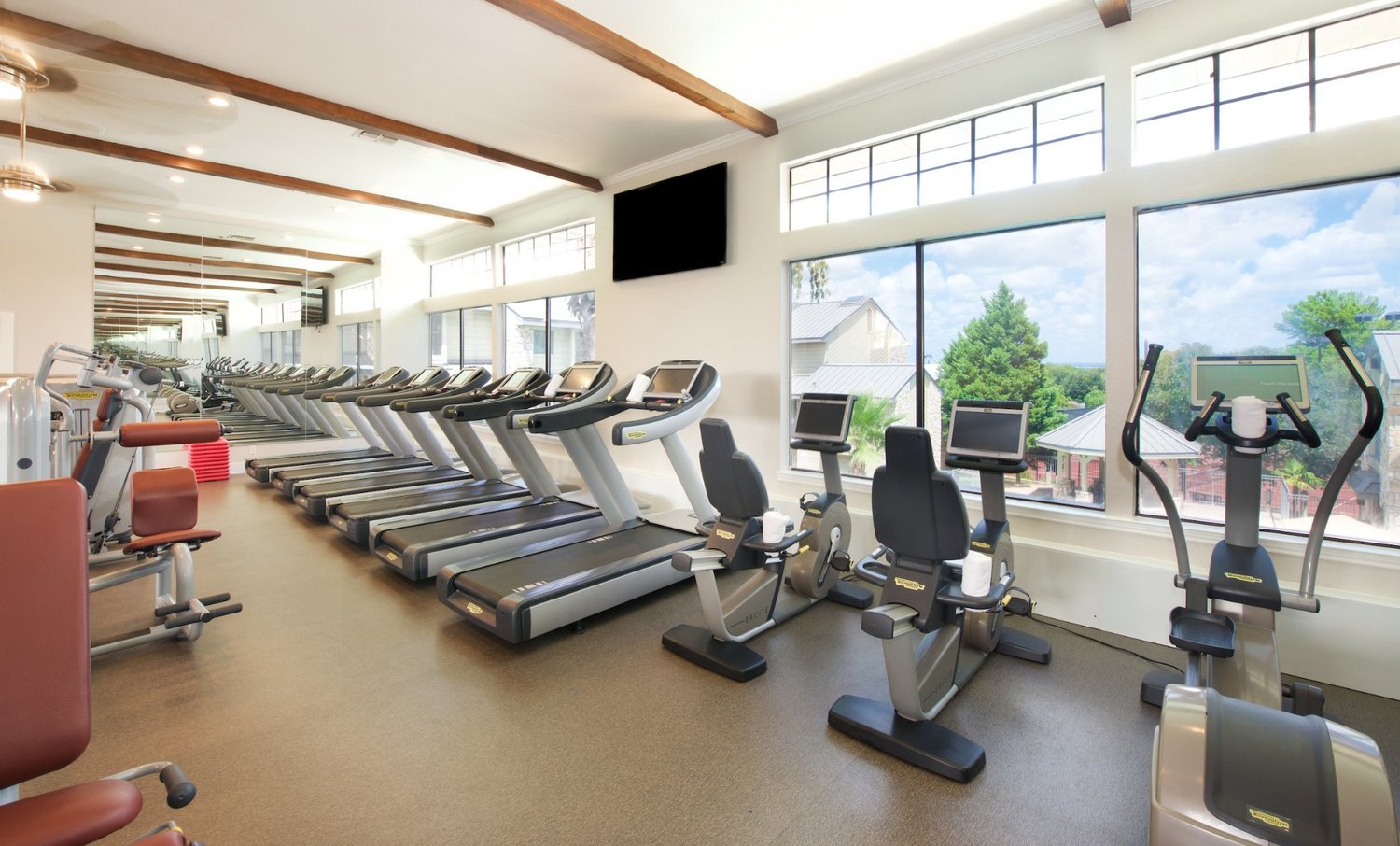 Delivers superior internal and external Texas Hill Country Hospitality, by ensuring every interaction includes outgoing and proactive guest service. Last and certainly not least, work harmoniously with fellow Associates.
Ensure the quality of the food items and notify manager if a product does not meet specifications.
Ensure production of food in a timely manner.
Prepare food so that quality, taste and appearance of food is in accordance with Horseshoe Bay Resort standards.
Control proper usage and rotation of food.
Ensure food quality and appearance on buffet, and plated food, is in accordance with HSB Resort standards.
Alert Chef or direct supervisor to any food quality issues that could have an adverse effect on HSB Resort culinary operations or our members and guests.
Maintain top organization and cleanliness in all walk-in coolers and food storage areas on a daily basis.
Maintain a neat, clean and sanitary workstation.
Ensure outlined prep is completed in a timely manner for the next shift.
Assist other departments as requested.
Carry out duties and responsibilities of job as deemed necessary by Resort Executive Chef, Managing Chef or Sous Chef on duty, be willing to see and adjust to changes which may occur in work environment and/or workload.
Make sound judgment calls and decisions based upon principles set forth by the HSB Resort culinary management team.
Operate within established guidelines, policies, standards and constraints set forth by HSB Resort.
Perform other job duties as assigned
Adhere to all Property and Department standards including Safety Guidelines.
Attend all Property and Departmental Trainings and Meetings as instructed.
Wash, slice, peel and/or cut various foods to prepare for cooking or serving.
Observe and test foods to determine if they have been cooked sufficiently, using methods such as tasting, smelling or piercing them with utensils.
Ensure work procedures,   quality   standards and menu specifications are adhered to.
In an open kitchen, Member and Guest interaction are a must. Engage the Member/Guest each time they are within 10 feet of your area. Explain product, ask questions and build positive relationships with our Member/guests.
Coordinate and communicate on orders with dining room team. Complete opening, closing and other side duties as assigned by the supervisors.
Be in constant communication with Lead Cook and Sous Chefs.
Pass all tests given including the training in order to retain the knowledge needed to be an effective team member.
Maintain a well-groomed, neat and clean appearance, in accordance with our Property and Local Health Code Standards
Perform all  job  functions  in  conjunction  with  the  guidelines  described  in  the  Standard  Operating Procedures manual to ensure consistent execution of company and department standards.
Perform all duties as assigned by Culinary and Property Leadership.
Follows proper handling and right temperature of all food products.
Monitor the quantity of food that is prepared and the portions that are served in to control food waste and ensure that good food is not thrown away.
Assist cooks and kitchen staff with various tasks as needed and provide cooks with needed items.
Ensure the quality of the food items and notify manager if a product does not meet specifications.
Inform Chef of any excess food items that can be used in daily specials of elsewhere.
Maintain food logs for all food products.
Communicate any assistance needed during busy periods to the Chef to insure optimum service to customers.
In this position, you will be expected to be available to work in various locations of Food and Beverage outlets, placement depending on business levels.  In addition, you will be expected to work holidays, nights and weekends as business demands, even if when your primary outlet is closed.
Employment Standards:
High School Diploma or GED preferred.
1 – 3 years prior culinary experience.
Complete safety trainings and certifications including Food Handlers.
Maintain confidentiality of proprietary information.
Basic oral and written communication skills and able to follow instructions.
Maintain proper associate uniform standards and footwear which is slip and oil resistant, enclosed toe and heel.
Maintain up-to-date knowledge of company Food Safety Programs within assigned area of responsibility, as well as all local, state and federal regulations.
Maintain Current Servsafe Managers Certification
Valid driver's license and ability to meet the requirements of driver insurability as established by the insurance carrier encouraged.
Physical & Mental Requirements:
Must have the physical strength, stamina and agility to perform the assigned duties.
The employee must frequently lift and/or move up to 50 pounds.
Follow all company and safety and security policies and procedures.
Report work related accidents, or other injuries immediately upon occurrence to manager/supervisor.
Report maintenance needs, accidents, injuries and unsafe work conditions to manager.
Requires problem solving abilities.
Maintain a clean, safe and environmentally responsible work environment.
Must be able to interact with co-workers and have a sense of TEAM. Demonstrated ability to prepare a wide variety of food items, to standard, in a high-volume, fast-paced operation.
Demonstrated understanding and knowledge of the application of sanitation procedures.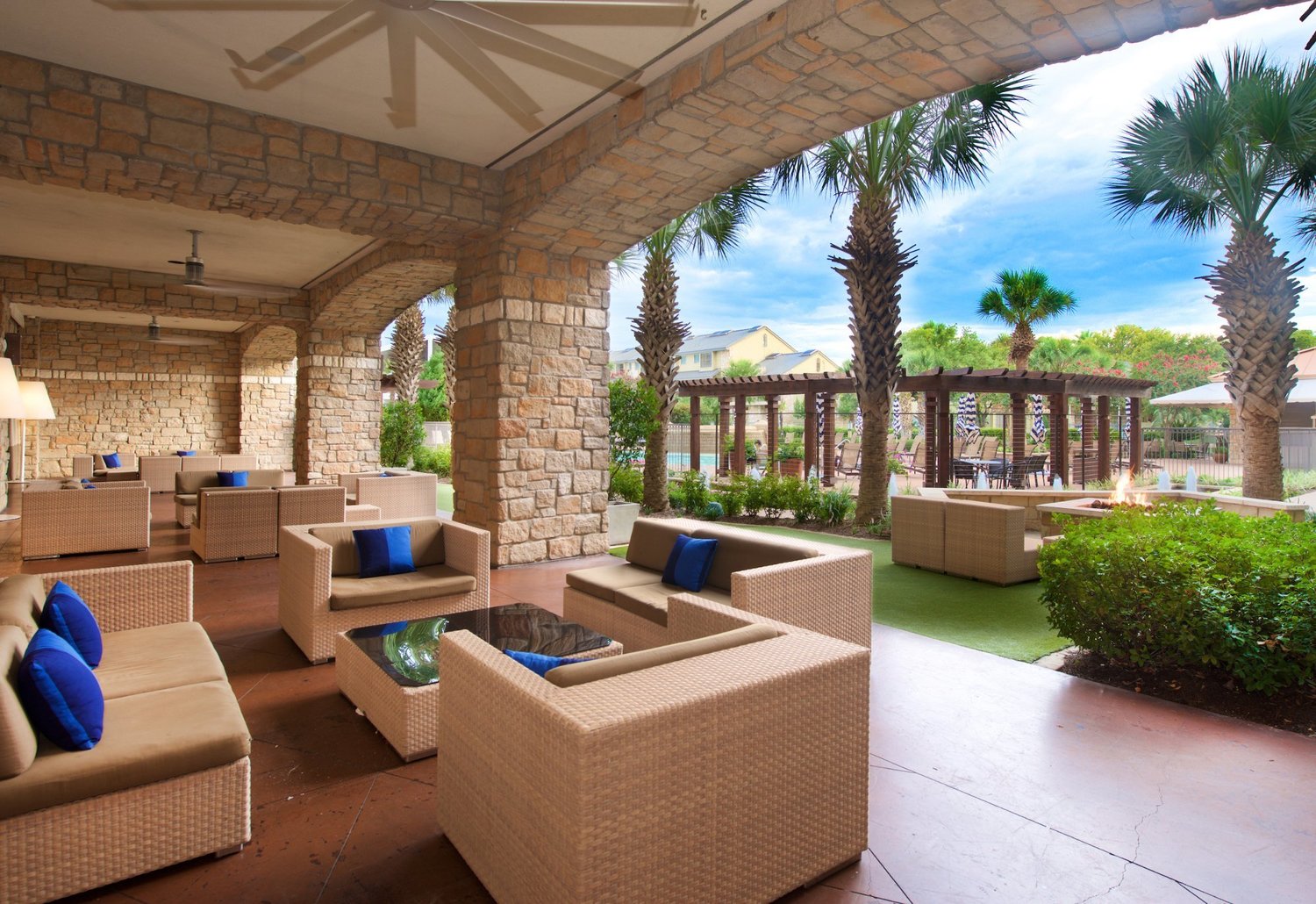 Equal Opportunity Employer/Protected Veterans/Individuals with Disabilities
The contractor will not discharge or in any other manner discriminate against employees or applicants because they have inquired about, discussed, or disclosed their own pay or the pay of another employee or applicant. However, employees who have access to the compensation information of other employees or applicants as a part of their essential job functions cannot disclose the pay of other employees or applicants to individuals who do not otherwise have access to compensation information, unless the disclosure is (a) in response to a formal complaint or charge, (b) in furtherance of an investigation, proceeding, hearing, or action, including an investigation conducted by the employer, or (c) consistent with the contractor's legal duty to furnish information. 41 CFR 60-1.35(c)