200 Hi Circle North
Horseshoe Bay, TX 78657
Horseshoe Bay Resort
400 Room Resort
Texas Hill Country Careers - Join The Team At Horseshoe Bay Resort
Explore exciting career opportunities with opportunity for upward mobility, generous benefits packages, and employee housing opportunities.
Horseshoe Bay Resort is currently hiring in various departments across the resort including Agriculture, Golf, Food & Beverage, Housekeeping, Marketing & Sales, and more! Begin your career at our exceptional, AAA-four diamond golf resort on the shores of Lake LBJ with diverse amenities and luxurious accommodations located in the highly desirable Texas Hill Country. 
---
Executive Housekeeper
Horseshoe Bay Resort
Definition:  The Executive Housekeeper for the Club is responsible for maintaining the overall cleanliness of the outlets and facilities at the Golf Operations, Executive Office, Accounting/Rapid Response, Real Estate, Facility Center and Jet Center.  This person will also have the aptitude to manage their area of responsibility and employees.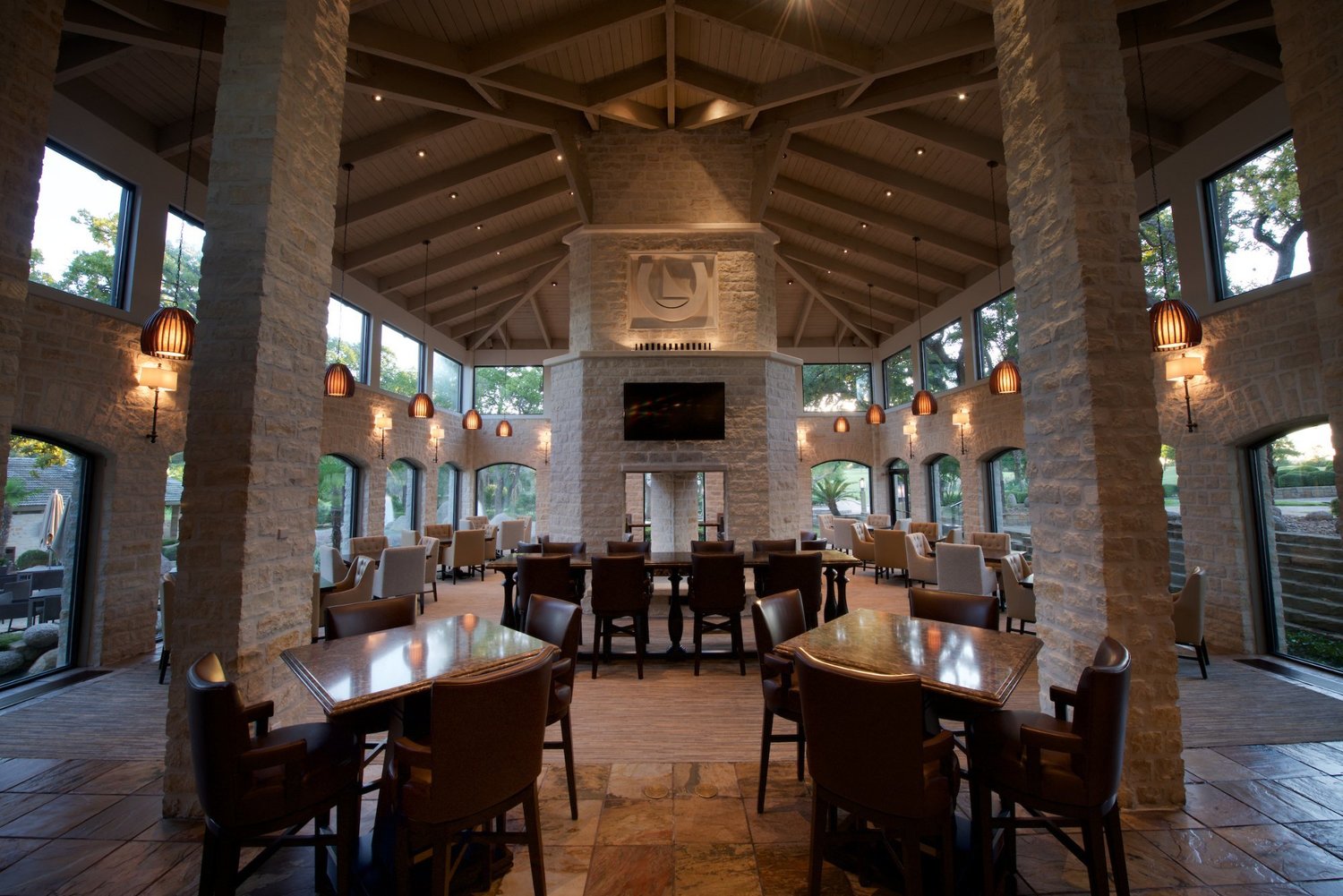 General Duties:
Develop, maintain & enforce Housekeeping Standard of Operations.
Communicate with all Managers/Directors as to the needs of each outlet or facility.
Assist to setup & maintain a solid vender base.
Create and maintain daily, weekly & monthly reports.
Perform billing and A/P functions.
Forecast and manage payroll.
Oversee inventory and manage quality control.
Manage associates: interview, hire, train, counseling and evaluate performance.
Train associates.
Inspect facilities.
Communicate all pertinent information to department staff.
Perform hands on housekeeping duties when needed.
Employment standards:
High school diploma or equivalent required. College degree in a hospitality related industry valued.
Must have an acceptable driving record and a valid Texas driver's license.
Position requires flexibility of schedule, creativity, social and interpersonal skills, decision making ability, initiative, and sense of urgency. These skills are required to address the items/issues which occur on a daily basis at the resort.
Experience in customer service; resort experience preferred.
Excellent interpersonal and multi-tasking skills.
Strong computer skills, including Microsoft Office Suite required.
Organizational and follow-up skills.
Supervisory, leadership, management, and coaching skills
Requires a high degree of problem-solving abilities.
Requires excellent oral and written communications skills.
Ability to get along well with others, demonstrate flexibility and patience, work as a member of a team.
Professional demeanor in both mannerism and appearance.
Maintain proper associate uniform standards and footwear which is slip resistant, enclosed toe and heel.
Speak, read and write English.
Physical demands and work environment:
While performing the duties of this job, the expected dress for this position is business casual, with unrestricting clothing.  The employee must occasionally lift and/or move up to 35 pounds, use of hands to finger, handle, or feel objects, tools, or controls; reach with hands and arms; balance; stoop; talk or hear.