200 Hi Circle North
Horseshoe Bay, TX 78657
Horseshoe Bay Resort
400 Room Resort
Texas Hill Country Careers - Join The Team At Horseshoe Bay Resort
Explore exciting career opportunities with opportunity for upward mobility, generous benefits packages, and employee housing opportunities.
Horseshoe Bay Resort is currently hiring in various departments across the resort including Agriculture, Golf, Food & Beverage, Housekeeping, Marketing & Sales, and more! Begin your career at our exceptional, AAA-four diamond golf resort on the shores of Lake LBJ with diverse amenities and luxurious accommodations located in the highly desirable Texas Hill Country. 
---
Airport Concierge
Horseshoe Bay Resort
Definition: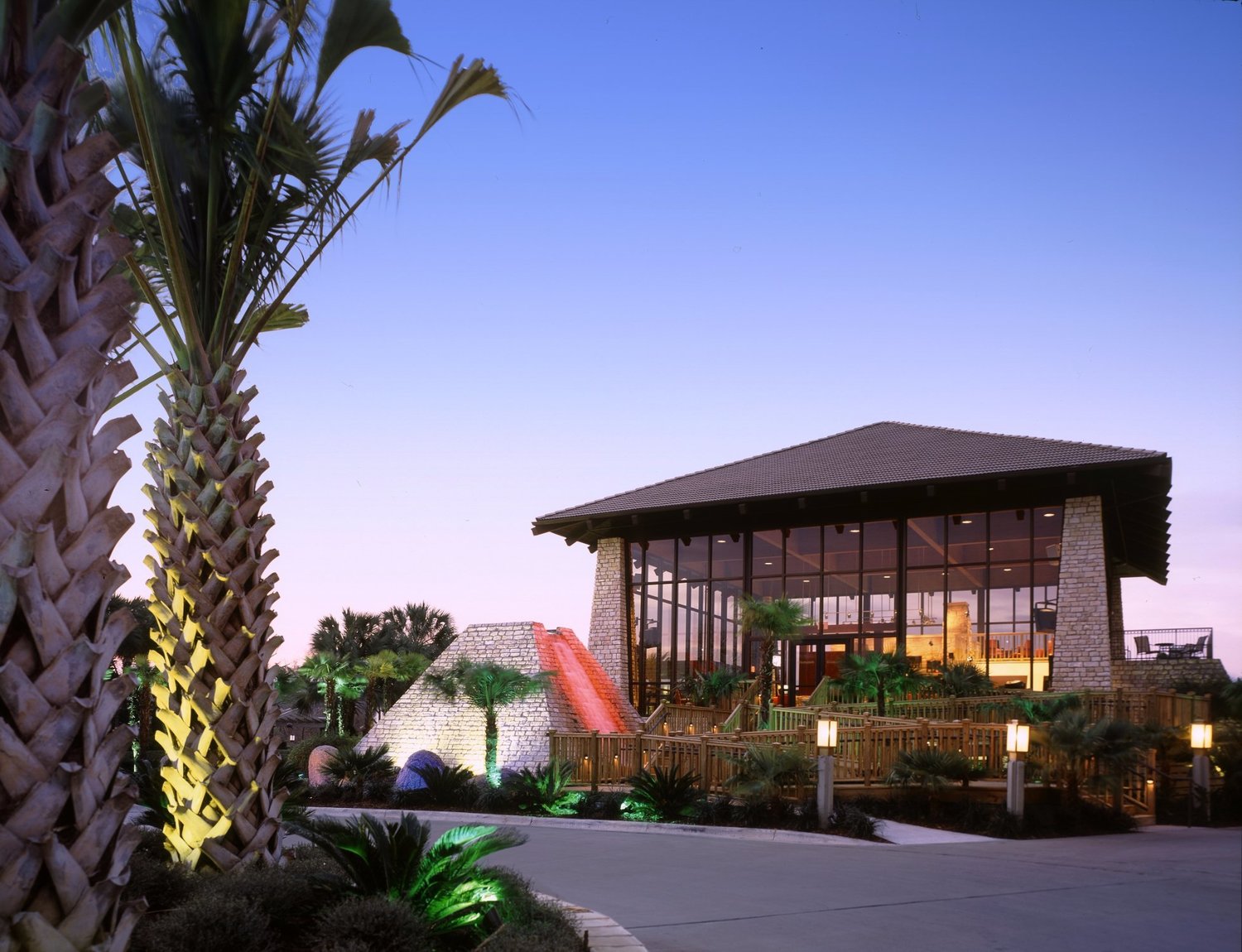 This position requires a people person who is highly-motivated to deliver the highest standards of Member,
guest and customer service for Resort Jet Center, the Fixed Base Operator located at Horseshoe Bay Resort
Airport. The candidate must possess a positive and professional demeanor at all times as well as
demonstrable exceptional customer service experience, both telephonic and in-person. This is a full time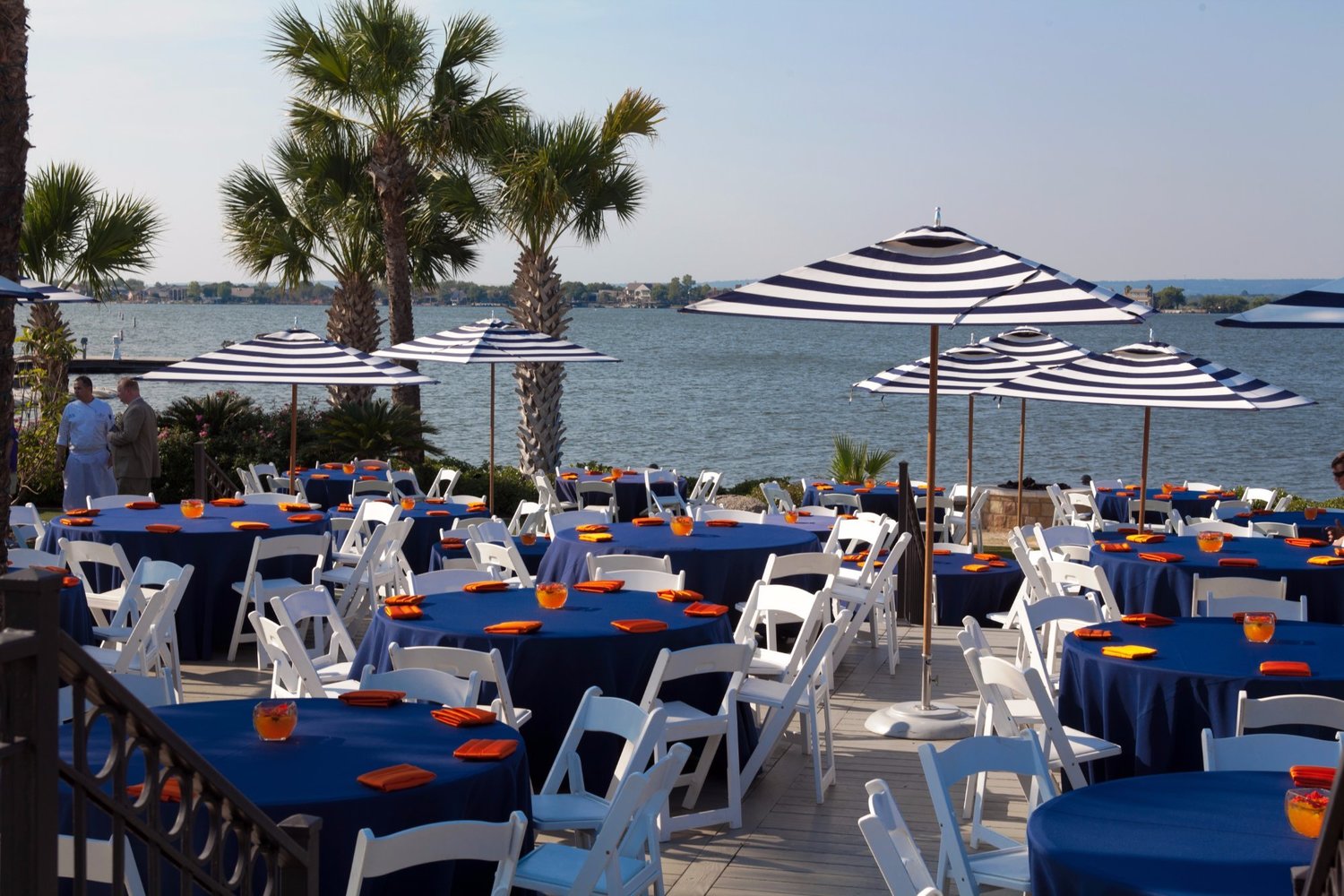 position with a regular schedule, but will require work on holidays, weekends, and during times when
additional staffing is necessary. An eye for detail, a drive to exceed customer expectations and the ability
to think critically and resolve problems are essential qualities for this work. Must be proficient with the use
of computers, especially with but not limited to Microsoft Excel and Word. Prior FBO experience is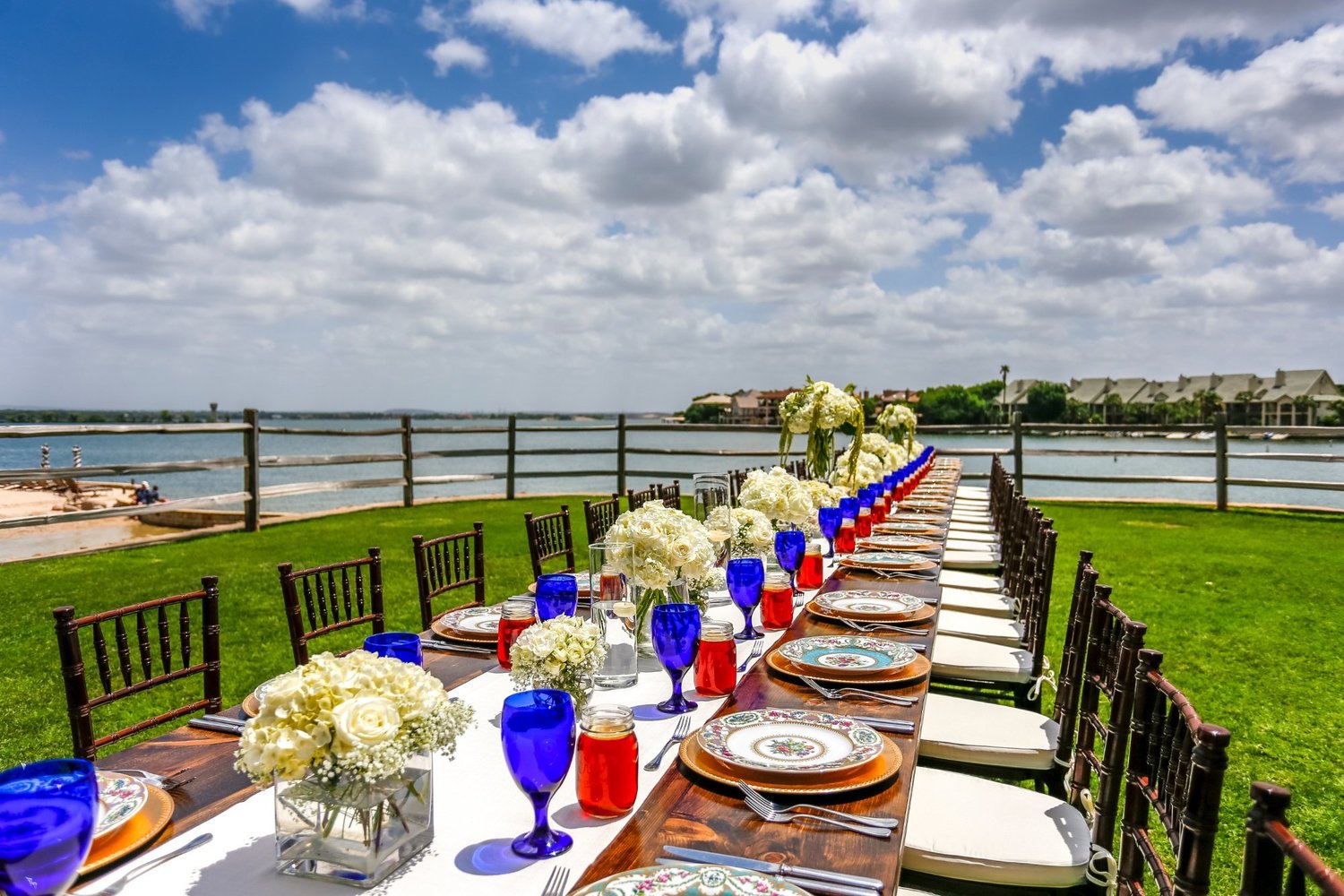 preferred but not required.
General Duties:
• Maintain complete knowledge of all FBO services and functions.
• Greet and welcome customers, members and guests with a smile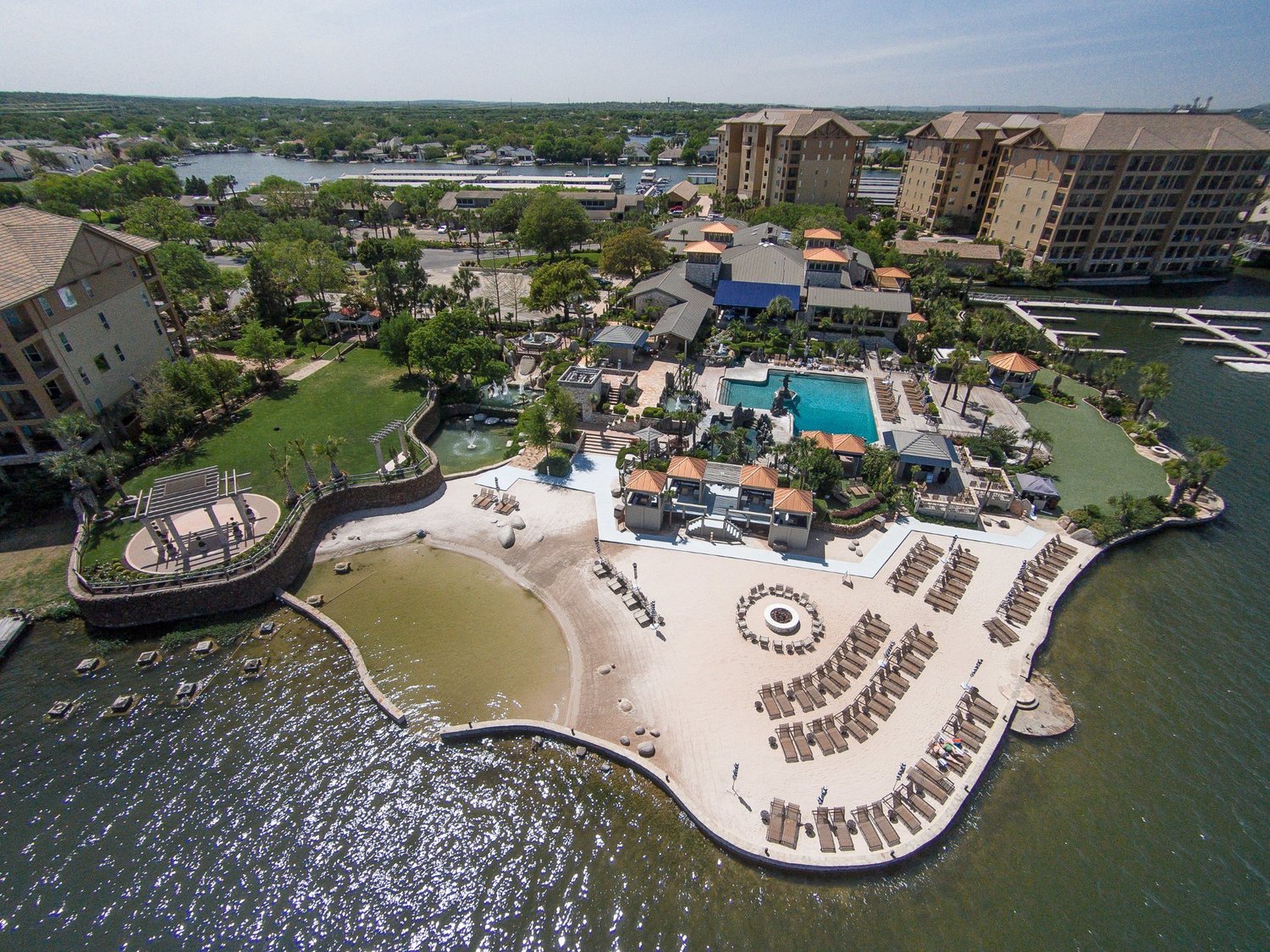 • Answer all incoming telephone calls
• Monitor and respond to all email traffic
• Keep FBO front desk, guest lobby and Director conference area clean, organized and stocked
• Assist FBO Concierge Supervisor with maintenance of aircraft and vehicle fuel inventories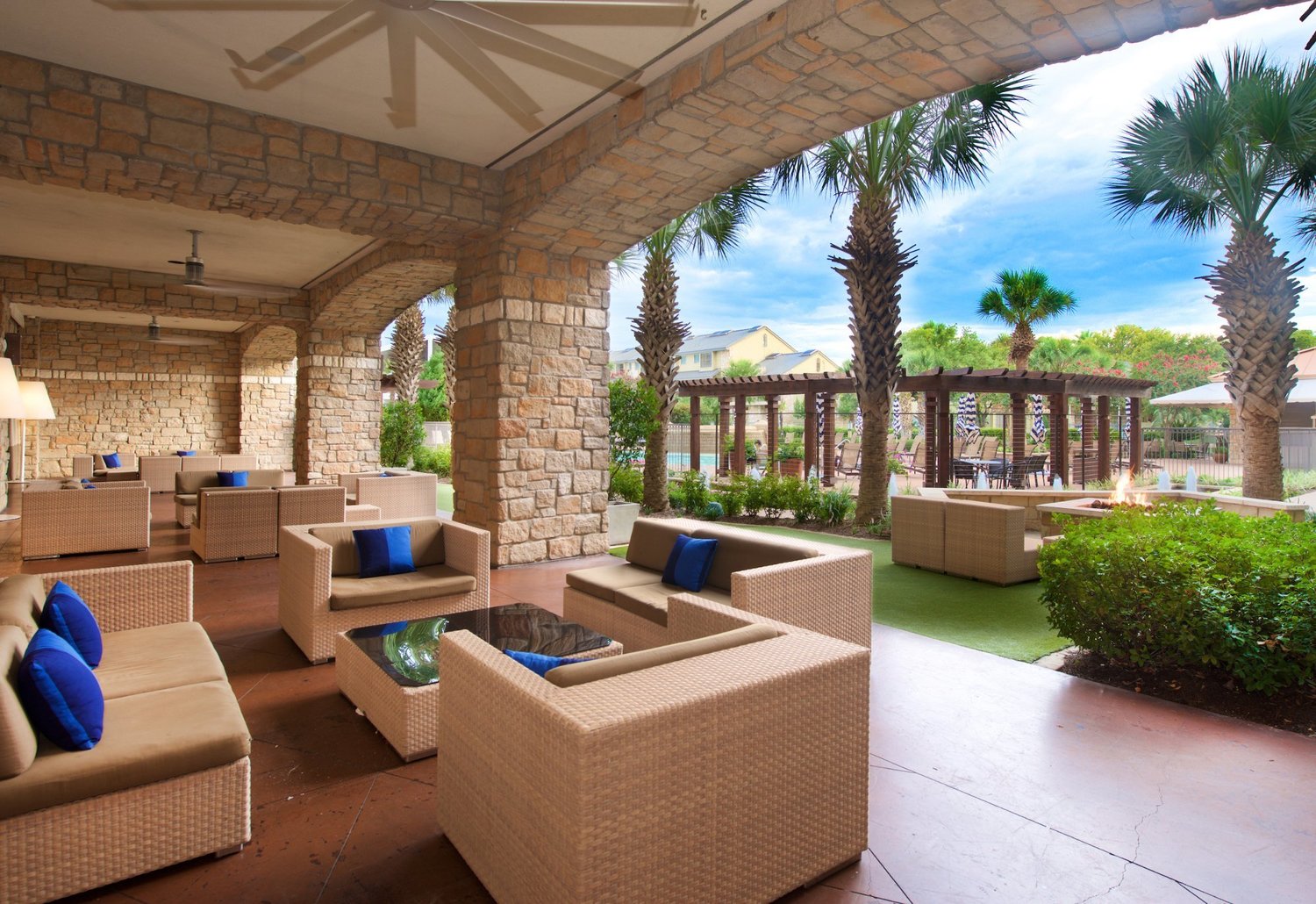 • Maintain stock of customer and office consumables
• Complete NATA Safety 1st training as soon as possible after start of position
• Complete service sales tickets and process credit card and member account sales transactions
• Resolve issues and conflicts to the satisfaction of the customer and benefit of the FBO whenever possible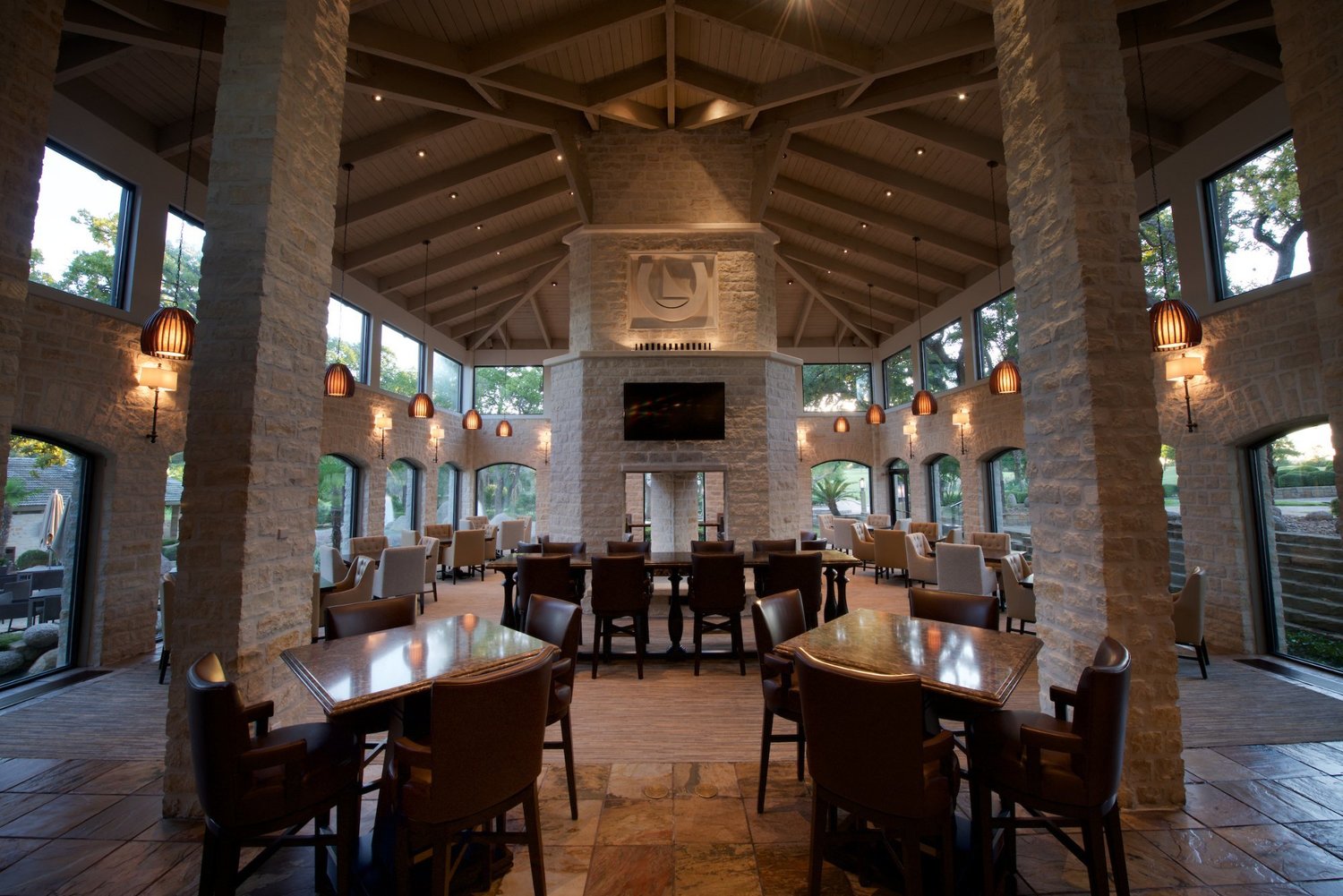 • Create arrival and departure reservations in an electronic calendar or other software that may be made available
• Maintain professional demeanor in high stress situations and busy times
• Ability to reprioritize tasks to ensure all customer and enterprise demands are met in a timely fashion
• Motivation of staff to perform at their highest abilities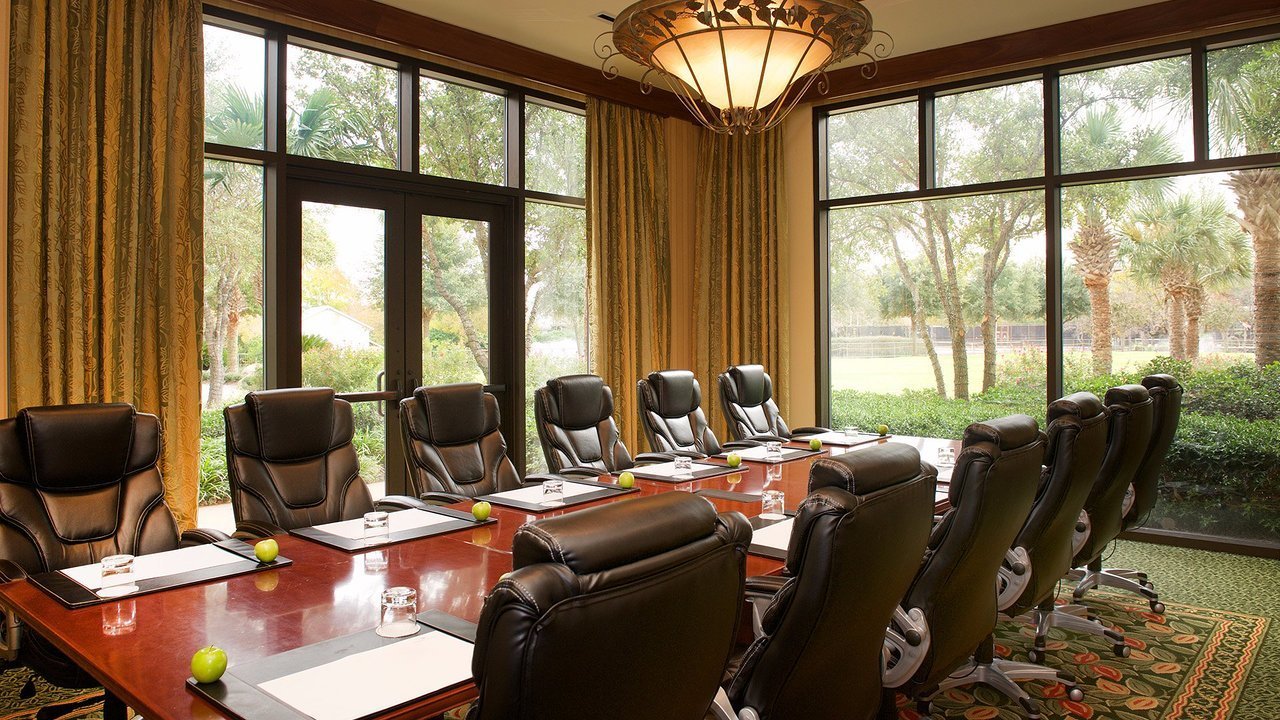 • Attend/Conduct all departmental meetings as necessary
• Assist department Director and Assistant Manager with projects as required
• Maintain professional dress and physical appearance
• Other duties as assigned or requested
• Liaise with other Resort departments as necessary to ensure a seamless experience for Members and guests
MINIMUM QUALIFICATIONS:
Customer service experience required.
Basic math and accounting skills
Excellent telephone etiquette and interpersonal skills required.
Computer literate and proficient in Word, Excel, related inventory software
ADDITIONAL QUALIFICATIONS:
Service oriented- able to pamper, accommodate and anticipate guests needs
Enjoy working with people and possess a friendly and outgoing personality.
Solution oriented
Exceptional communication, organizational skills and detail oriented
Flexible and accommodating attitude
Maintain a positive attitude and contribute toward a quality work environment
Comply and adhere to all Horseshoe Bay Resort and airport policies and standard operating procedures (SOP's)
Maintain a professional image with the proper uniform standard and maintaining personal hygiene
Physical & Mental Requirements: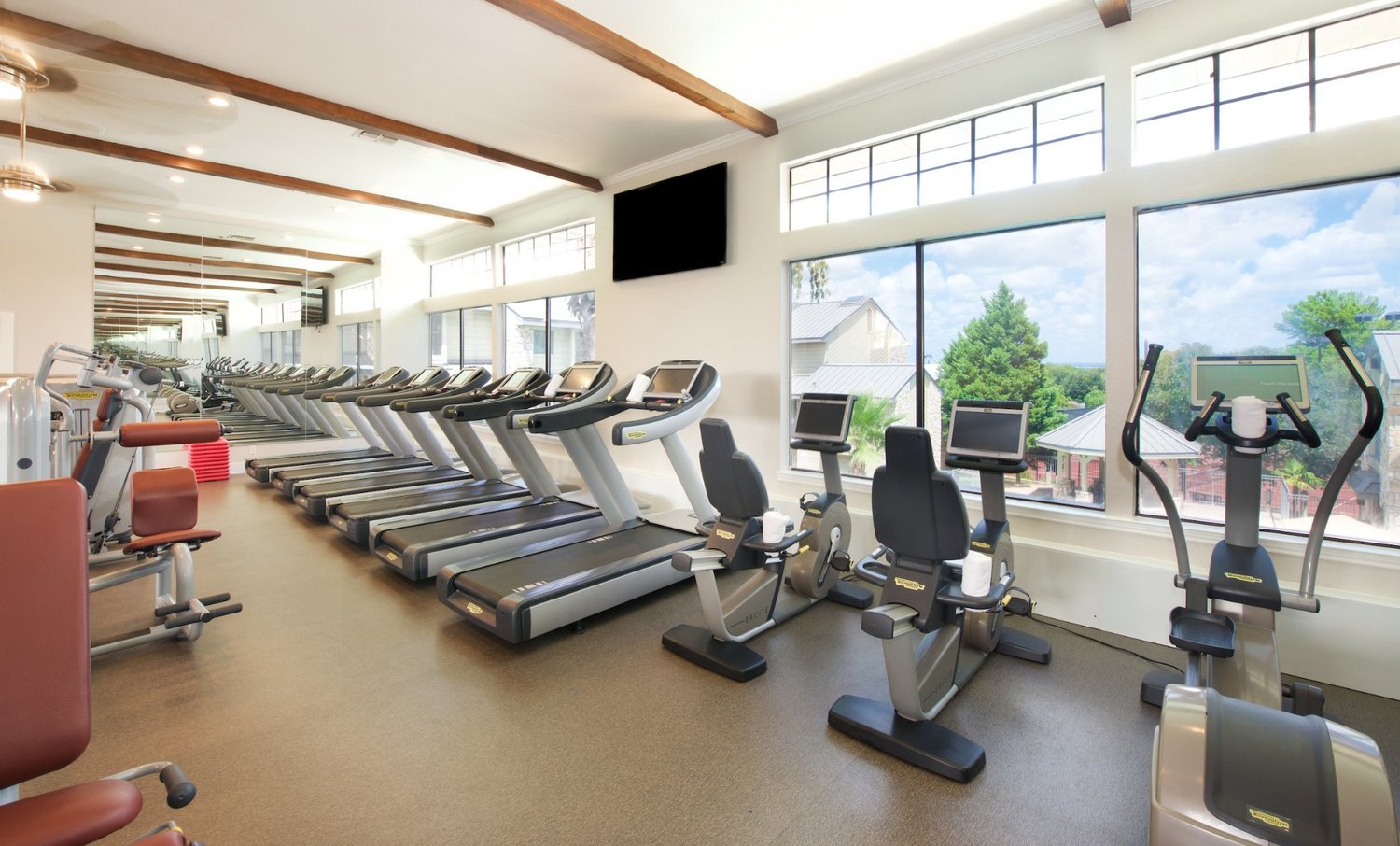 The physical demands described here are representative of those that must be met by an employee to successfully perform the essential functions of this job.
Maintain a clean; safe, fully stocked and well organized work area.
Be on time for your shift and maintain schedule provided
Positive, energetic and professional demeanor
Ability to multi-task.
Ability to be efficient and productive in a fast-paced environment.
Walk/stand for an extended period of time
Occasionally lift and/or move up to 50 pounds.
Ascend/descend stairs as a daily routine.
Must be able to comprehend reading materials.
Must be able to interact with co-workers, customers and have a sense of TEAM
* $2000 Hiring Bonus will be paid to hourly, non-management new hires who accept an offer of employment by May 31, 2022. The first $1000 will be paid when the associate reaches 90 days employment. The remaining $1000 will be paid when the associate reaches 180 days employment.