200 Hi Circle North
Horseshoe Bay, TX 78657
Horseshoe Bay Resort
400 Room Resort
Texas Hill Country Careers - Join The Team At Horseshoe Bay Resort
Explore exciting career opportunities with opportunity for upward mobility, generous benefits packages, and employee housing opportunities.
Horseshoe Bay Resort is currently hiring in various departments across the resort including Agriculture, Golf, Food & Beverage, Housekeeping, Marketing & Sales, and more! Begin your career at our exceptional, AAA-four diamond golf resort on the shores of Lake LBJ with diverse amenities and luxurious accommodations located in the highly desirable Texas Hill Country. 
---
Group Billing Coordinator
Horseshoe Bay Resort
Definition: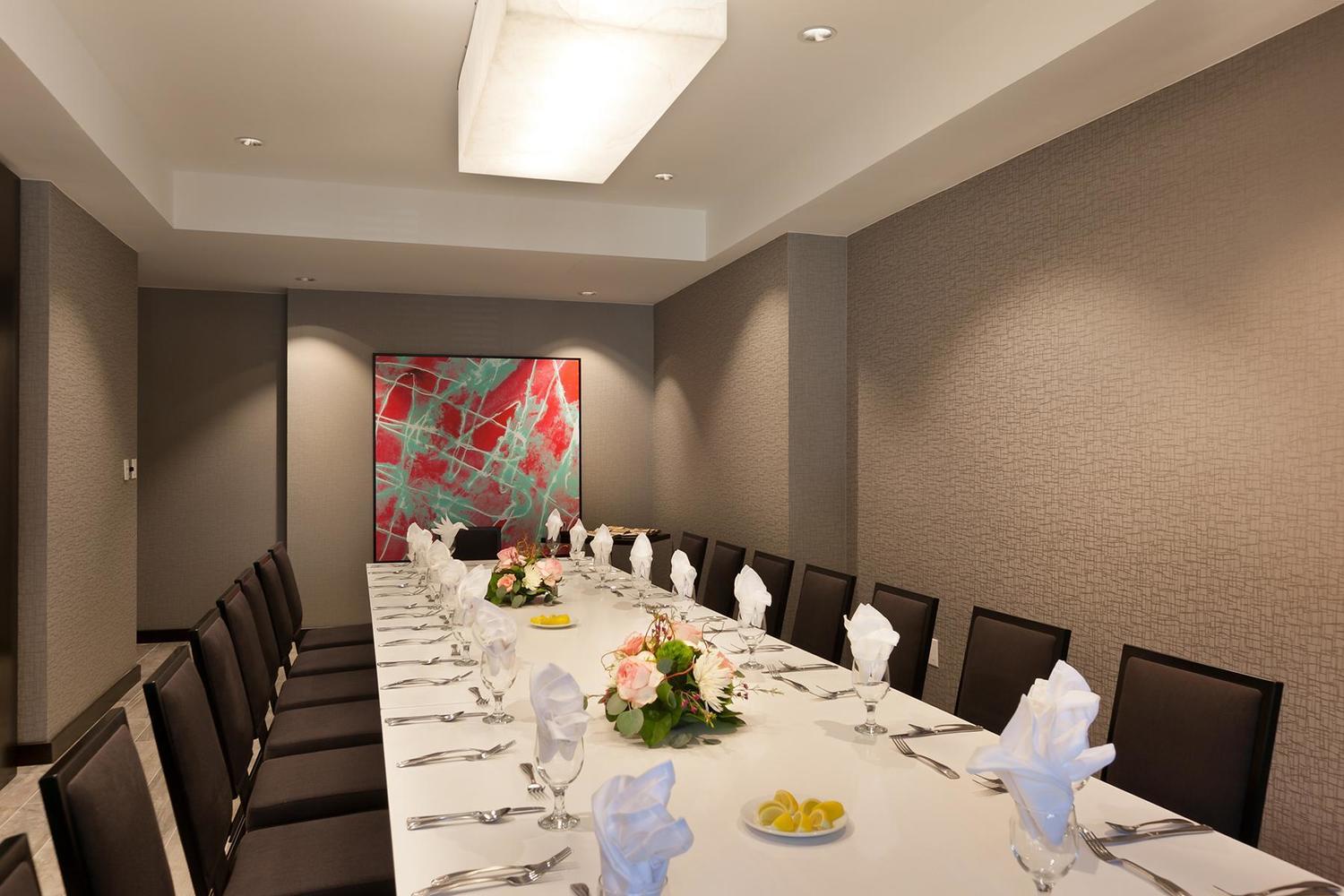 The position will prepare all account billings according to company policy and procedure. Job responsibilities will include accounts billed within the standard time required, preparation of bill with all back up documentation attached, review statement before mailing to ensure accuracy and accordance with group contract, maintain complete files for all accounts and attend pre/post-convention meetings and meet with clients for bill reviews. Assist in all areas of the Accounting department including but not limited to General Cashier and Income Audit Duties as assigned.
General Duties:
Group & Member account payments - create batch totals and deposit daily
Group billings - create Group Master Accounts, compile charges, check off all entries to original tickets and prospectus; make corrections for posting errors & service disputes; attend pre & post convention meetings
City Ledger – insure all accounts are at zero balances and charges posted correctly.
Collection of receivables (Group & Member) – correspond with past due account holder to arrange payment; send dunning letters; compile data for monthly credit meetings
Credit Cards – process batches for settlement daily; respond to guest credit card disputes
Employment Standards:
Background in accounting atmosphere
Good logic, maturity, calculator by touch, typing, computer skills
Pleasant, ability to deal with public, sense of priority, self starter
Desire to be integral part of team, cooperative, take pride in a job well done
10-key calculator by touch
Must be able to work well with numbers
Must be able to inspect, catalogue and calculate
Interact and communicate effectively with internal/external public and by telephone
Must be able to comprehend reading materials, speak, read and write English
Supportive of other employees
Must have neat and pleasant overall appearance.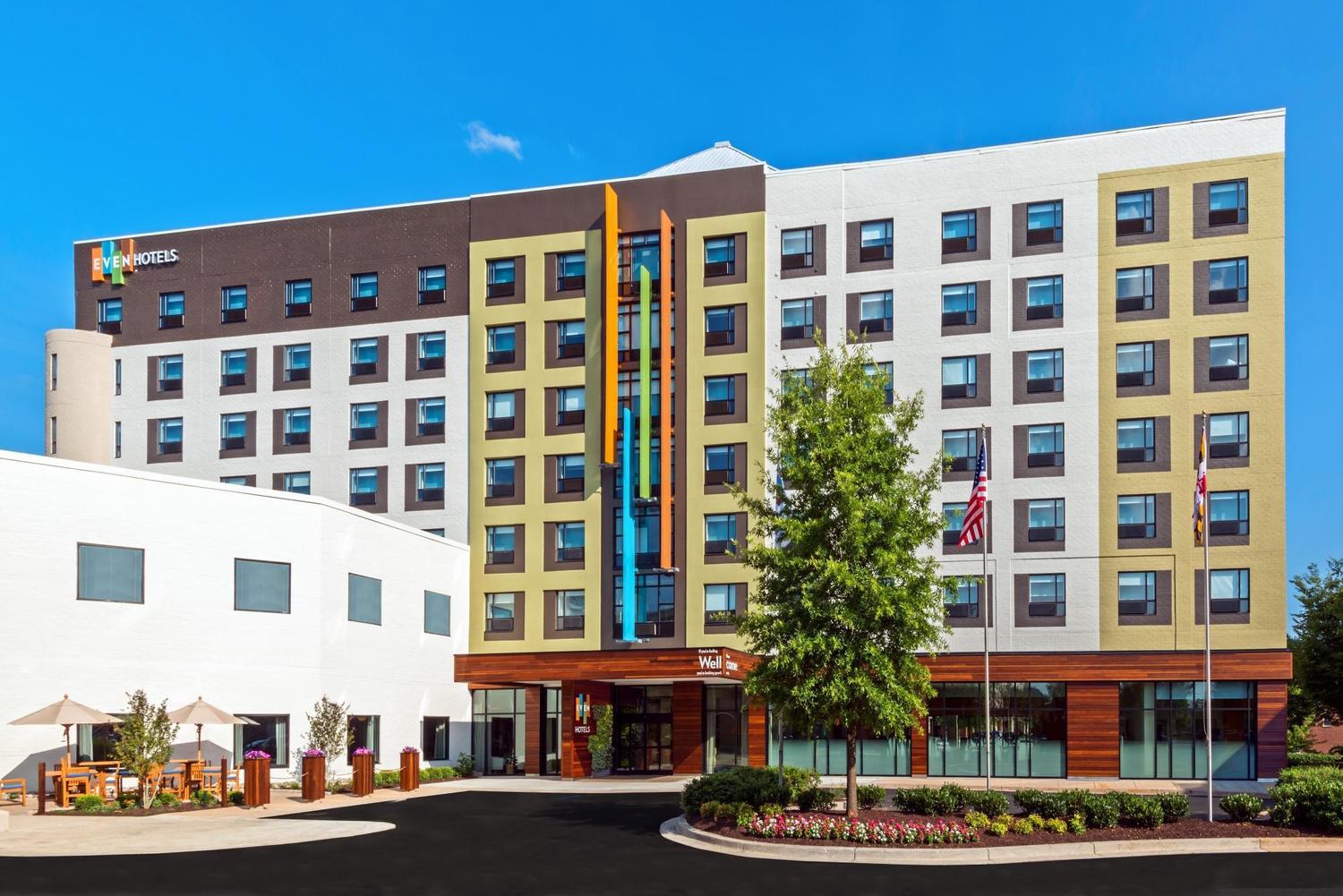 Physical & Mental Requirements:
Must be able to reach top drawer of four-drawer cabinet.
Moderate lifting and carrying, 15—45 pounds.
Must be able to bend stoop, reach and stretch repetitively.
Must be able to sit for extended periods of time.
Constant finger dexterity.
Must be able to access, input and retrieve information from the computer.