200 Hi Circle North
Horseshoe Bay, TX 78657
Horseshoe Bay Resort
400 Room Resort
Texas Hill Country Careers - Join The Team At Horseshoe Bay Resort
Explore exciting career opportunities with opportunity for upward mobility, generous benefits packages, and employee housing opportunities.
Horseshoe Bay Resort is currently hiring in various departments across the resort including Agriculture, Golf, Food & Beverage, Housekeeping, Marketing & Sales, and more! Begin your career at our exceptional, AAA-four diamond golf resort on the shores of Lake LBJ with diverse amenities and luxurious accommodations located in the highly desirable Texas Hill Country. 
---
Sommelier / Beverage Manager
Horseshoe Bay Resort
Definition: The Sommelier's responsibilities include recommending wine varieties to members/guests, supervising wine serving and collaborating with wine makers to renew the resort's selections and achieve better prices. The Sommelier's goal is to delight members and guests by helping them choose the best wine to complement their fare. The Beverage Manager aspect of the position is responsible for ensuring all local and state requirements are met and that compliance with established policies and procedures is assured.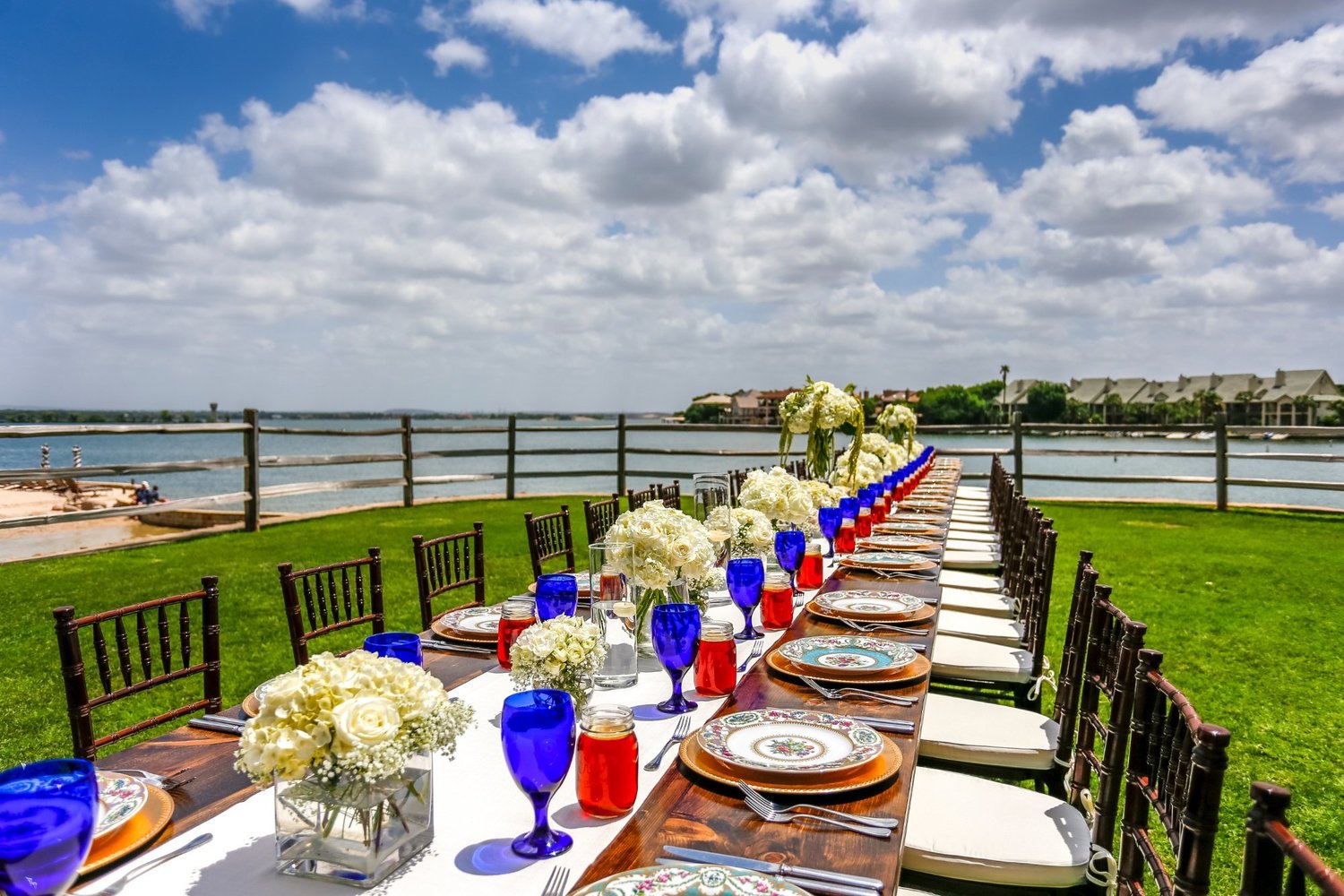 General Duties:
Create and update the wine list in coordination with chefs and the Director of F&B.
Assist in the overall Resort beverage operations activities to ensure optimal efficiency and performance of the Food and Beverage Department, to include TABC training and coaching. Ensure departments are following all TABC requirements.
Recommend food and wine pairings.
Advise members/guests on wines based on their personal tastes and food choices.
Inform members/guests about different varieties of wines and prices.
Manage wine cellar and ensure it is fully stocked.
Negotiate purchase prices with vendors.
Program weekly monthly events such as wine tasting days or "wine of the month" events.
Assist the outlet leaders in setting beverage service standards.
Set up training modules for in depth bartender trainings for consistent service across the resort outlets.
Create new beverage recipes based on current trends and resort needs.
Coordinate beverage purchases with the F&B purchasing manager.
Employment standards:
Sommelier Certification required.
High school diploma or equivalent.
Experience as a Sommelier, Wine Steward/Stewardess or similar role.
Extensive knowledge of different wines and the regions that produce which type.
Knowledge of local vineyards and wineries.
Thorough knowledge of beverage controls and mixology.
Good communication skills.
Available to work during open hours, including evenings, weekends, and holidays.
Flexibility to travel occasionally to meet with wine producers and visit wine-tasting events.
Physical and Mental Requirements:
Must be able to reach top drawer of four-drawer cabinet.
Moderate lifting and carrying, 15—45 pounds.
Must be able to bend stoop, reach and stretch repetitively.
Must have normal vision with corrective lenses.
Must have neat and pleasant overall appearance.
Must be able to communicate effectively with general public.
Must be able to comprehend reading materials.
Must be able to speak, read and write English.
Must be able to inspect, catalogue and calculate.
Must be able to interact with coworkers.
Must be able to access, input and retrieve information from the computer.