200 Hi Circle North
Horseshoe Bay, TX 78657
Horseshoe Bay Resort
400 Room Resort
Our Resort
Resting along the shores of Lake LBJ, Horseshoe Bay Resort's upscale, lifestyle vacation destination, puts you just a short drive from Austin and San Antonio. The picture-perfect Texas Hill Country scenery inspires you to unwind in modern rooms, suites and villas, many with views of the lake. Taste creative local cuisine at our restaurants, play a round on three championship golf courses and enjoy fun family activities, from boating to tennis. Say "I do" with a romantic lakeside wedding, indulge with a day at our resort spa, or host an intimate celebration in one of our scenic outdoor venues. 
---
Associate Housing Attendant
Part-time
Horseshoe Bay Resort
Looking for a great part-time job or 2nd job?  We are looking for someone to join our team at Horseshoe Bay Resort to clean and maintain our Associate Housing.  Will work directly with our Human Resources, Housekeeping and Engineering departments to manage tasks, inventories and move-in and out of HSB employees.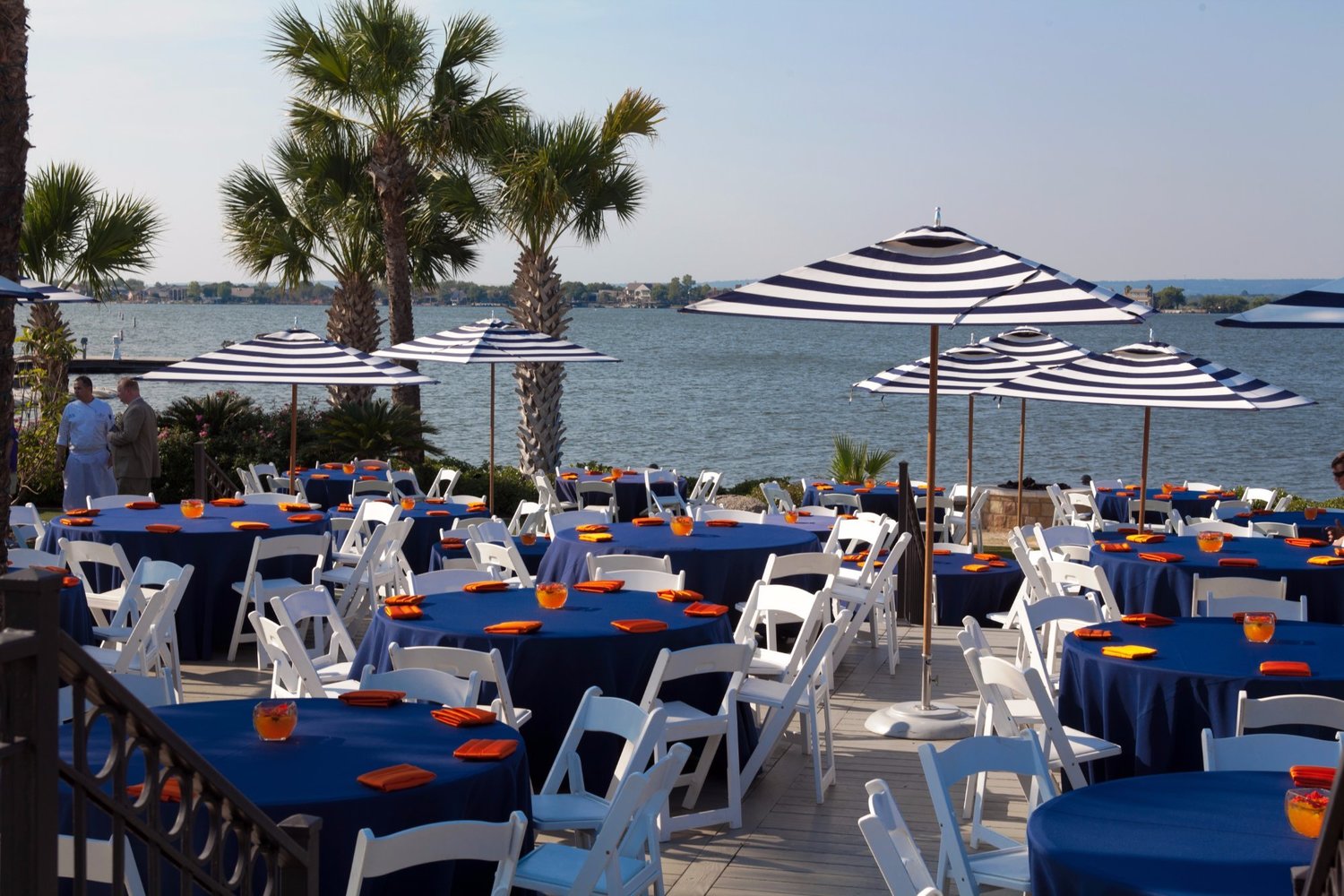 Definition:
The Associate Housing Attendant is responsible for maintaining the overall cleanliness and upkeep of the Associate housing apartments and condos.  This person is to be hands on with the day-to-day operations for the housekeeping and light maintenance of these units. 
General Duties:                
Follow directions of Human Resources team in regard to move-in and move-out of associates.
Maintain confidentiality.
Clean facilities following standard operating procedures. This includes kitchens, bathrooms, bedrooms, living rooms, patios, and outside spaces.
Complete work orders in HotSOS for items that need repair.
Complete inventory for units and restock and purchase as needed. Keep records and paperwork for new and departing associates in housing units.
Complete light maintenance such as painting, replacing light bulbs and filters, caulking, yard work, and other duties as required.
Coordinate with Housekeeping and Maintenance departments on supplies, work orders, inventory of items and outside vendors.
Employment Standards:
Ability to perform the physical tasks of the job including standing, walking, squatting, bending, stretching for long periods of time
Ability to work quickly and efficiently to complete tasks within designated guidelines
Position requires decision making ability, initiative and sense of urgency.
Organizational and multi-tasking skills, helpful.
High degree of problem solving and reasoning abilities, desired.
Ability to get along well with others, to demonstrate flexibility and patience, to work as a member of a team.
Maintain a clean, safe and environmentally responsible work environment.
Professional demeanor in both mannerism and appearance.
Maintain proper associate uniform standards and footwear which is slip resistant, enclosed toe and heel.
Speak, read and write English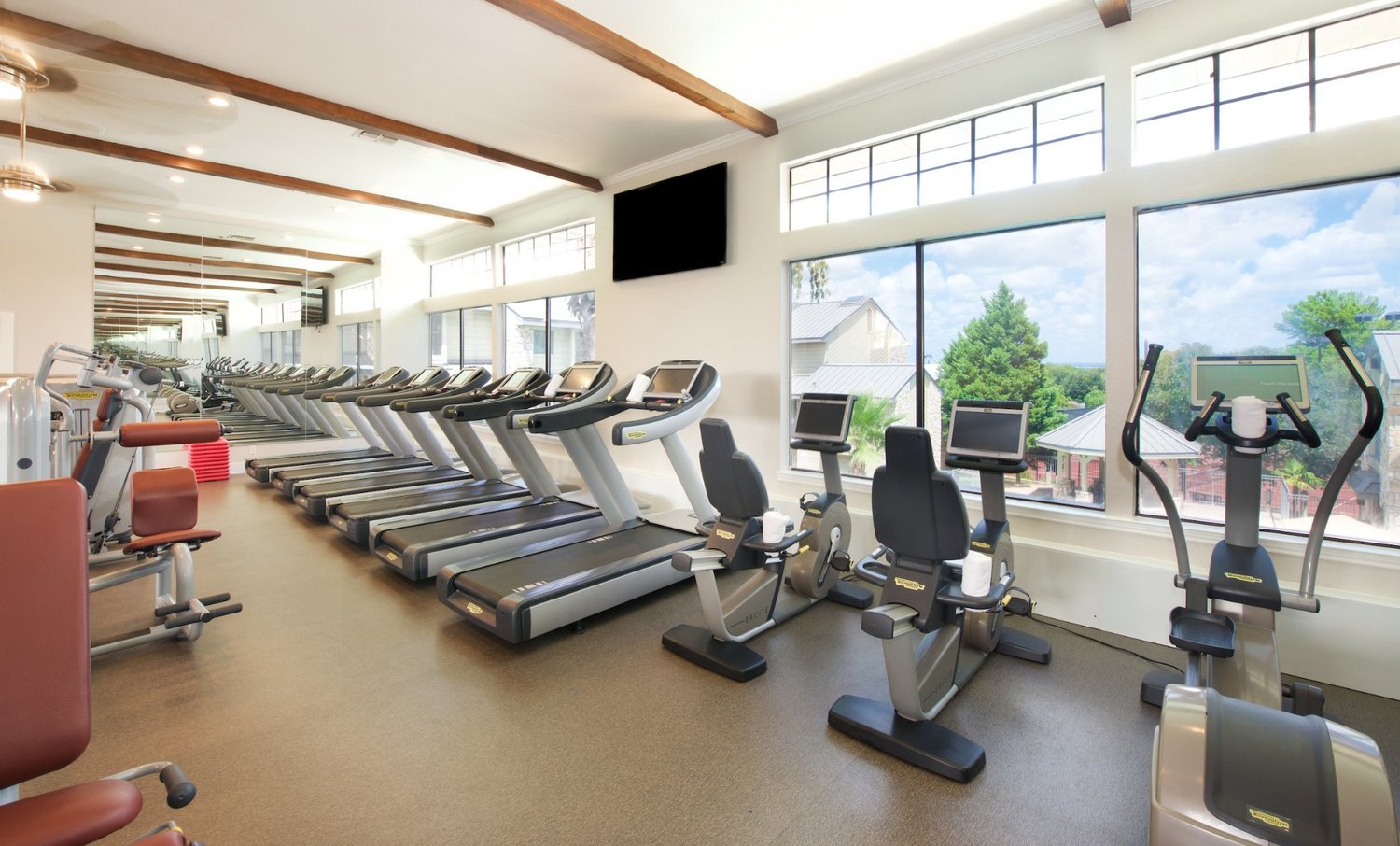 Physical & Mental Requirements:
The physical demands described here are representative of those that must be met by an employee to successfully perform the essential functions of this job.
Must have the physical strength, stamina and agility to perform the assigned duties.
While performing the duties of this job, the employee is required to stand, walk, squat, bend, and stretch for long periods of time. The employee must occasionally lift and/or move up to 35 pounds. 
Follow all company and safety and security policies and procedures.
Report work related accidents, or other injuries immediately upon occurrence to manager/supervisor.
Report maintenance needs, accidents, injuries and unsafe work conditions to manager.
Requires problem solving abilities.
Maintain a clean, safe and environmentally responsible work environment.
Must be able to interact with co-workers and have a sense of TEAM.
Demonstrated understanding and knowledge of the application of sanitation procedures.
*$2000 Hiring Bonus will be paid to hourly, non-management new hires who accept an offer of employment by May 31, 2022. The first $1000 will be paid when the associate reaches 90 days employment. The remaining $1000 will be paid when the associate reaches 180 days employment.