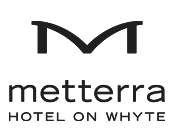 10454 82 Avenue
Edmonton, AB T6E 4Z7
Canada
Metterra Hotel on Whyte
98 Room Hotel
Our Hotel
Metterra is an authentic lifestyle hotel offering a contemporary hospitality experience to travelers who appreciate accessible luxury. Business travelers can enjoy close proximity to the University of Alberta, downtown and south Edmonton business and government districts. From its prominent location on Whyte Avenue in the centre of Edmonton's trendiest neighbourhood, you'll find the city's most walkable district and dozens of boutiques, cafés, coffee shops and pubs. The Edmonton river valley is a few blocks away and offers miles of cycling and walking paths, parks and off leash areas.
Metterra is one of the most unique hotels in Edmonton, and combines the simplicity of contemporary, natural wood furnishings and textured upholsteries in organically inspired colours; with an eclectic collection of global artifacts and unique art for a truly eclectic design aesthetic.
The Metterra team is empowered to do what it takes to ensure every guest's experience is exceptional. Sincere, unscripted and genuine service are our trademark.
---
Guest Service Agent
Metterra Hotel on Whyte
Located in one of Edmonton's most vibrant communities, the Metterra & Varscona Hotels on Whyte Ave are looking for an exciting & enthusiastic addition to our guest service team!
The Guest Service Agent is a front line professional that ensures a positive overall impression of our properties as well as assists with all aspects of guest services. You'll assist guests in all facets of the 53 North Collection hotel experience in an efficient, courteous and professional manner that maintains high standards of service and hospitality.
ESSENTIAL JOB FUNCTIONS:
Perform all check-in and check-out tasks.
Manage online and phone reservations.
Inform customers about payment methods and verify their credit card data.
Register guests collecting necessary information (like contact details and exact dates of their stay).
Welcome guests upon their arrival and assign rooms.
Provide information about our hotel, available rooms, rates and amenities.
Respond to clients' complaints in a timely and professional manner.
Liaise with our housekeeping staff to ensure all rooms are clean, tidy and fully-furnished to accommodate guests' needs.
Confirm group reservations and arrange personalized services for VIP customers and event attendees, like wedding guests.
Upsell additional facilities and services, when appropriate.
Maintain updated records of bookings and payments.
MINIMUM QUALIFICATIONS:
Degree or diploma in Hotel Management an asset.
Knowledge of computerized Front Office systems required with emphasis in Opera an asset.

Understanding of how travel planning websites operate, like Expedia and TripAdvisor.

Minimum 2 years' previous experience in Front Office operations.
Proficiency in Microsoft Word and Excel.
Must have cash/float handling experience.
Fluent in English (written and oral).
Must be able to work varied shift work, including weekends and holidays.
ADDITIONAL QUALIFICATIONS:
Security clearance required upon offer of employment.
Self-starting personality with an even disposition.
Maintain a professional appearance and manner at all times.

Highly organized, results oriented and ability to work in a multi-functional team environment.
Must be completely familiar with the role during hotel emergencies, including fire alarms, medical emergencies, the use of Incident Reports and Logbooks.
Provincial legislation requires employees to work safely and cooperate with their employer by following the health and safety rules for the job.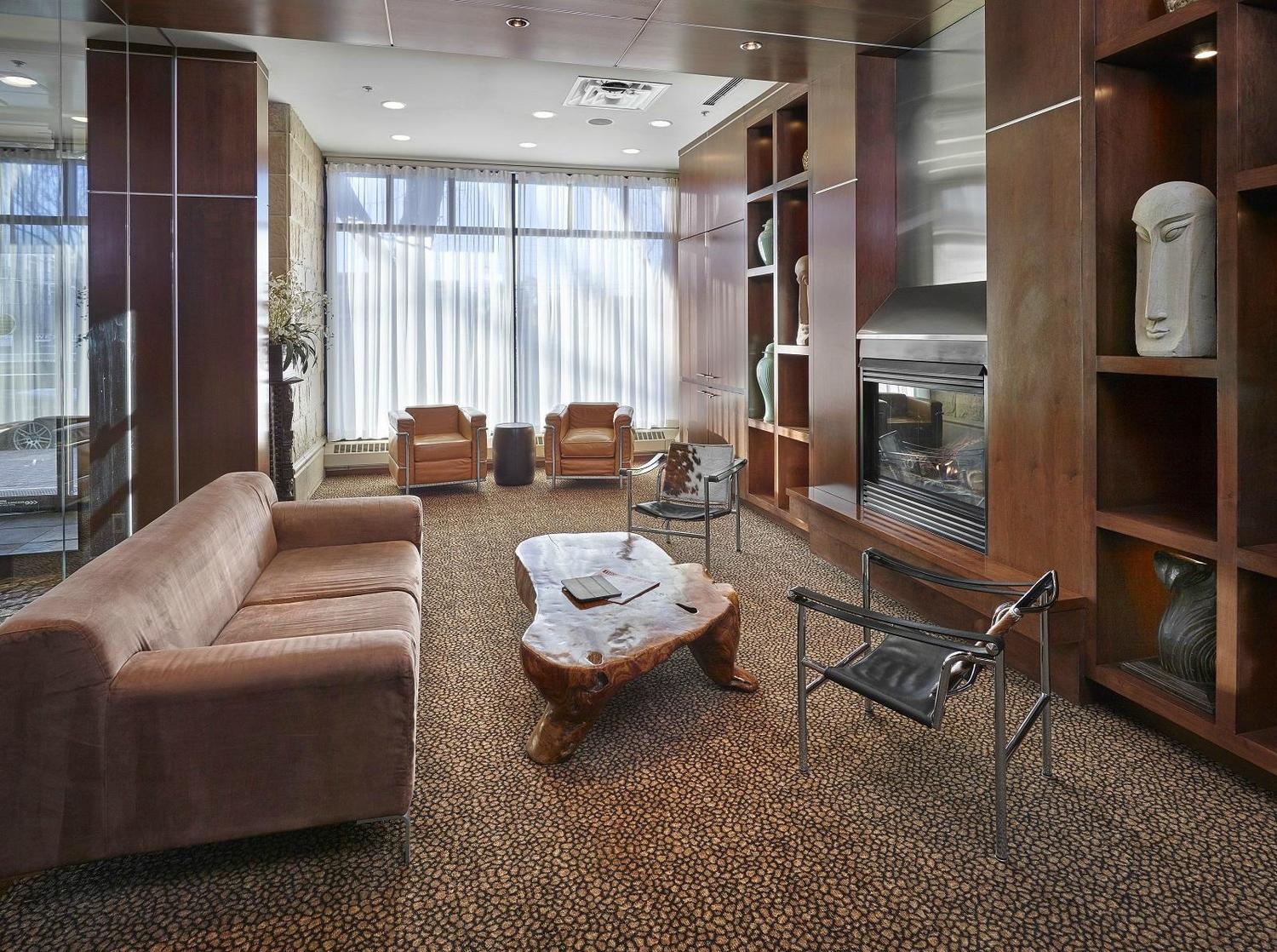 53 North Collection and Crescent Hotels & Resorts offer competitive wages, work/life balance, advancement opportunities & a comprehensive group benefits package.
OUR DIFFERENCES ARE WHAT MAKE US GREAT
At Crescent Hotels & Resorts we strive to create a great place to work where associates at all levels of our organization are respected for their differences, just like the guests and owners we serve. 
That's why we are dedicated to creating an environment that facilitates open and honest conversations about race, equity, diversity, and inclusion. By examining our own beliefs and behaviors, we can create change through training, recruiting, and promoting diverse talent to strengthen our culture.