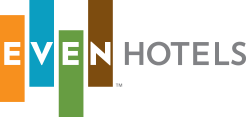 EVEN Hotel Rockville- Washington, D.C. Area
167 Room Hotel
Balance Work with Life at EVEN Hotel Rockville-Washington D.C. Area
Conveniently located near Washington D.C., Baltimore, Bethesda, Gaithersburg, and the Twinbrook Metro Station, EVEN Hotel Rockville-Washington D.C. Area makes getting to all the nearby excitement seamless.
Start your day with a thrilling trip to Washington D.C .'s famous memorials, tour through the Smithsonian Museums to experience exotic, informative exhibits, or catch a stunning show at the John F. Kennedy Center for the Performing Arts.
Stay productive with complimentary high-speed Wi-Fi and take full advantage of flexible workspaces that accommodate both sitting and standing. Business travelers will also have easy access to local businesses like Deloitte, GlaxoSmithKline and Kaiser Permanente, and the National Institute of Health.
---
Breakfast Cook - Cork & Kale ELIGIBLE FOR UP TO $1,000 IN NEW HIRE BONUSES!
EVEN Hotel Rockville- Washington, D.C. Area
ESSENTIAL JOB FUNCTIONS: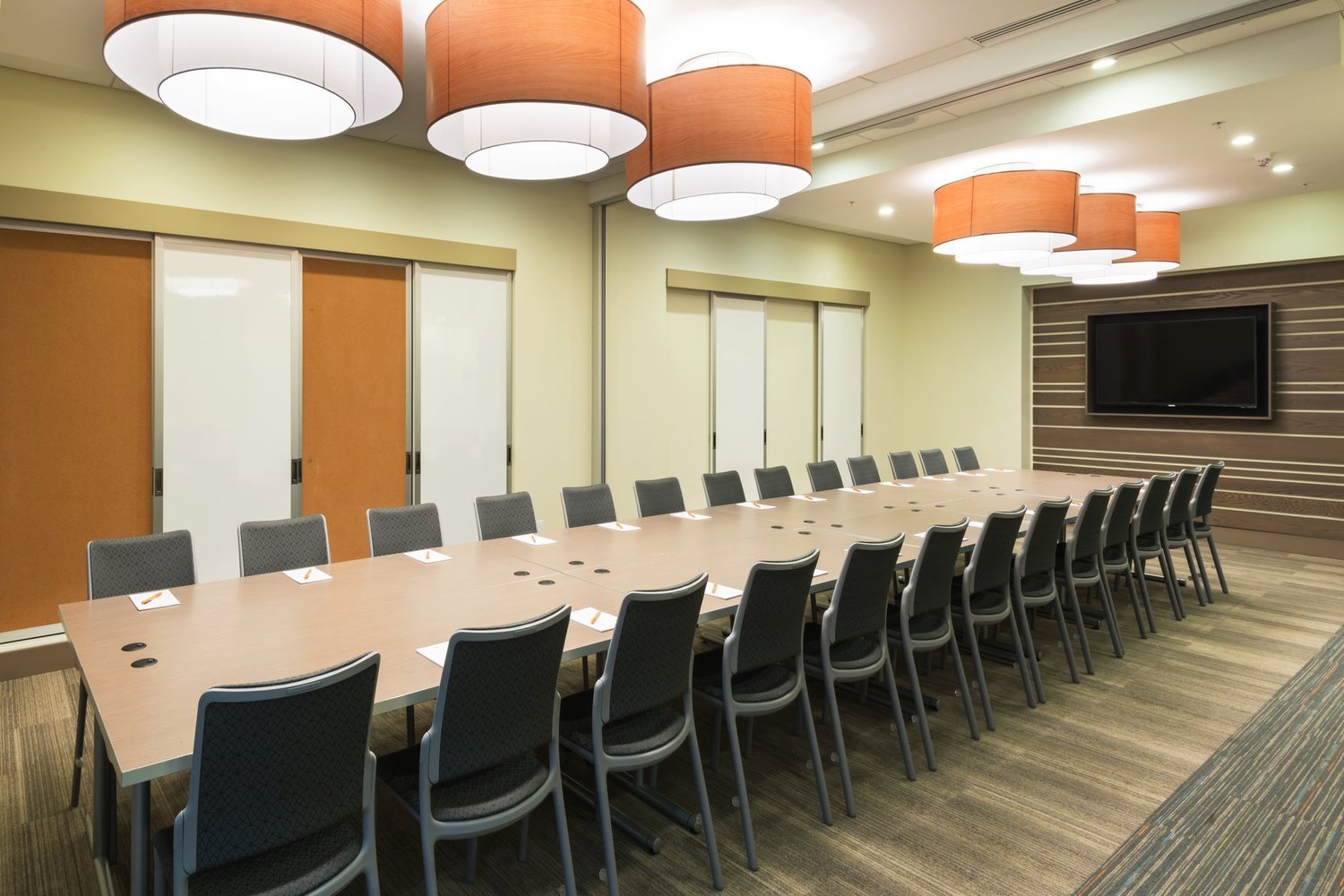 1.  Prepare food of consistent quality following recipe cards and production and portion standards, per check from servers.
2. Start food items that are prepared ahead of time, making sure not to over prepare estimated needs. 
3. Date all food containers and rotate as per Crescent standards, making sure that all perishables are kept at proper temperatures. 
4. Check pars for shift use, determine necessary preparation, freezer pull and line set up.  Note any out-of stock items or possible shortages.  Assist in keeping buffet stocked.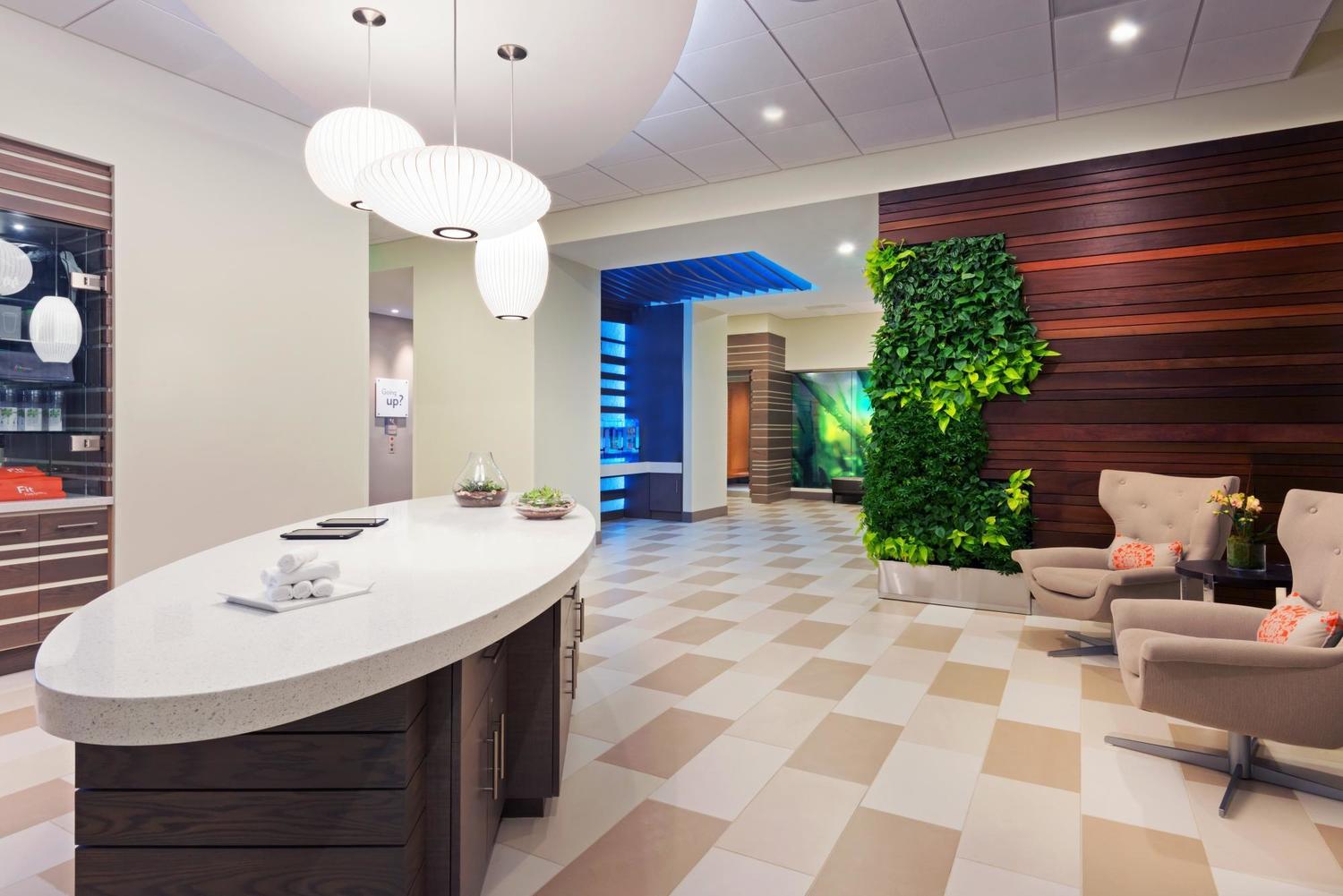 5. Return all food items not used on next shift to designated storage areas, being sure to cover/date all perishables. 
6. Assist in setting up plans and actions to correct any food cost problems, control food waste, loss and usage per Crescent standards. 
7.  Operate, maintain and properly clean deep fryer, broiler, stove, steamer, food processor, mixer, slicer, oven steam table, tilt kettle, waffle iron and flat top grill.
8.  Comply with attendance rules and be available to work on a regular basis.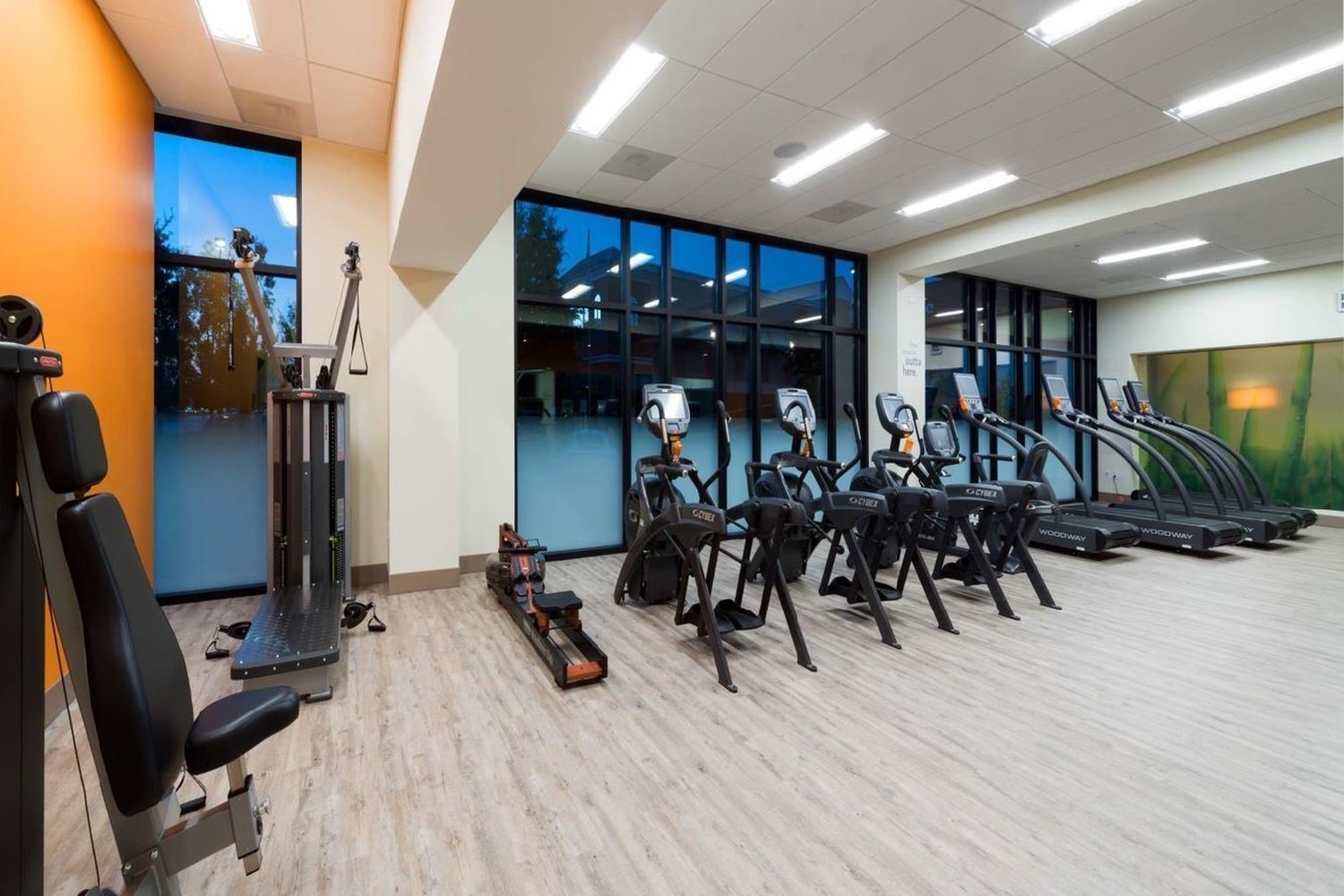 9.  Perform any other job related duties as assigned.
REQUIRED SKILLS AND ABILITIES:
Must have the ability to communicate in English.  Self-starting personality with an even disposition.   Maintain a professional appearance and manner at all times.  Can communicate well with guests.  Must be willing to "pitch-in" and help co- workers with their job duties and be a team player. Finger/hand dexterity in order to operate food machinery.  Ability to grasp, lift and/or carry, or otherwise, move goods weighing a maximum of 100 lbs. on a continuous schedule. 
PERFORMANCE STANDARDS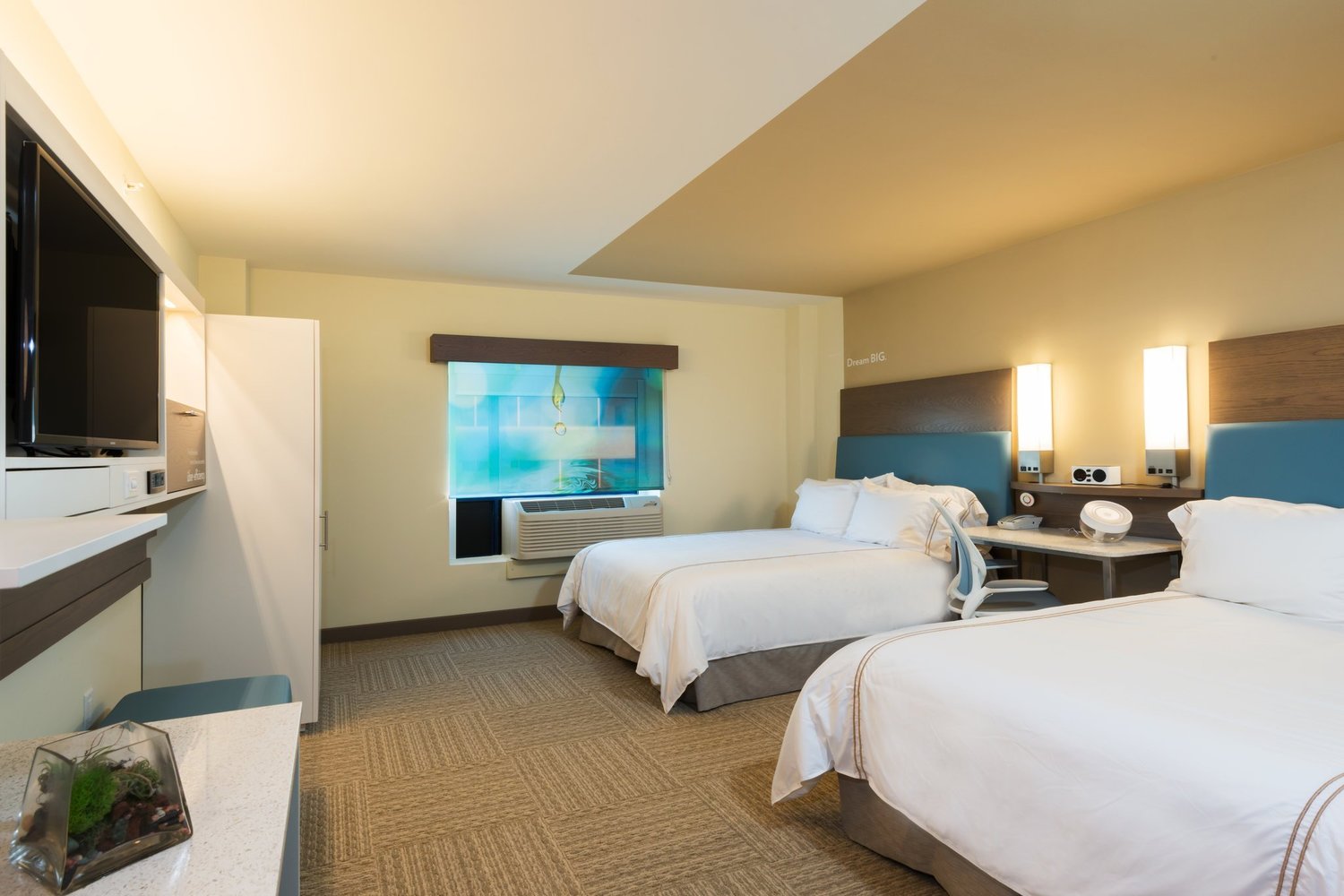 Customer Satisfaction: 
Our customers are what we are about.  One of the keys to a positive guest experience is positive interaction with Crescent staff.  It is essential that you remain professional at all times, and that you treat all guests and associates with courtesy and respect, under all circumstances.  Every Crescent associate is a guest relations ambassador, every working minute of every day. 
Work Habits:
In order to maintain a positive guest and associate experience, your work habits should always meet and strive to exceed hotel standards for work procedures, dress, grooming, punctuality and attendance.  You should be adaptable to change in your work area and in hotel procedures with a willingness to learn new skills and/or improve existing ones, have the ability to solve routine problems that occur on the job and ask for help whenever you are not sure how to do something.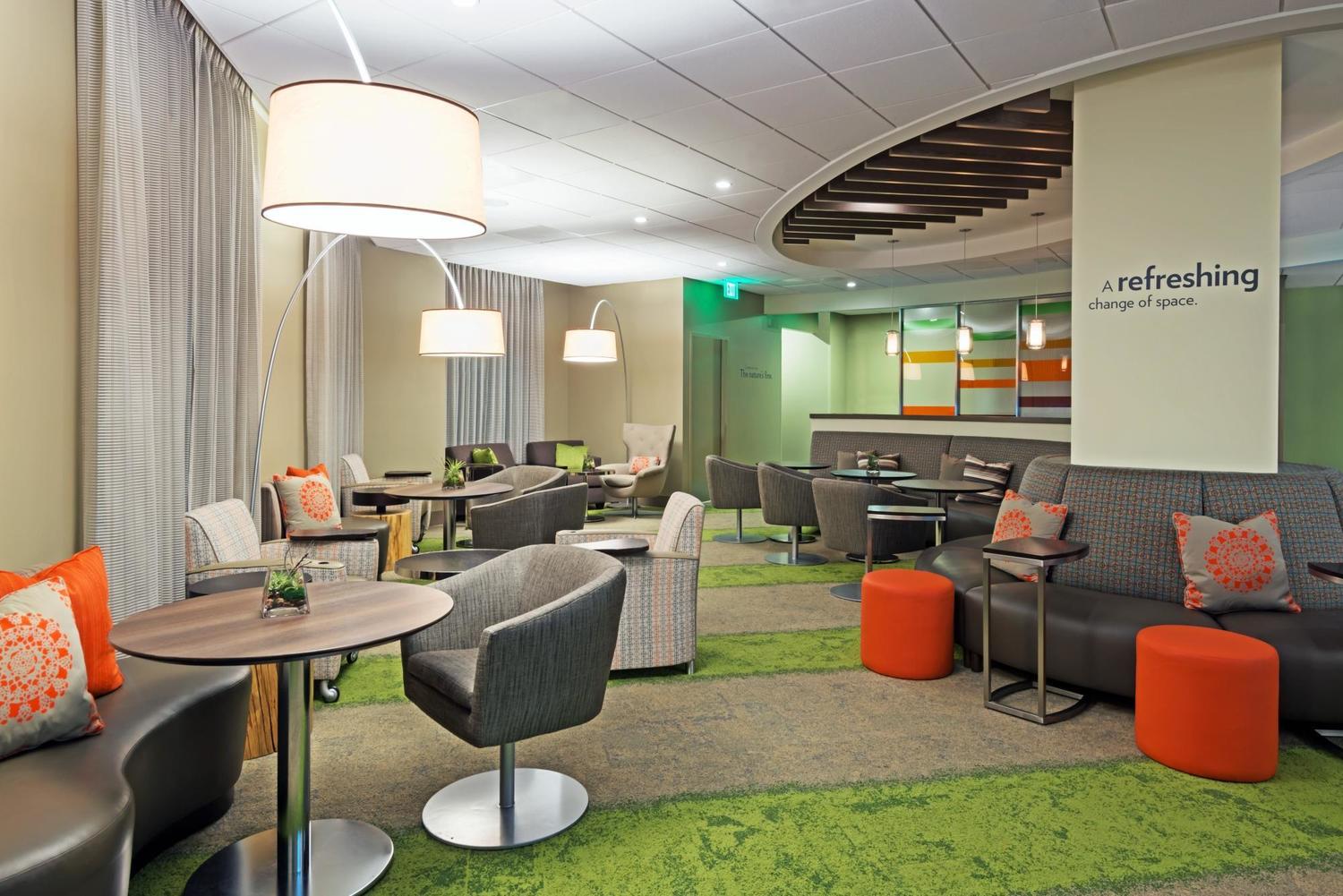 Safety & Security: 
The safety and security of our guests and associates is of utmost importance to Crescent.  Every Crescent associate should adhere to the hotel security policies and procedures, particularly regarding key controls, lifting heavy objects, using chemicals, and effectively reporting safety hazards and safety concerns.
NOTE:  
This description excludes non-essential and marginal functions of the position that are incidental to the performance of the fundamental job duties.  Furthermore, the specific examples in each section are not intended to be all-inclusive.  Rather, they represent the typical elements and criteria considered necessary to perform the job successfully.  Other job-related duties may be assigned by the associate's supervisor.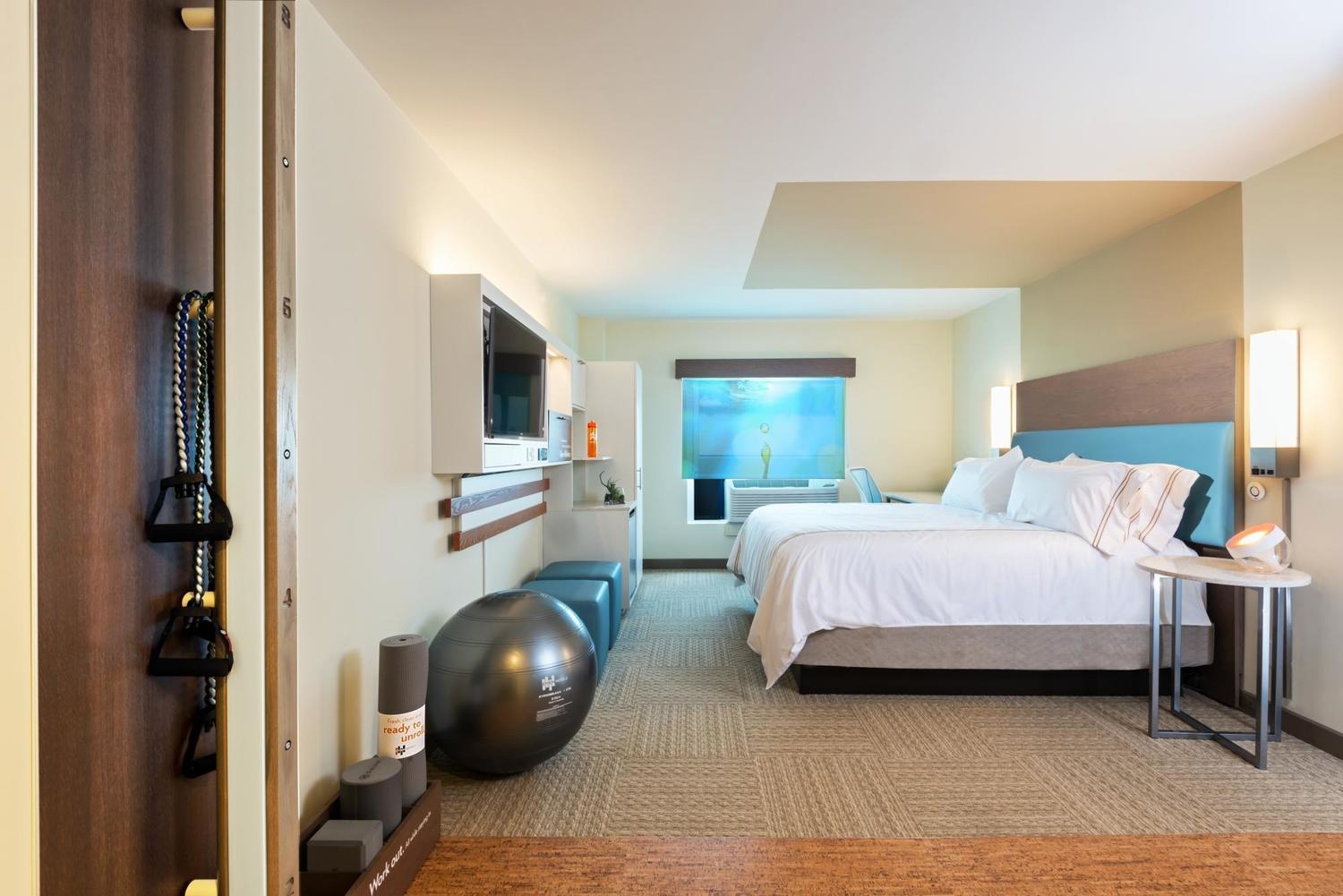 Furthermore, this description is subject to change, in the sole discretion of the Company, and in no way creates an employment contract, implied or otherwise; each associate remains, at all times, an "at will" associate.
Equal Opportunity Employer/Protected Veterans/Individuals with Disabilities
The contractor will not discharge or in any other manner discriminate against employees or applicants because they have inquired about, discussed, or disclosed their own pay or the pay of another employee or applicant. However, employees who have access to the compensation information of other employees or applicants as a part of their essential job functions cannot disclose the pay of other employees or applicants to individuals who do not otherwise have access to compensation information, unless the disclosure is (a) in response to a formal complaint or charge, (b) in furtherance of an investigation, proceeding, hearing, or action, including an investigation conducted by the employer, or (c) consistent with the contractor's legal duty to furnish information. 41 CFR 60-1.35(c)