Hilton Phoenix Resort at the PEAK
432 Room Resort
Nestled near the Phoenix Mountain Preserve, Hilton Phoenix Resort at the Peak (formerly Pointe Hilton Squaw Peak Resort) is conveniently located near downtown Phoenix & Scottsdale and 20 minutes (10 miles) from Sky Harbor International Airport. The resort features all-suite accommodations with 224 remastered Agave Suites at North Pointe. Resort amenities include a four-acre waterpark, a full-service spa and fitness center, two delicious restaurants and 48,000 square feet of indoor/outdoor meeting space.
Hilton Phoenix Resort at the Peak is the ideal location to host your next large or small meeting and event. The resort recently updated its 48,000 sq. ft. of meeting space with new carpet, wall furnishings and high speed internet. The resort also boasts versatile indoor & outdoor event space.
---
Spa Massage Therapist
Part-time
Hilton Phoenix Resort at the PEAK
The Massage Therapist is responsible for upholding "value added" reputation by providing impeccable service to all of our Resort Spa Guests. Massage Therapist's are technically trained to a superior level and are exceptionally sensitive to guest needs treating all Resort Spa Guests as though they were a personal guest and acting as a spa role model, a team player and treats all fellow Team Members with dignity and respect and works to continually to improve our spa system of service and quality. The Massage Therapist is expected to direct all service efforts towards guest satisfaction, the achievement/maintenance of company standards and profit maximization.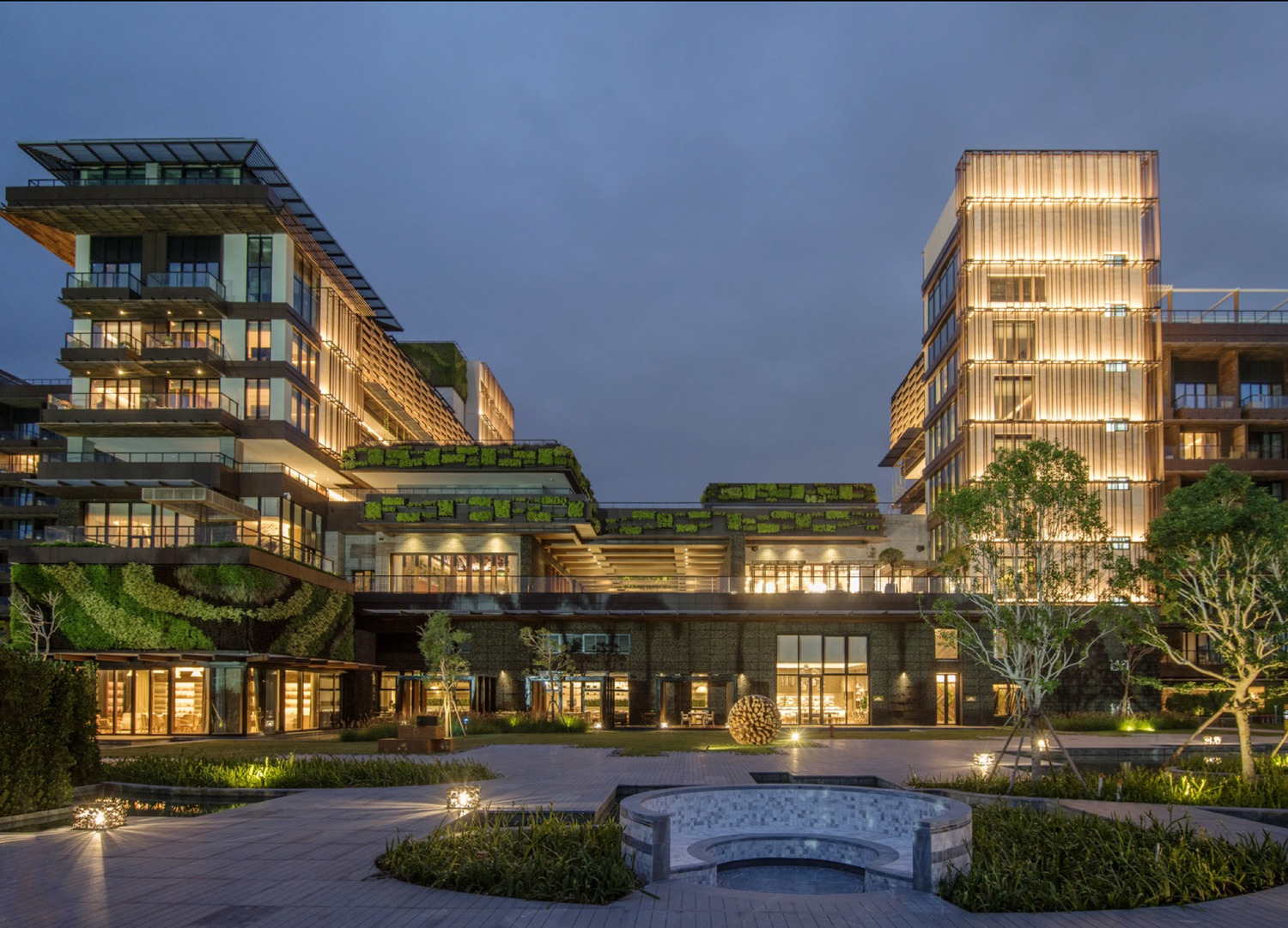 ESSENTIAL JOB FUNCTIONS:
Arrive at least 15 minutes prior to first appointment scheduled for the day. Be available within one hour during any shift you are scheduled for.
Greet guest with a smile, maintain eye contact and use guest's surname.
Ensure that the guest has a full understanding of the service and is comfortable prior to beginning treatment. Do not diagnosis physical ailments or give advice in regards to medical concerns.
Provide quality, safe, consistent and ethical massage to all guests. During the service, check with the guest regularly to assure guest's comfort and pressure of massage. Check with guest on room temperature, amount of light, music and any other aspects of the guest's experience that can be adjusted for their comfort.
Interact with guests and fellow team members in a friendly and service oriented manner. Offer each guest water at the end of their service.
Clean work areas when finished with treatment, keeping it clean and prepared for the next guest and staff member. Treatment rooms are always left in a clean presentable fashion. Complete assigned side work - this includes but is not limited to:  separating linens, wiping down counters, cabinets, doors and oil bottles, refilling oil bottles, cleaning the hot cabbies, clean items used for treatments, etc.
Adjust table height for correct ergonomic working standards.
Participates in all required training, attends all monthly/quarterly staff meetings.
Check in with Spa Concierge/Front Desk Attendant when arriving and leaving the Spa.
At a minimum, abide by all National Board of Massage Certification regulations and guidelines.
REQUIRED SKILLS AND ABILITIES:
Must have the ability to communicate in English.  Maintain a professional appearance and manner at all times. Can communicate well with guests.  Identifies and resolves problems in a timely manner.  Must be willing to "pitch-in" and help co- workers with their job duties and be a team player.  Ability to establish and maintain effective working relationships with associates, customers and patrons. 
Certifications Required: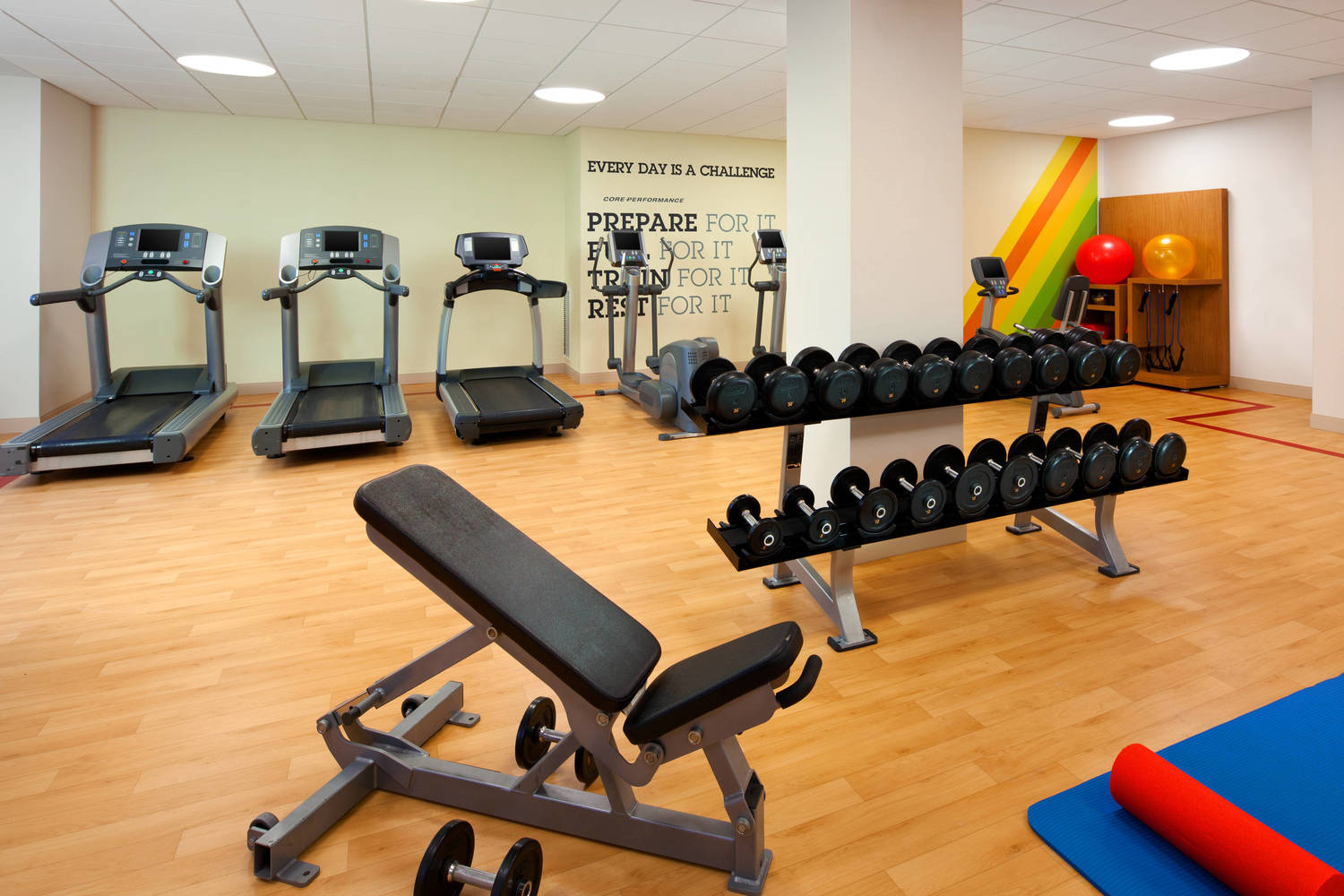 Local and/or State Certification or License 
PERFORMANCE STANDARDS
Customer Satisfaction:
Our customers are what we are about.  One of the keys to a positive guest experience is positive interaction with Crescent staff.  It is essential that you remain professional at all times, and that you treat all guests and associates with courtesy and respect, under all circumstances.  Every Crescent associate is a guest relations ambassador, every working minute of every day.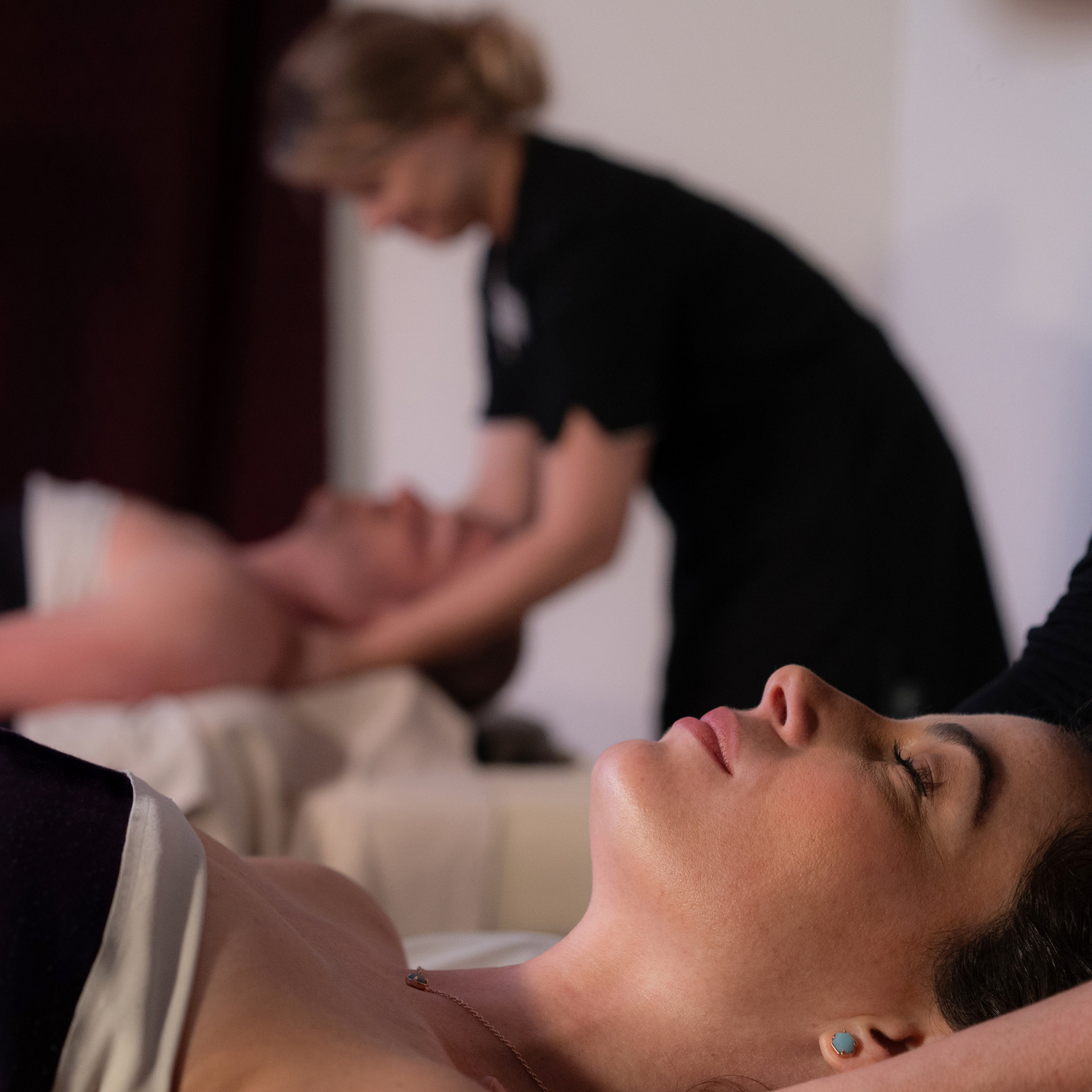 Work Habits:
In order to maintain a positive guest and associate experience, your work habits should always meet and strive to exceed hotel standards for work procedures, dress, grooming, punctuality and attendance.  You should be adaptable to change in your work area and in hotel procedures with a willingness to learn new skills and/or improve existing ones, have the ability to solve routine problems that occur on the job and ask for help whenever you are not sure how to do something.
Safety & Security:
The safety and security of our guests and associates is of utmost importance to Crescent. Every Crescent associate should adhere to the hotel security policies and procedures, particularly regarding key controls, lifting heavy objects, using chemicals, and effectively reporting safety hazards and safety concerns.
NOTE:
This  description  excludes  non-essential  and marginal  functions  of  the  position  that  are incidental to the performance of the fundamental job duties.   Furthermore, the specific examples in each section are not intended to be all-inclusive.  Rather, they represent the typical elements and criteria considered necessary to perform the job successfully.  Other job-related duties may be assigned by the associate's supervisor.
Furthermore, this description is subject to change, in the sole discretion of the Company, and  in  no  way  creates  an  employment  contract,  implied  or  otherwise;  each  associate remains, at all times, an "at will" associate.
Equal Opportunity Employer/Protected Veterans/Individuals with Disabilities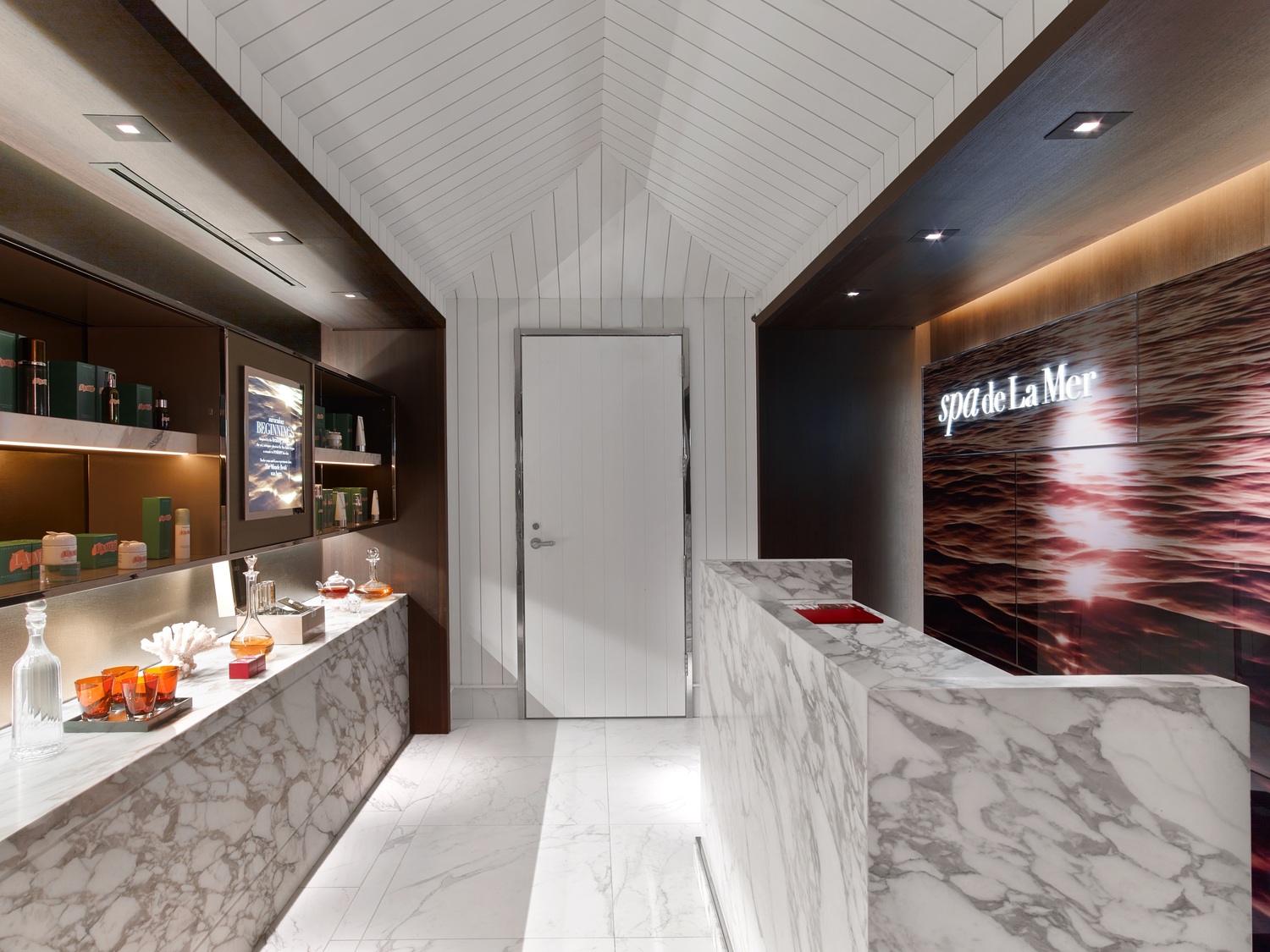 The contractor will not discharge or in any other manner discriminate against employees or applicants because they have inquired about, discussed, or disclosed their own pay or the pay of another employee or applicant. However, employees who have access to the compensation information of other employees or applicants as a part of their essential job functions cannot disclose the pay of other employees or applicants to individuals who do not otherwise have access to compensation information, unless the disclosure is (a) in response to a formal complaint or charge, (b) in furtherance of an investigation, proceeding, hearing, or action, including an investigation conducted by the employer, or (c) consistent with the contractor's legal duty to furnish information. 41 CFR 60-1.35(c)