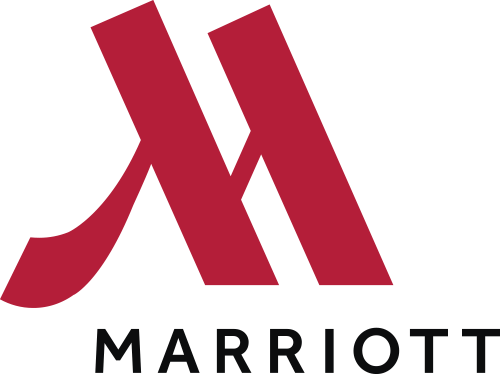 11787 Lee Jackson Memorial Highway
Fairfax, VA 22033
Fairfax Marriott at Fair Oaks
310 Room Hotel
Working Here
Founded in 2001 by CEO Michael George, Crescent Hotels & Resorts lives in the belief that your drive to be the best is the force which has made Crescent Hotels & Resorts the Hotel Operator and Employer of Choice.Meet several of our associates and hear their story. With thousands of associates at Crescent, we make every day one of adventure where you can make a difference.
We Know Benefits 
Dedicated, satisfied, and engaged associates are the key to our continued success. 
At Crescent Hotels & Resorts, we strive for innovative ways to enhance our comprehensive selection of benefit offerings. Crescent associates working as few as 24 hours a week are eligible for our extensive menu of benefit programs.
Crescent's benefits offerings include:
Healthcare insurance and prescription drug coverage
Dental insurance
Vision insurance
Flexible/dependent-care spending accounts
Life insurance and supplemental life insurance
Short/long-term disability insurance
Domestic Partner coverage
Employee Assistance Program
401(k) with employer matching
Paid holidays, vacation, and personal time off
Tuition reimbursement program
Discounted hotel rooms for associates and family
---
Housekeeping Rooms Inspector/Inspectress
Fairfax Marriott at Fair Oaks
As a Room Inspector, you would be responsible for inspecting rooms and assisting cleaning guest rooms and responding to guest requests in the hotel's continuing effort to deliver outstanding guest service and financial profitability. Specifically, you would be responsible for performing the following tasks to the highest standards: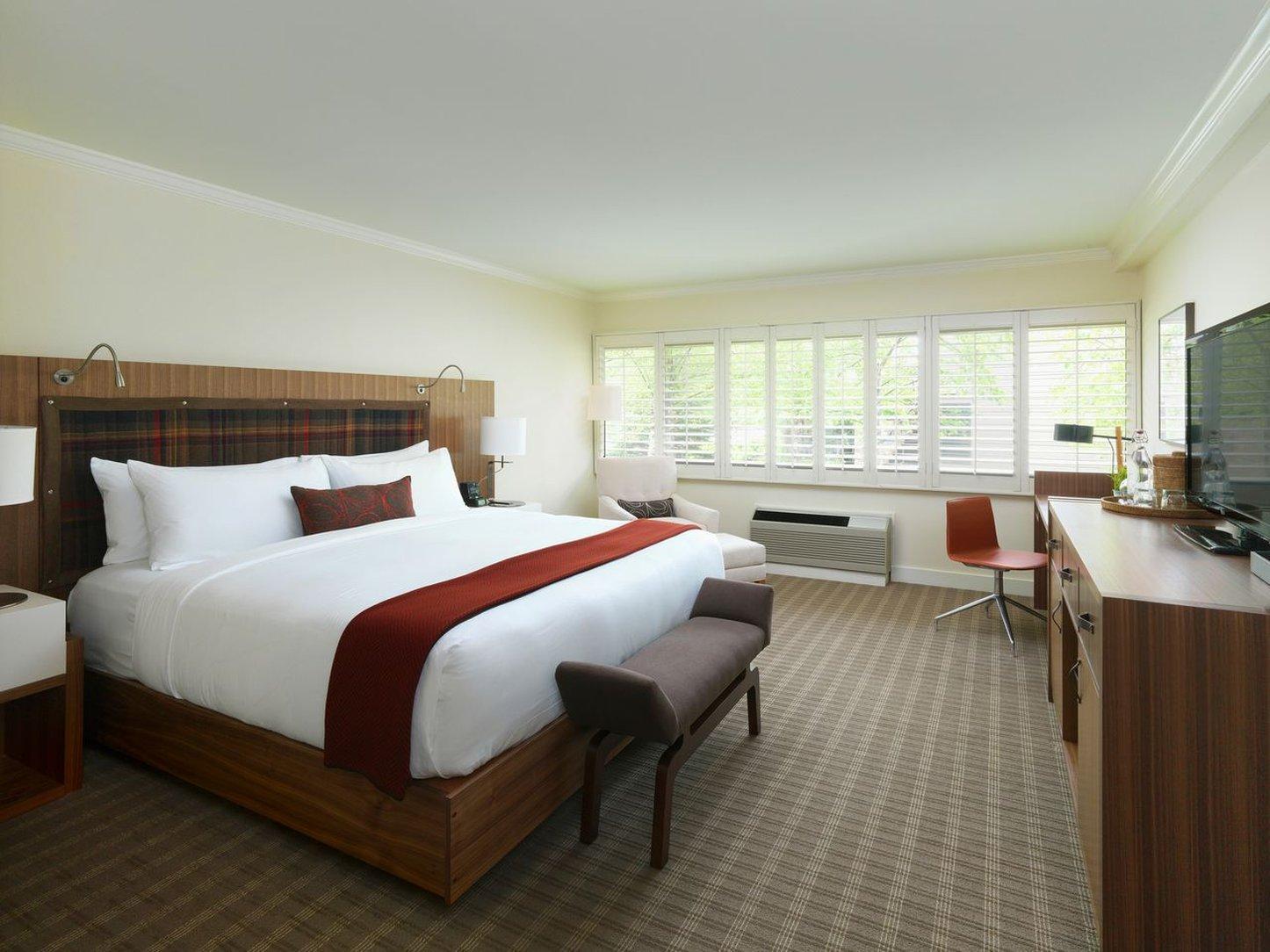 1. Clean bathtub, toilet, sink, walls, mirrors, tiles, counters, and floor surfaces using cloths, mops, sponges, brushes, and/or cleaning agents by extending arms over head, bending and stooping.
2. Responsible for making sure the lobby and public areas are clean .  Assist with making sure all areas are up to the cleaning standards .
3. Strip and make beds, changing bed linens, which may require lifting bedspreads weighing a maximum of 50 lbs.
4. Dust all furniture, pictures, drawers, window ledges, and shelves thoroughly.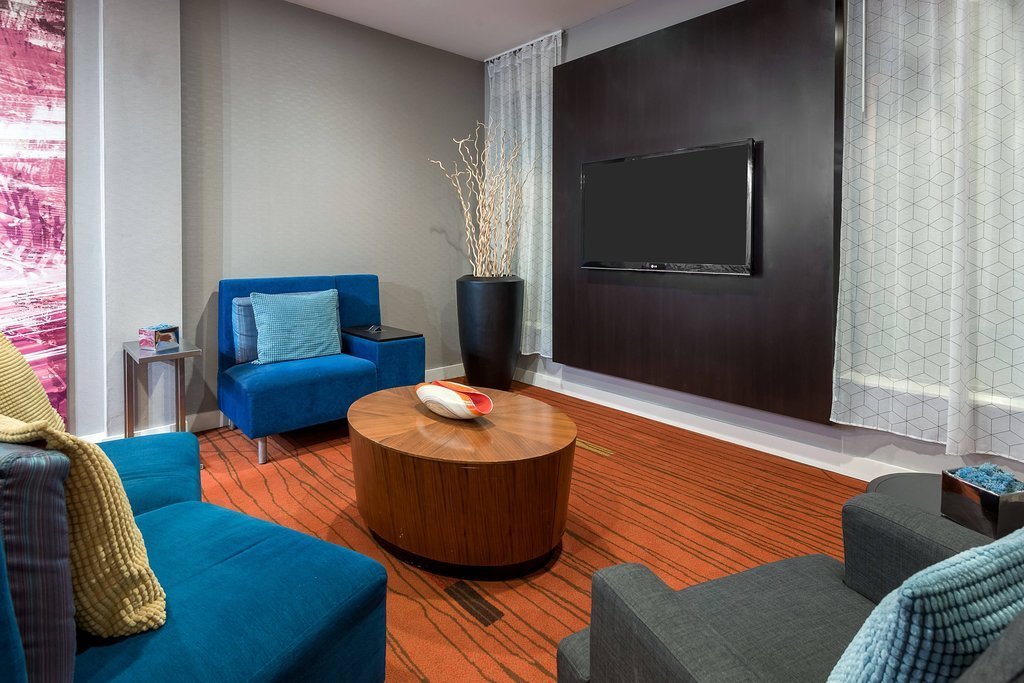 5. Push and pull vacuum throughout entire room and empty trash.
6. Replenish amenities, linens, and supplies in guest room.
7. Sign for room keys, retrieve, push to assigned rooms and restock heavy cart. Visually inspect room for cleanliness and appearance and signify completion for room.
8. Assist in the inspection of cleaned guest rooms, turndown service, public areas and back of the house; ensure compliance with accident/loss prevention programs, health/sanitation standards and regulations to achieve a high level of cleanliness and guest satisfaction.
9. Assists with assignments of special requests, issuance of supplies to staff and logs items into the Lost & Found log as needed.
10. Respond to guest requests, concerns and problems to ensure guest satisfaction.
11. Comply with attendance rules and be available to work on a regular basis.
12. Perform any other job related duties as assigned.
Work schedule and times varies. Must be available to work weekends and holidays.
Must have the ability to communicate in English. Self-starting personality with an even disposition. Maintain a professional appearance and manner at all times. Can communicate well with guests. Must be willing to "pitch-in" and help co- workers with their job duties and be a team player. Knowledge of chemical cleaning agents and operation of various cleaning equipment. Ability to push and/or pull equipment weighing up to 100 lbs. Ability to scrub and scour surfaces, extending arms over head to perform cleaning tasks, and work in confined spaces.
PERFORMANCE STANDARDS
Customer Satisfaction:
Our customers are what we are about. One of the keys to a positive guest experience is positive interaction with Crescent staff. It is essential that you remain professional at all times, and that you treat all guests and associates with courtesy and respect, under all circumstances. Every Crescent associate is a guest relations ambassador, every working minute of every day.
Work Habits:
In order to maintain a positive guest and associate experience, your work habits should always meet and strive to exceed hotel standards for work procedures, dress, grooming, punctuality and attendance. You should be adaptable to change in your work area and in hotel procedures with a willingness to learn new skills and/or improve existing ones, have the ability to solve routine problems that occur on the job and ask for help whenever you are not sure how to do something.
Safety & Security: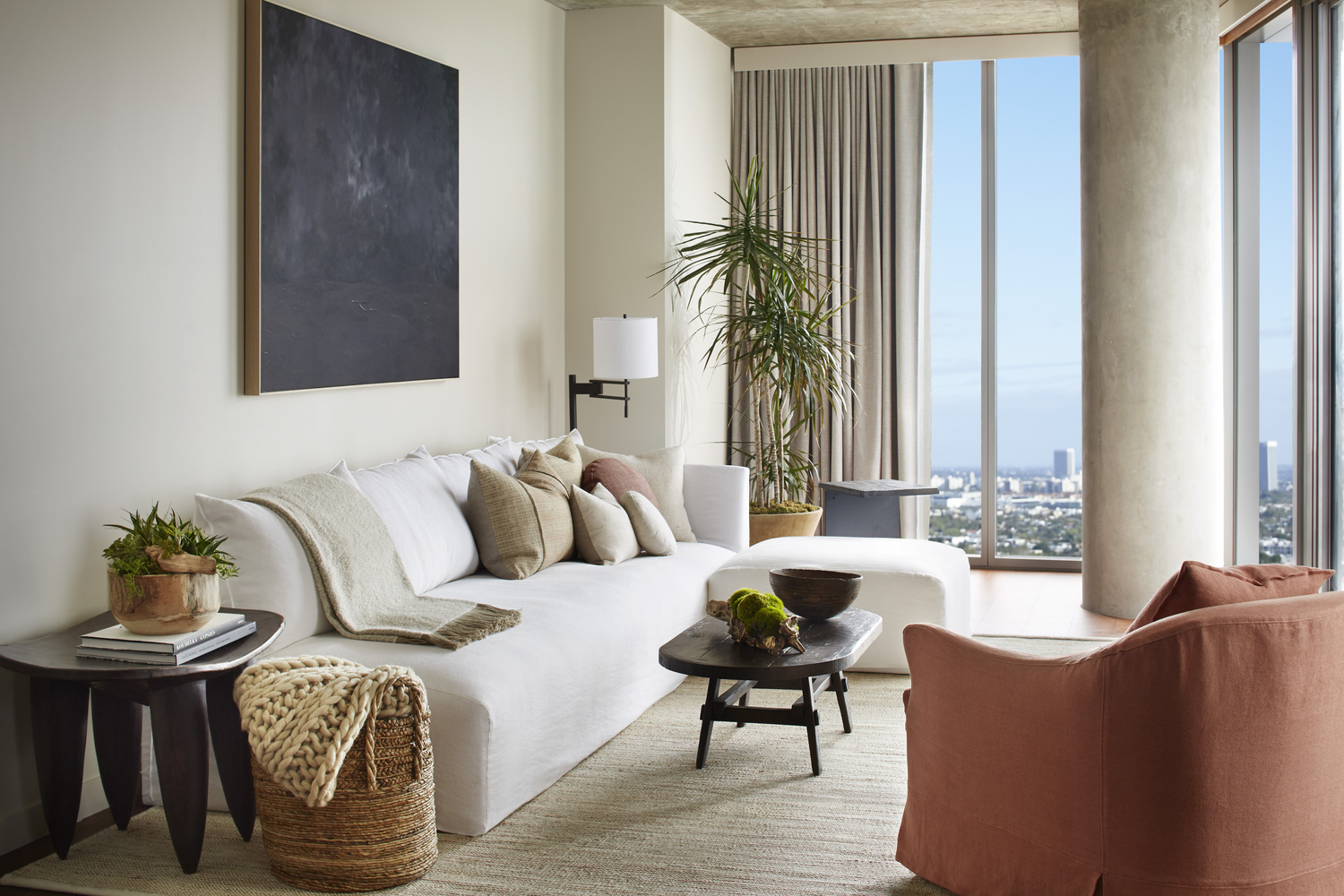 The safety and security of our guests and associates is of utmost importance to Crescent. Every Crescent associate should adhere to the hotel security policies and procedures, particularly regarding key controls, lifting heavy objects, using chemicals, and effectively reporting safety hazards and safety concerns.
NOTE:
This description excludes non-essential and marginal functions of the position that are incidental to the performance of the fundamental job duties. Furthermore, the specific examples in each section are not intended to be all-inclusive. Rather, they represent the typical elements and criteria considered necessary to perform the job successfully. Other job-related duties may be assigned by the associate's supervisor.
Furthermore, this description is subject to change, in the sole discretion of the Company, and in no way creates an employment contract, implied or otherwise; each associate remains, at all times, an "at will" associate.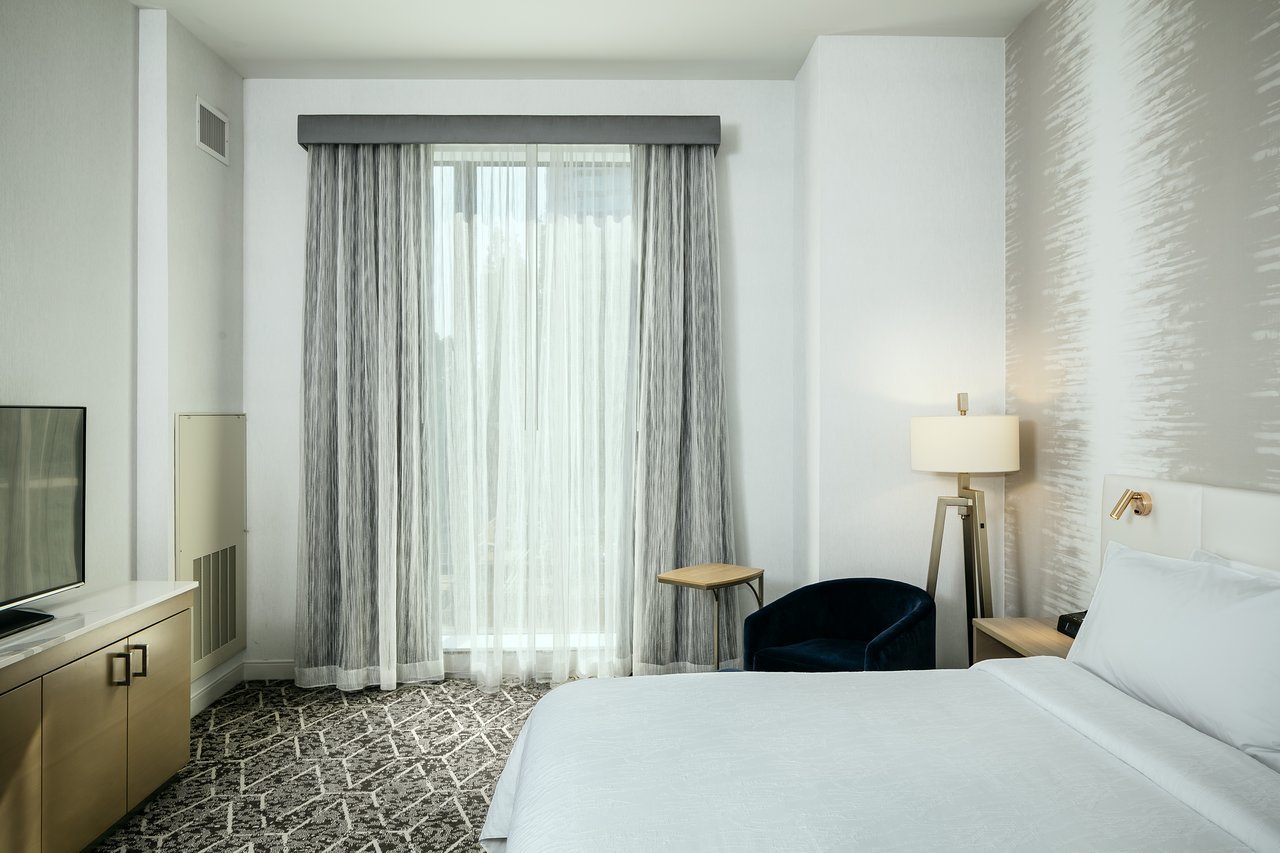 Equal Opportunity Employer/Protected Veterans/Individuals with Disabilities
The contractor will not discharge or in any other manner discriminate against employees or applicants because they have inquired about, discussed, or disclosed their own pay or the pay of another employee or applicant. However, employees who have access to the compensation information of other employees or applicants as a part of their essential job functions cannot disclose the pay of other employees or applicants to individuals who do not otherwise have access to compensation information, unless the disclosure is (a) in response to a formal complaint or charge, (b) in furtherance of an investigation, proceeding, hearing, or action, including an investigation conducted by the employer, or (c) consistent with the contractor's legal duty to furnish information. 41 CFR 60-1.35(c)