10306 Eaton Place
Suite 150
Fairfax, VA 22030
Crescent Hotels & Resorts
Corporate Office
Working Here
Founded in 2001 by CEO Michael George, Crescent Hotels & Resorts lives in the belief that your drive to be the best is the force which has made Crescent Hotels & Resorts the Hotel Operator and Employer of Choice.Meet several of our associates and hear their story. With thousands of associates at Crescent, we make every day one of adventure where you can make a difference.
We Know Benefits 
Dedicated, satisfied, and engaged associates are the key to our continued success. 
At Crescent Hotels & Resorts, we strive for innovative ways to enhance our comprehensive selection of benefit offerings. Crescent associates working as few as 24 hours a week are eligible for our extensive menu of benefit programs.
Crescent's benefits offerings include:
Healthcare insurance and prescription drug coverage
Dental insurance
Vision insurance
Flexible/dependent-care spending accounts
Life insurance and supplemental life insurance
Short/long-term disability insurance
Domestic Partner coverage
Employee Assistance Program
401(k) with employer matching
Paid holidays, vacation, and personal time off
Tuition reimbursement program
Discounted hotel rooms for associates and family
---
Regional Director of Finance
Crescent Hotels & Resorts
The Regional Director of Finance is responsible for implementing, directing and evaluating a sound infrastructure to ensure that the financial operations and activities of assigned hotels are conducted in compliance with applicable policies, standards and procedures.  In addition, the incumbent must ensure that adequate controls are in place to safeguard the assets of the organization.  The work includes the timely and successful implementation of automated accounting systems and the re-engineering of existing ways of doing business to facilitate improvement in productivity and key financial indicators (i.e. EBITDA).  This position serves as the key conduit for corporate/hotel/ownership communications with regards to financial matters.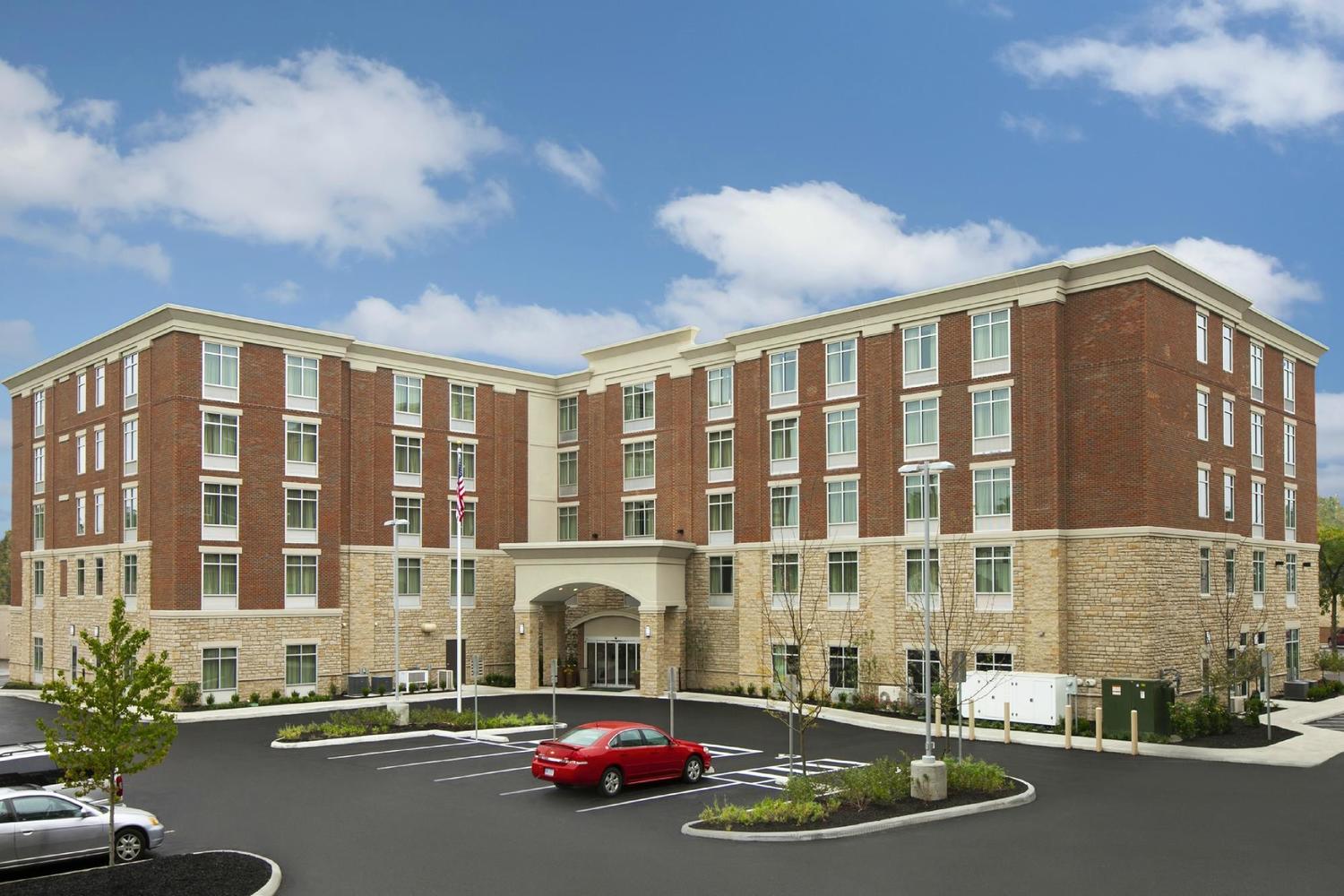 DUTIES & FUNCTIONS
Essential:
For a region of hotels, establish, coordinate and administer an adequate plan for the control of operations.  This plan would provide profit planning, sales forecasts, expense budgets, capital requirement/needs, cost standards and the necessary procedures for effecting the plan.
Ensure hotels formulate local accounting policy, coordinate systems and procedures and prepare operating data and special reports as required to compare performance with operating plans and standards and to report and interpret the results of operations to all levels of management and ownership (where applicable) to ensure timely information is provided in order to maximize profits.
Act as a financial consultant; provide information on the financial impact of business decisions for all segments of management responsible for policy or action concerning any phase of the business that relates to attainment of objectives, effectiveness of policies and organization structure and procedures.
Be involved in tax audits and assist in coordinating the responses to governmental agencies when necessary.
Ensure hotels compliance with hotel and accounting policies and procedures, legal requirements and contractual obligations (including obligations under a management agreement) utilizing internal controls, auditing and security procedures to ensure deviations are brought to the attention of the General Manager and appropriate regional management and to protect the hotel's assets.
Manage the human resources aspect for the hotels Directors of Finance and their departments as needed in order to attract, retain and motivate the employees; hire, train, develop, empower, coach and counsel, conduct performance and salary reviews, resolve problems and provide open communication vehicles and discipline and terminate as appropriate.
Fiduciary responsibility to Crescent and Ownership. 
Work with transitional teams for on-boarding and off-boarding of properties ensuring smooth, thorough and accurate hotel transitions.
Approach all encounters with guests and employees in an attentive, friendly, courteous and service-oriented manner.
Maintain regular meeting attendance in compliance with Crescent standards, as required by scheduling which will vary according to the needs of the hotel.
Maintain high standards of personal appearance and grooming, which include wearing the proper attire when working, especially in the field.
Comply at all times with Crescent standards and regulations to encourage safe and efficient hotel operations.
Maintain a warm and friendly demeanor at all times.
Employees must, at all times, be attentive, friendly, helpful, and courteous to all guests, managers, and fellow associates.
Plan and promote synergy and effective pooling of resources among Crescent hotels to form an integrated system of financial management which collectively focuses on achieving hotels and company objectives and maximizing profitability.
Supervise Directors of Finance at the hotels in your region.  Assist them in managing various financial related tasks through the direction of the VP of Hotel Finance and the VP of Operations.
In conjunction with the VP of Operations, perform detailed financial reviews (utilizing "the Regional Director of Financial Services Checklist") at the assigned hotel.  A minimum of two financial review exercises per year per hotel is required.  The results of the on-site financial/operational analyses should be structured to provide feedback and identify potential profit and/or control weaknesses.
Ensure compliance with Crescent internal controls as per established procedures, and interface with the Internal Audit department to foster a cooperative atmosphere between management and Internal Audit.
Establish, implement, enforce and evaluate policies and procedures designed to achieve company, operational goals, and legal requirements.
Ensure cost-effectiveness of resource (staffing) utilization, and the quality and quantity of services provided.
Ensure that corporate-mandated policies, procedures, directives, and decisions are communicated fully and objectively to assigned hotels.
Direct and assist the timely implementation of new automated financial systems and practices at assigned hotels.
Assist the VP of Operations and/or VP of Hotel Finance in overseeing the development of a viable action plan(s) to establish timeliness, and address issues such as staffing and training requirements, reengineering of work, hardware/software needs, integration of new standards/procedures, maintaining operational continuity and related transition activities.
Ensure that the receivables due to Crescent are prompt and current.
Review and monitor hotels' annual plans for deviations from approved plans.  Communicate with VP of Operations and VP of Hotel Finance all significant deviations from business plan(s) and recommend proper disposition of actions.
Monitor hotels' revenues/expenses and ensure the accurate recording as per Crescent established guidelines.
Monitor the capital planning process by assisting management with calculation of return on capital improvements, and ensure proper controls per Crescent procedures and Owners' expectations and requirements.
Ensure hotels' compliance on all regulatory licenses and permits, leases, contracts, legal agreements, and the proper execution of all operational taxes. 
Embrace a continuous growth environment by actively assisting in recruiting, reviewing, recommending and maintaining an inventory of Directors of Finance, Assistant Directors of Finance, Accounting Managers, and other managers for the organization.
Continually focus on training and development programs for accounting associates to cultivate the "brightest" and "best" talent within the industry.
Ensure coordination with VP of Operations on all communication with ownership regarding financial issues such as actual results, budgets, forecasts, cash-flow and capital recommendations.
Direct and ensure the adherence to the timely completion of the various due dates for:
Daily: Daily Income Journals and Revenue Reports
Weekly: Weekly Cash Balances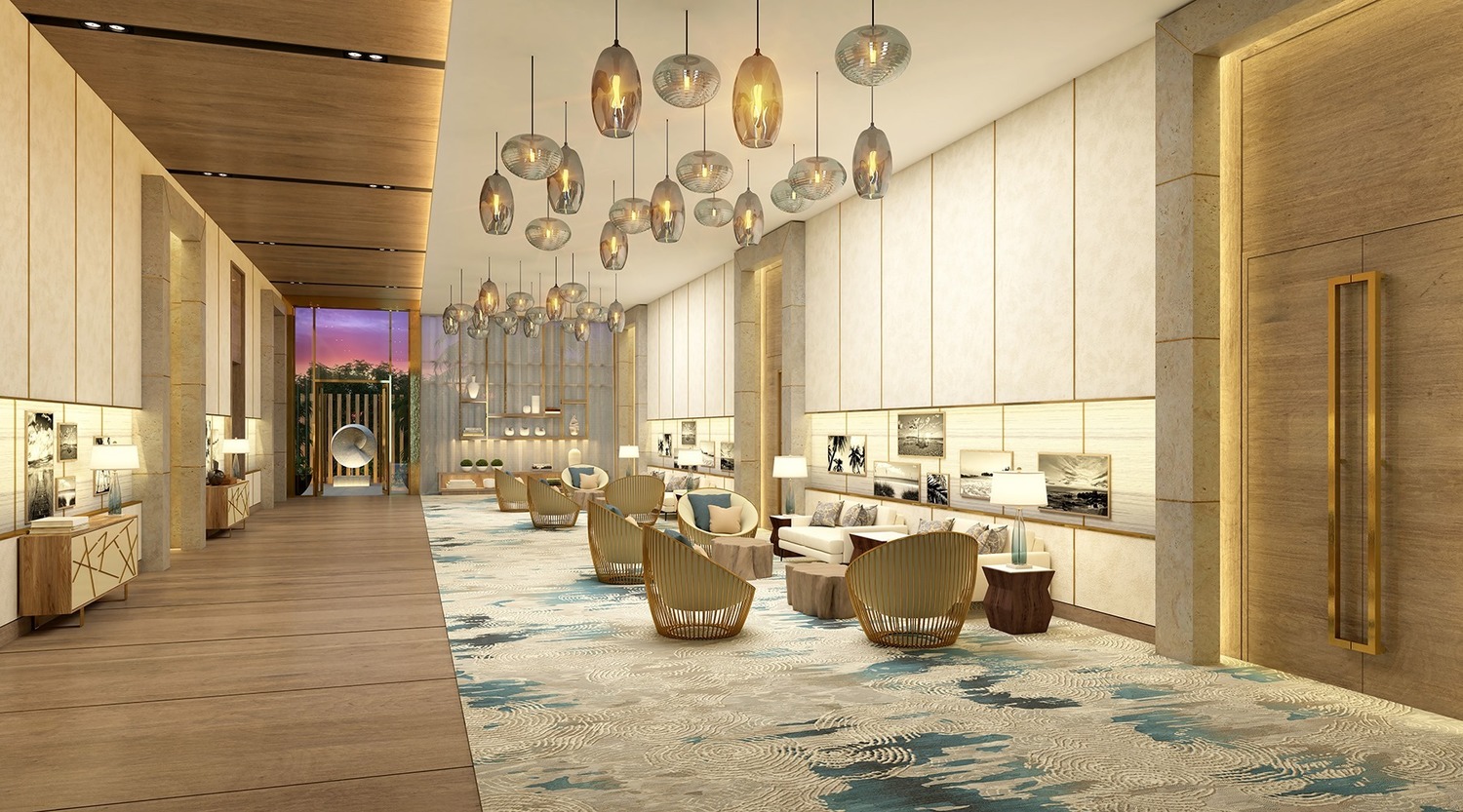 Monthly: Financial Statement – Forecasting – Cash Flow – Executive Summary
Semi-Annual: Submission of Property ICQ
Annual: Annual Budgets – Cash Flow Statement – Capital Projects
Conduct and/or attend and contribute to periodic hotel meetings to maintain favorable working relationships among employees and promote maximum morale, productivity, and efficiency.
Monitor hotels' compliance in meeting required report deadlines and due dates and react accordingly.
Attend meetings/training as required by management.
Perform other duties as requested by management.
QUALIFICATION STANDARDS
A minimum of 10 years of related progressive experience in hotel Accounting or related field; or a 4-year college degree with an Accounting/Finance concentration and a minimum of 5 years of related progressive experience; or a 2-year college degree and a minimum of 8 years of related progressive experience.
Must be proficient in Windows, Excel, Word for Windows and PowerPoint.
Proficiency in one or more back-office and front office systems is recommended.
Must be able to clearly convey information and ideas including complex or technical issues, orally and in writing.
Must have the ability to assimilate complex information, data, etc., from disparate sources and consider, adjust or modify to meet the constraints of the particular need.
Must be effective at listening to, understanding, and clarifying the concerns and issues raised by co-workers and guests.
Must be able to work with, understand and interpret financial information, hotel operations data, and basic arithmetic functions.
Long hours sometimes required 
Must be willing, able and available to travel on short notice, and spend multiple nights away from home.
For applicants who will be working in NYC, the anticipated compensation range for the position is $118,500 to $147,000; for applicants who will be working in Colorado, the anticipated compensation range for the position is $103,000 to $129,000; for applicants who will be working in Washington, the anticipated compensation range is $111,000 to $138,000.  The salary offered to a successful candidate will be dependent on several factors that may include but are not limited to years of experience within the job, years of experience within the required industry, education, work location, etc. Crescent Hotels is a multi-state employer and the salary ranges indicated herein may not reflect positions that work only in other states.
Equal Opportunity Employer/Protected Veterans/Individuals with Disabilities
The contractor will not discharge or in any other manner discriminate against employees or applicants because they have inquired about, discussed, or disclosed their own pay or the pay of another employee or applicant. However, employees who have access to the compensation information of other employees or applicants as a part of their essential job functions cannot disclose the pay of other employees or applicants to individuals who do not otherwise have access to compensation information, unless the disclosure is (a) in response to a formal complaint or charge, (b) in furtherance of an investigation, proceeding, hearing, or action, including an investigation conducted by the employer, or (c) consistent with the contractor's legal duty to furnish information. 41 CFR 60-1.35(c)