200 Hi Circle North
Horseshoe Bay, TX 78657
Horseshoe Bay Resort
400 Room Resort
Texas Hill Country Careers - Join The Team At Horseshoe Bay Resort
Explore exciting career opportunities with opportunity for upward mobility, generous benefits packages, and employee housing opportunities.
Horseshoe Bay Resort is currently hiring in various departments across the resort including Agriculture, Golf, Food & Beverage, Housekeeping, Marketing & Sales, and more! Begin your career at our exceptional, AAA-four diamond golf resort on the shores of Lake LBJ with diverse amenities and luxurious accommodations located in the highly desirable Texas Hill Country. 
---
Falls Lodge Facilities Maintenance Technician
Horseshoe Bay Resort
Description
General Duties:
Guest Rooms – plunging toilets, unclogging drains, repairing all types of hardware, plumbing, electrical equipment including lamps, air conditioners, cosmetic items, replacing electrical switches and outlets and programming TV's.
Public Areas – plunging toilets, unclogging drains, repairing and/or adjusting all types of hardware, plumbing, electrical, HVAC equipment and cosmetic items.
Fire Alarm/Life Safety System – to monitor systems as necessary, to be fully informed of the system operation and to handle emergencies involving the systems. To have a working knowledge of fire sprinkler and emergency power systems.
Energy Conservation – to observe energy and utilities usage in the Resort and on the grounds. To look for ways to conserve energy and report any ideas to the Engineering Management.
Tools – to clean, lubricate, protect and otherwise maintain all tools and equipment in the resort. To see that all tools used are returned to the shop and secured in proper storage area. To protect and otherwise maintain your assigned tool pouch and its tools at the discretion of the Engineering Management.
Emergencies – to be available for any emergencies and act in an engineering capacity to protect our guest and associates and preserve the building and its systems during the emergency. To act as quickly and responsibly as possible to return the building to its normal operating status. To inform Engineering Management of any such emergencies.
Accident Prevention and Safety – to be aware of all existing departmental Job Safety Analysis and to strive to work in an accident-free manner and to create a safe work environment for others. To continuously look for conditions which may endanger associates or guests of the resort and to take immediate action to correct any hazardous conditions found.
Records – to read, log, track and interpret readings from meters, gauges and other measuring units. To maintain a thorough log of each day's activities and problems that occur and to ensure this information is passed on to other shifts.
Departmental Duties – to clean all engineering areas as directed by Engineering Management. To work in a neat and efficient manner, keeping work areas clean and well organized. To serve as otherwise directed or needed to help maintain the effective and efficient operation of the resort. This assignment shall be at the discretion of Engineering Management or the resort Manager.
General – Complete all work assigned in a safe and professional manner. Maintain communications with supervisors to ensure that all needed materials, tools and supplies are available or on order. Follow up on any items that may be on back order. Keep supervisor updated on assignments. Provide training and technical advice to other engineers as needed or requested.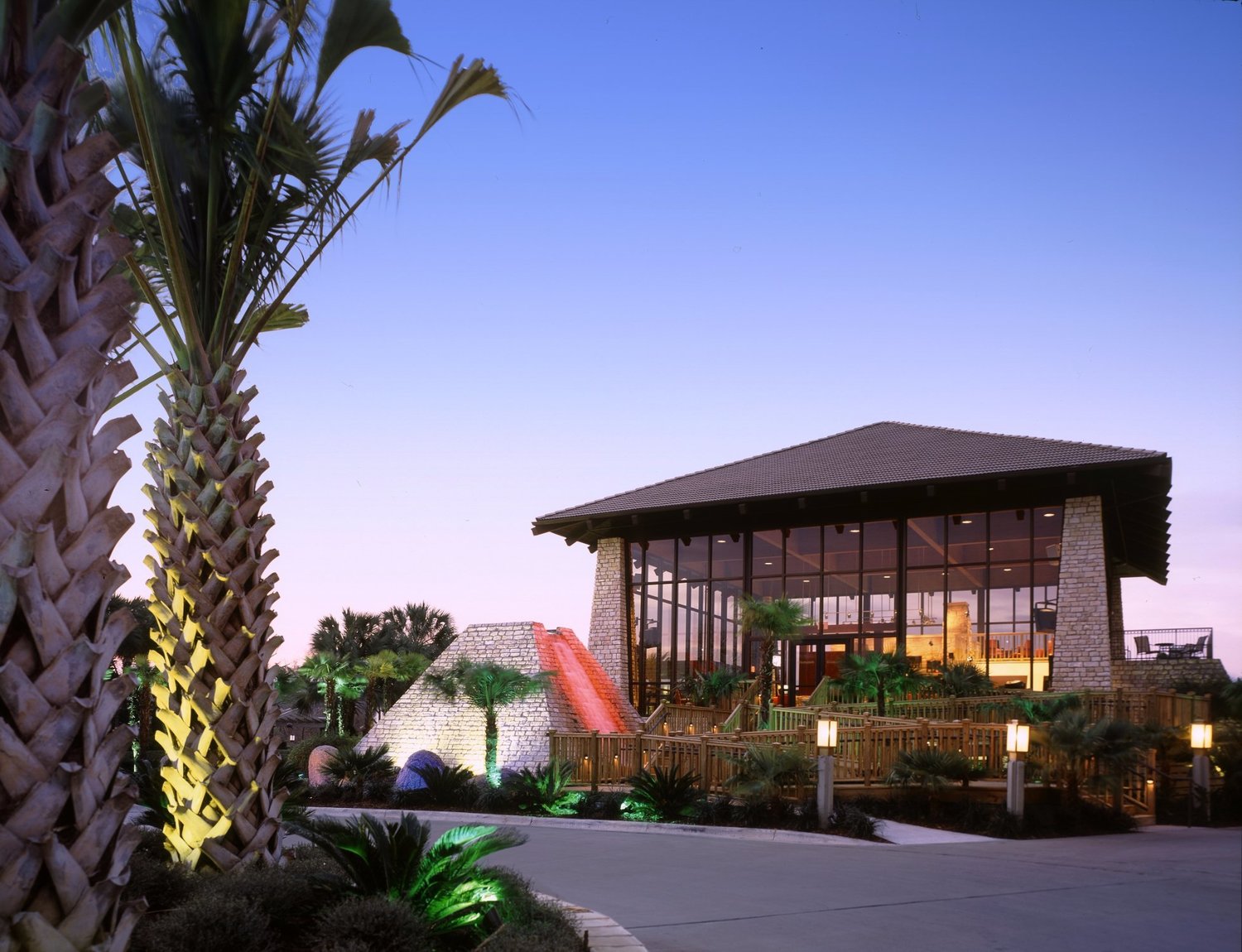 Employment Standards:
Must be able to comprehend reading materials, speak, read and write English.
Keep all equipment in good repair with a minimum of downtime by providing day to day maintenance of the Resort, under the direction of Engineering Management.
To continually support and improve engineering services that effectively address problems affecting both guests and associates.
To be willing to train and instruct other members of the staff by passing along knowledge and skills to assist them in their development and the advancement of your own.
To strive to become an independent mechanic, able to analyze problems and to formulate plans to get work done quickly with a high degree of quality.
Language Skills – Ability to read and interpret documents such as safety rules and information (i.e., Lockout Tagout, MSDS). Ability to write routine reports, keep logs and correspondence.
Horseshoe Bay Resort functions 7 days a week, 24 hours a day. All associates must realize it may be necessary to move from their accustomed shifts as business demands. In addition, it is understood that business determines the amount of hours to be worked, and some weeks may be scheduled at less than 40 hours, while other weeks are more than 40 hours.
Maintain professional composure in high stress situations in order to make last-minute changes, especially communicating both verbally and in writing with other departments.
Always follow all Resort rules and policies
Other duties may be assigned.
Physical & Mental Requirements:
The physical demands described here are representative of those that must be met by an employee to successfully perform the essential functions of this job.
Must have the physical strength, stamina and agility to perform the assigned duties.
The employee must regularly lift and/or move up to 10 pounds.
The employee must frequently lift and/or move up to 50 pounds.
The employee must occasionally lift and/or move up to 100 pounds.
Must have neat and clean overall appearance.
Must be able to walk and sit as a daily routine.
Must be able to ascend/descend stairs as a daily routine.
Must be able to communicate and disseminate information accurately, either written or verbally, with the general public or associates.
Must be able to comprehend reading materials, speak, read and write English.
Ability to work alone without supervision.
Follow all company and safety and security policies and procedures.
Report work related accidents, or other injuries immediately upon occurrence to manager/supervisor.
Report maintenance needs, accidents, injuries and unsafe work conditions to manager.
Requires problem solving abilities.
Maintain a clean, safe and environmentally responsible work environment.
Must be able to interact with co-workers and have a sense of TEAM.
Demonstrated understanding and knowledge of the application of sanitation procedures.
Equal Opportunity Employer/Protected Veterans/Individuals with Disabilities
The contractor will not discharge or in any other manner discriminate against employees or applicants because they have inquired about, discussed, or disclosed their own pay or the pay of another employee or applicant. However, employees who have access to the compensation information of other employees or applicants as a part of their essential job functions cannot disclose the pay of other employees or applicants to individuals who do not otherwise have access to compensation information, unless the disclosure is (a) in response to a formal complaint or charge, (b) in furtherance of an investigation, proceeding, hearing, or action, including an investigation conducted by the employer, or (c) consistent with the contractor's legal duty to furnish information. 41 CFR 60-1.35(c)