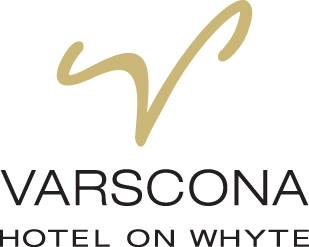 8208 106 Street
Edmonton, AB T6E 6R9
Canada
Varscona Hotel on Whyte
89 Room Hotel
Varscona Hotel on Whyte is a charming lifestyle hotel providing a warm and comfortable hospitality experience to those looking for a home away from home when they travel. Situated in the heart of Edmonton's historic Old Strathcona, and nestled amongst numerous restaurants, boutiques and theatres blending bohemian panache with contemporary chic. This central location provides easy access to the University of Alberta, downtown and south Edmonton business and government districts. The Edmonton river valley is a few blocks away and offers miles of cycling and walking paths, parks and off leash areas.
---
Second Cook - Ampersand27
Part-time
Varscona Hotel on Whyte
Description
At Ampersand27 our menu reflects our personality – we offer an eclectic blend of familiar and exotic flavours made with traditional and trendsetting ingredients. You might say we're a bit of a paradox. We say we're Crafted to be Different. When you walk through our doors, you can expect familiar fare, reimagined and served in a completely different way.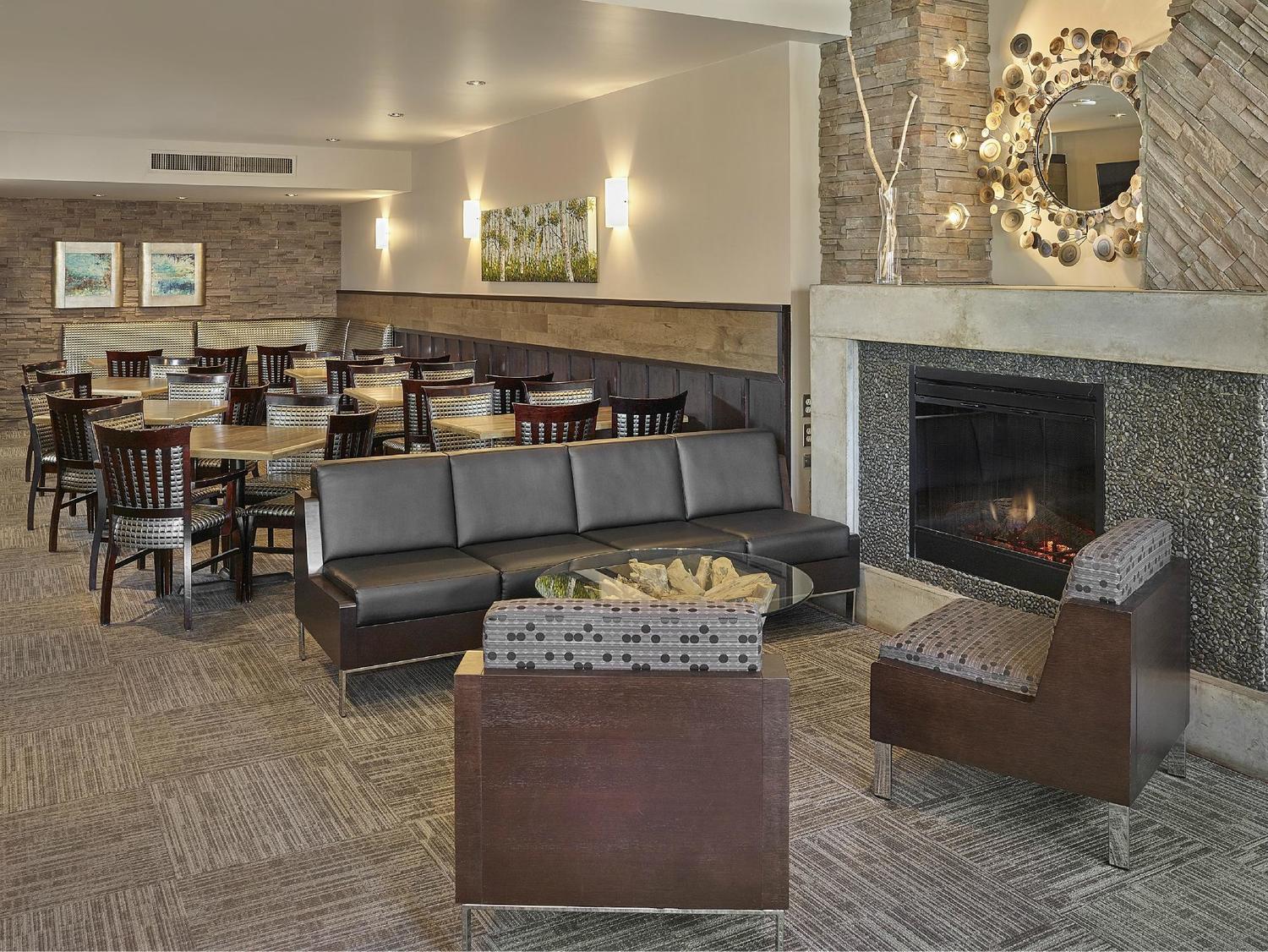 The Varscona Hotel on Whyte & Ampersand27 are looking for an exciting & enthusiastic addition to our culinary team!
ESSENTIAL JOB FUNCTIONS:
Preparation and assisting with lunch / brunch /dinner service.
Prepare food of consistent quality following recipe cards and production and portion standards, per check from servers.
Date all food containers and rotate as per Crescent standards, making sure that all perishables are kept at proper temperatures.
Check pars for shift use, determine necessary preparation, freezer pull and line set up. Note any out-of stock items or possible shortages. Assist in keeping buffet stocked.
Return all food items not used on next shift to designated storage areas, being sure to cover/date all perishables.
Assist in setting up plans and actions to correct any food cost problems, control food waste, loss and usage per Crescent standards.
Operate, maintain and properly clean deep fryer, broiler, stove, steamer, food processor, mixer, slicer, oven steam table, tilt kettle, waffle iron and flat top grill.
MINIMUM QUALIFICATIONS:
Minimum 1 year previous culinary experience.
Must be willing to "pitch-in" and help co-workers with their job duties and be a team player.
Ability to operate with stress, time constraints, physical activity and continuous walking.
Finger/hand dexterity in order to operate food machinery.
Ability to grasp, lift and/or carry, or otherwise, move goods weighing a maximum of 100 lbs. on a continuous schedule.
Fluent in English (written and oral).
Must be able to work varied shift work, including weekends and holidays.
ADDITIONAL QUALIFICATIONS:
Security clearance required upon offer of employment.
Self-starting personality with an even disposition.
Maintain a professional appearance and manner at all times.

Highly organized, results oriented and ability to work in a multi-functional team environment.
Must be completely familiar with the role during hotel emergencies, including fire alarms, medical emergencies, the use of Incident Reports and Logbooks.
Provincial legislation requires employees to work safely and cooperate with their employer by following the health and safety rules for the job.
53 North Collection and Crescent Hotels & Resorts offer competitive wages, work/life balance, advancement opportunities & a comprehensive group benefits package.
OUR DIFFERENCES ARE WHAT MAKE US GREAT
At Crescent Hotels & Resorts we strive to create a great place to work where associates at all levels of our organization are respected for their differences, just like the guests and owners we serve.
That's why we are dedicated to creating an environment that facilitates open and honest conversations about race, equity, diversity, and inclusion. By examining our own beliefs and behaviors, we can create change through training, recruiting, and promoting diverse talent to strengthen our culture.