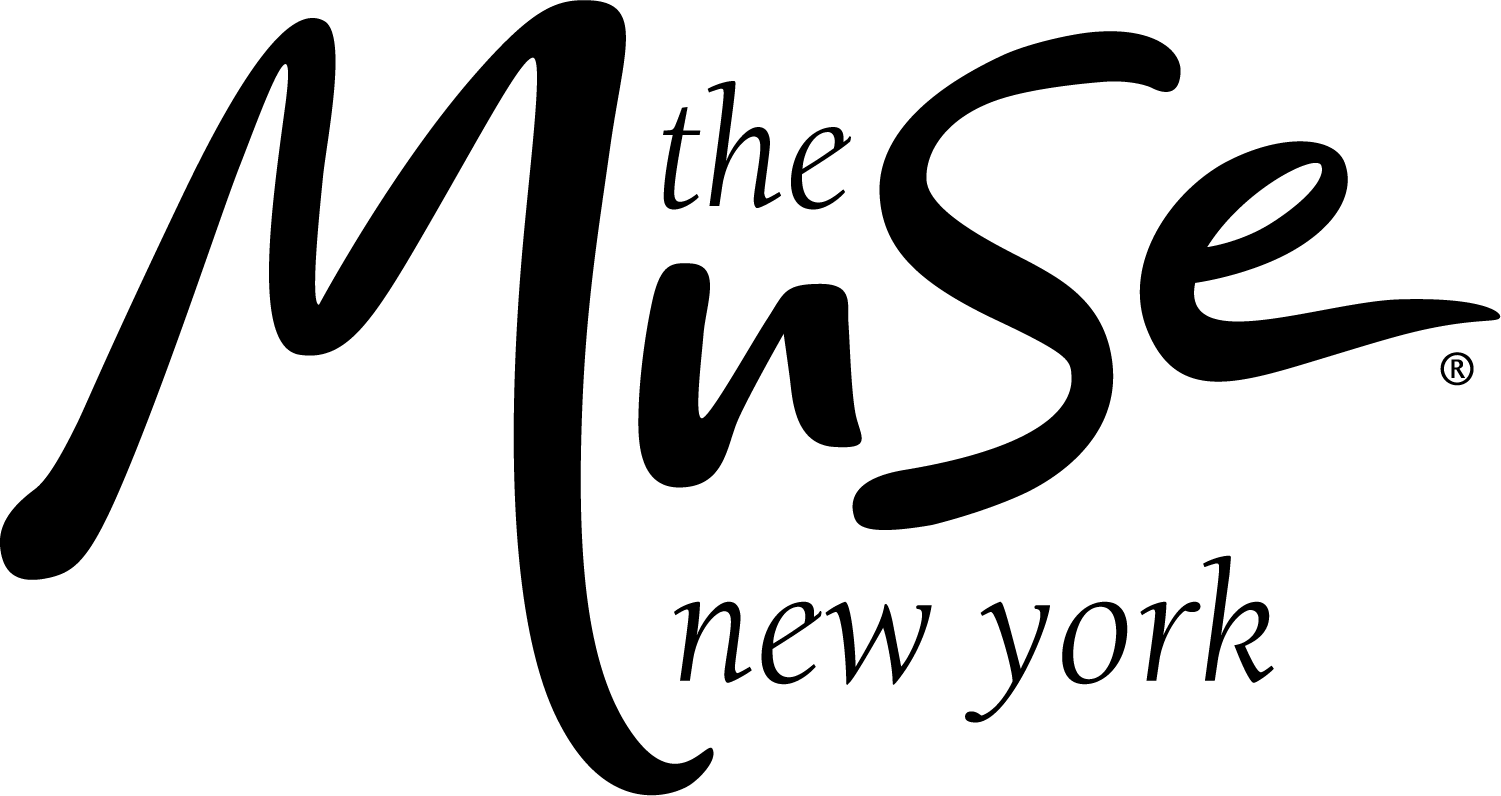 130 W 46th Street
New York, NY 10036
---
Current Job Openings
Director of Engineering
The Muse New York
Description
The Director of Engineering will oversee operations in the engineering department and ensure proper maintenance procedures, preventative maintenance, and repairs are scheduled and completed in a timely manner. Knowledge of NYC building codes and regulations to protect assets, guests, and associates. Responsible for the preventative maintenance and repair of the hotel's mechanical/electrical systems and equipment, and the general maintenance and upkeep of the building as defined by Crescent and brand standards.
Supervisory Responsibilities:
Knowledge of NYC Hotels IWA for – Local 6 and Local 94
Plans and coordinates the work of engineering staff.
Oversees engineering staff and ensures they meet department goals and objectives.
Oversees the day-to-day workflow, scheduling, and assignments of the department.
Recruits additional engineering staff as needed.
Interview, hire, train, recommend performance evaluations, provide open communication, and recommend discipline and/or termination when appropriate.
Conducts performance evaluations that are timely and constructive.
Provides training and mentoring as needed.
Duties/Responsibilities:
Consults with Chief Operating Officer to create long-range maintenance goals specific to the needs of the hotel and the organization.
Schedules and assigns completion of preventative maintenance of guest rooms in a regular basis.
Prepares departmental budget, reviews monthly financial reports for compliance with budget.
Communicates with other department heads to become aware of maintenance needs and ensures a timely response to internal guests.
Works with VP of Ops and General Manager to identify renovation or construction needs.
Prepares job estimates and bids for projects to be completed by outside contractors, inspects and approves work performed by outside contractors.
Reviews project reports to ensure projects are on schedule and within budget.
Maintain building exterior and "curb appeal."
Maintains franchise standards and follow-up on inspection deficiencies.
Coordinates and maintain compliance of service contracts.
Implements and maintains Crescent preventative maintenance program.
Assists General Manager with annual Capital Plan development.
Actively participate in Crescent's safety plan and energy efficiency improvements.
Effectively communicates verbally and in writing to provide clear direction to all staff.
Complies with attendance rules and is available to work on a regular basis.
Performs other related duties as required.
Required Skills/Abilities:
Excellent written and verbal communication skills.
Excellent managerial and leadership skills.
Excellent analytical and problem-solving skills.
Extensive technical knowledge of engineering and building maintenance.
Ability to analyze financial data, read blueprints and working diagrams.
Must be able to recognize potential safety hazards and security problems in the hotel and act upon each accordingly.
Skilled in several areas such as HVAC, electrical, carpentry, drywalling, painting, plumbing, roofing, and landscaping.
Must be able to troubleshoot and repair routine mechanical and electrical malfunctions in hotel systems and equipment.
Must be willing and able to be responsive to complaints about maintenance.
Proficient in Microsoft Office Suite or similar software as needed to maintain reports, records, and budgets.
Education and Experience:
Some college or technical background in Engineering or Bachelors degree in related matter preferred.
At least five years of related experience required.
Physical Requirements:
Prolonged periods sitting at a desk and working on a computer.
Must be able to lift 25 pounds at times.
Must be able to access and inspect areas of buildings and grounds.
Ability to traverse manufacturing facility.
PERFORMANCE STANDARDS
Customer Satisfaction: Our customers are what we are about. One of the keys to a positive guest experience is positive interaction with Crescent staff. It is essential that you always remain professional and treat all guests and associates with courtesy and respect, under all circumstances. Every Crescent associate is a guest relations ambassador, every working minute of every day.
Work Habits: To maintain a positive guest and associate experience, your work habits should always meet and strive to exceed hotel standards for work procedures, dress, grooming, punctuality, and attendance. You should be adaptable to change in your work area and in hotel procedures with a willingness to learn new skills and/or improve existing ones, can solve routine problems that occur on the job and ask for help whenever you are not sure how to do something.
Safety & Security:
The safety and security of our guests and associates is of utmost importance to Crescent. Every Crescent associate should adhere to the hotel security policies and procedures, particularly regarding key controls, lifting heavy objects, using chemicals, and effectively reporting safety hazards and safety concerns.
NOTE:
This description excludes non-essential and marginal functions of the position that are incidental to the performance of the fundamental job duties. Furthermore, the specific examples in each section are not intended to be all-inclusive. Rather, they represent the typical elements and criteria considered necessary to perform the job successfully. Other job-related duties may be assigned by the associate's supervisor.
Furthermore, this description is subject to change, in the sole discretion of the Company, and in no way creates an employment contract, implied or otherwise; each associate remains, always an "at will" associate.
For applicants who will be working in NYC, the anticipated compensation range for the position is $135,000 to $142,000 USD per year. The salary offered to a successful candidate will depend on several factors that may include but are not limited to years of experience on the job, years of experience within the required industry, education, work location, etc. Crescent Hotels is a multi-state employer and the salary ranges indicated herein may not reflect positions that work only in other states.
Qualifications
Five or more years of experience in related field
Equal Opportunity Employer/Protected Veterans/Individuals with Disabilities
The contractor will not discharge or in any other manner discriminate against employees or applicants because they have inquired about, discussed, or disclosed their own pay or the pay of another employee or applicant. However, employees who have access to the compensation information of other employees or applicants as a part of their essential job functions cannot disclose the pay of other employees or applicants to individuals who do not otherwise have access to compensation information, unless the disclosure is (a) in response to a formal complaint or charge, (b) in furtherance of an investigation, proceeding, hearing, or action, including an investigation conducted by the employer, or (c) consistent with the contractor's legal duty to furnish information. 41 CFR 60-1.35(c)
The Muse New York
200 Room Hotel
The Socialite Of Midtown Manhattan Hotels
What could be better than immersing yourself in thrill-a-minute Midtown Manhattan? Having a boutique oasis where you can unwind and exchange "only in New York" stories. Welcome to The Muse New York just steps away from world-famous shopping, sightseeing, museums, theater and nightlife.
Although we're buzzing with energy and lively banter, our ambience brings your adrenaline level down a notch with a relaxing, contemporary vibe. Bring your family, your pet or your business agenda and let's do New York.