Careers
Metterra Hotel on Whyte

Our Hotel
Metterra is an authentic lifestyle hotel offering a contemporary hospitality experience to travelers who appreciate accessible luxury. Business travelers can enjoy close proximity to the University of Alberta, downtown and south Edmonton business and government districts. From its prominent location on Whyte Avenue in the centre of Edmonton's trendiest neighbourhood, you'll find the city's most walkable district and dozens of boutiques, cafés, coffee shops and pubs. The Edmonton river valley is a few blocks away and offers miles of cycling and walking paths, parks and off leash areas.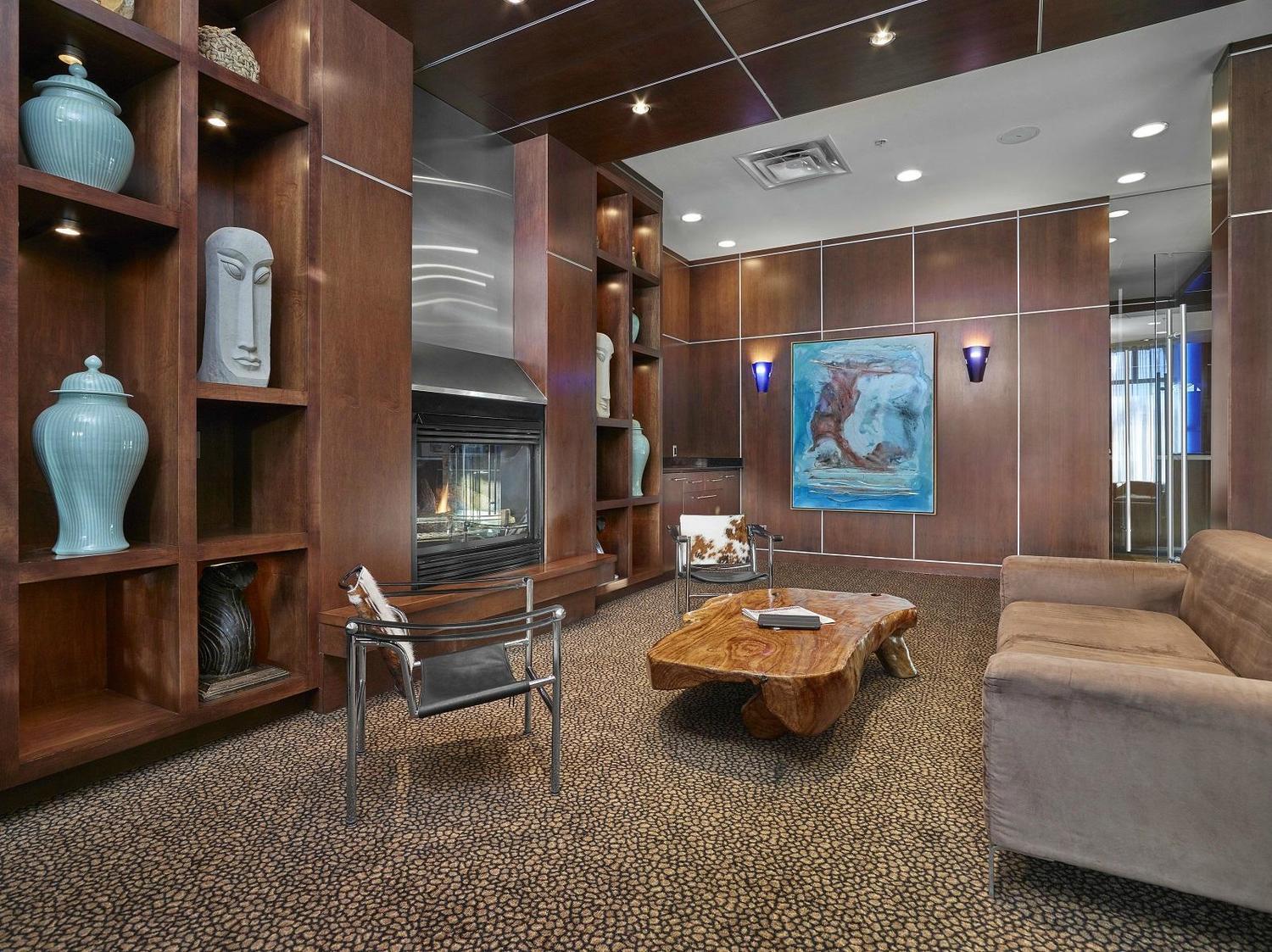 Metterra is one of the most unique hotels in Edmonton, and combines the simplicity of contemporary, natural wood furnishings and textured upholsteries in organically inspired colours; with an eclectic collection of global artifacts and unique art for a truly eclectic design aesthetic.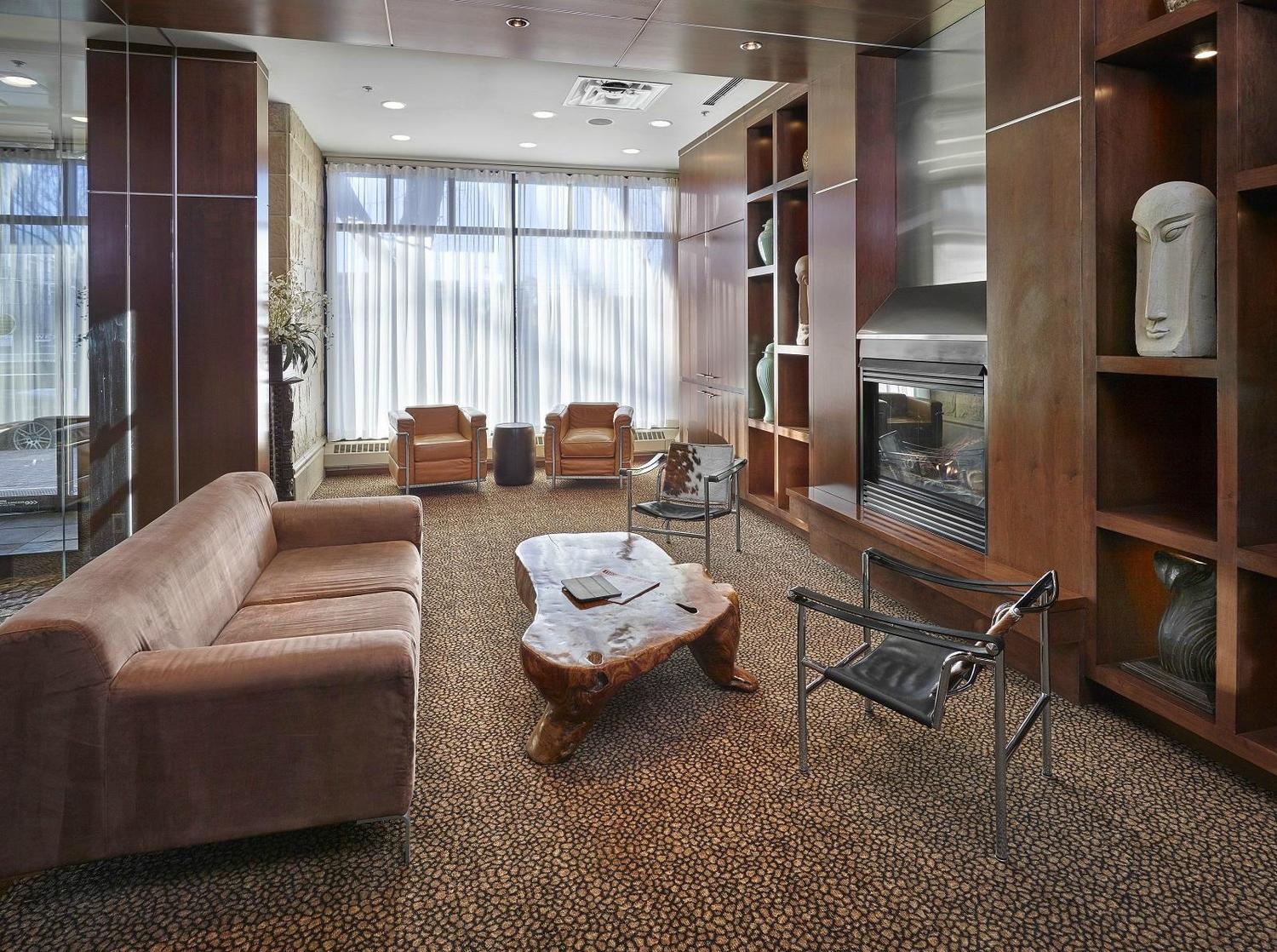 The Metterra team is empowered to do what it takes to ensure every guest's experience is exceptional. Sincere, unscripted and genuine service are our trademark.